App to Pay Nearly $1 Million for Breaking 'Pact' with Consumers
Users will finally get their promised cash rewards under FTC settlement.
Users of a health app who were charged, instead of paid, for meeting weekly diet and exercise goals entered on the app will finally get their promised cash rewards — as well as refunds for improper charges — under a $940,000 settlement with the FTC, the app, and two of its top executives.
The Pact app proffered cash incentives for meeting weekly targets such as the number of days a user would go to the gym or the number of days a user would log what they ate that day. But the app also informed users that, if they missed an activity, they would be charged anywhere between $5 and $50 per missed activity, with some of that money purportedly going to users who fulfilled their weekly goals or "pacts" with the app.
But tens of thousands of users who completed their pacts complained that when it came time for payment, the app not only failed to hold up its end of the bargain, it charged them hundreds of dollars for missed activities. This despite Pact's claim that consumers would "never be charged for pacts you complete."
The FTC alleged in a complaint:
Defendants charged a consumer for missed pacts when she could not get the app to recognize the gym at the Air Force base where she was stationed. After discovering the problem, she could not figure out how to stop future pacts.
That's because, according to the complaint, pacts automatically renewed each week with the same activity goals and monetary penalties, and information on the process through which users end recurring charges was buried more than 4,000 words into the app's terms of service, which the FTC deemed a violation of ROSCA.
In addition to the nearly $1 million payout, the app's marketers must also make sure that these terms are now clearly and conspicuously disclosed to consumers. Though it is not a goal that the marketers themselves set, if they fail they may have yet another penalty to pay.
Find more of our coverage on health apps here.
---
You Might Be Interested In
DSSRC: By the Numbers
DSSRC: By the Numbers
TINA.org breaks down recent self-regulation efforts by the direct selling industry.
Ting Mobile
Ting Mobile
With the click of a button, a 90-day warranty shrinks to a 30-day warranty.
Ad or Not: MyPet USA YouTube Channel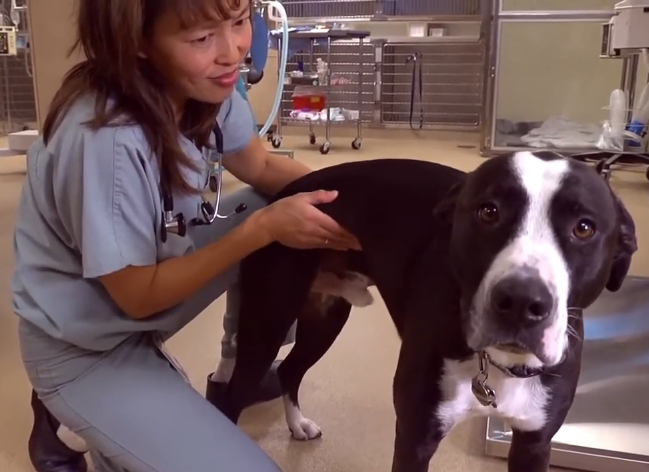 Ad or Not: MyPet USA YouTube Channel
It starts with knowing who created the channel.