Ad or Not: MyPet USA YouTube Channel
It starts with knowing who created the channel.
The MyPet USA YouTube channel features a range of content aimed at pet parents. The apparent goal: to educate. Topics covered include the 2015 dog flu outbreak, veterinarian-recommended flea and tick medication and reasons to vaccine your cat.
But these videos aren't strictly educational, they're also promotional. If you look closely, you might pick up on some of the clues that these videos are trying to sell you something.
Notice how both the first and third videos end with a message of protection – "Protection unites us" and "Important protection for the ones you love," respectively – tied to something called Nobivac? Or how, in the second video, the only flea and tick medication the veterinarian recommends is Bravecto?
Both Nobivac, a vaccine for cats and dogs that protects against multiple viruses, and Bravecto are made by Merck (perhaps you spied the company's name and logo at the beginning of the first video). In the second video, the vet says:
The clients can trust that Bravecto's a safe product because it's made by Merck. Merck is a great company. They do tons of research. They've been around forever. Many of their products are used every day in both pets and humans. They back it with their reputation.
But Merck is apparently not willing to stake its reputation on the MyPet USA YouTube channel, opting to leave its name out of the channel it created in 2010. Which is to say, MyPet USA is Merck. Merck controls the content that gets published on the channel. And – surprise – there's a lot of content on the channel that promotes Merck products. For more examples, click here, here and here. (While some of these videos were posted years ago, they are still in publication and easily accessible on the internet to be viewed and used as promotional material.)
However, none of the half-dozen videos TINA.org reviewed disclosed Merck as the creator of the channel. This information is separated from the videos on the channel's about page, which states that MyPet USA is copyrighted to Intervet Inc. (doing business as Merck Animal Health), a subsidiary of Merck & Co. Inc.
The result is that many of the channel's nearly 10,000 subscribers and others who stumble on the page (like we did while researching an ad alert on Bravecto) may not be aware that what they're viewing are actually ads published by the advertiser itself.
TINA.org reached out to Merck for comment. Check back for updates.
Find more of our coverage on ads targeting pet parents here.
---
You Might Be Interested In
Ad or Not: CBS Mornings 'Exclusive' with Alex Rodriguez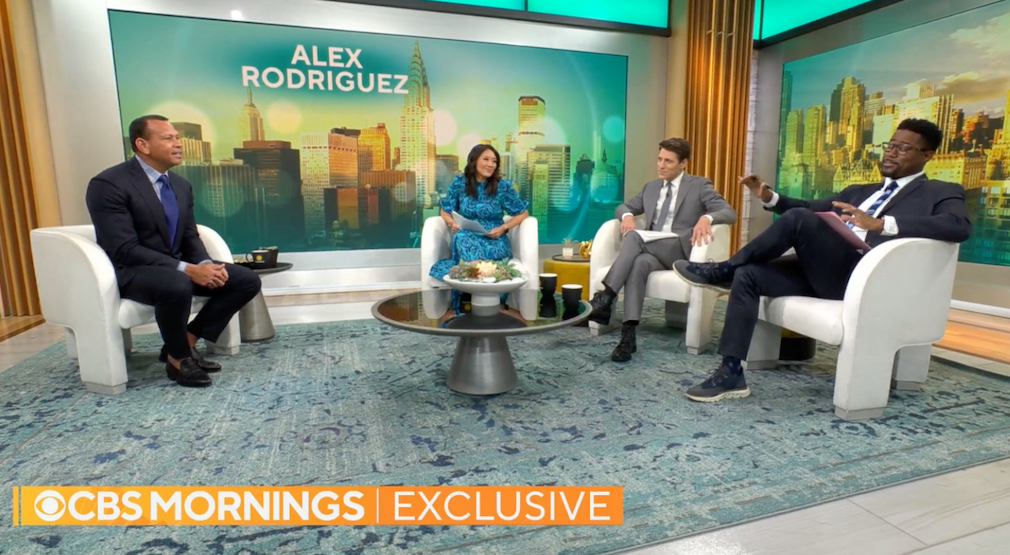 Ad or Not: CBS Mornings 'Exclusive' with Alex Rodriguez
News 'exclusive' or orchestrated corporate promotion?
Ad or Not? Minions Invade Adopt Me! on Roblox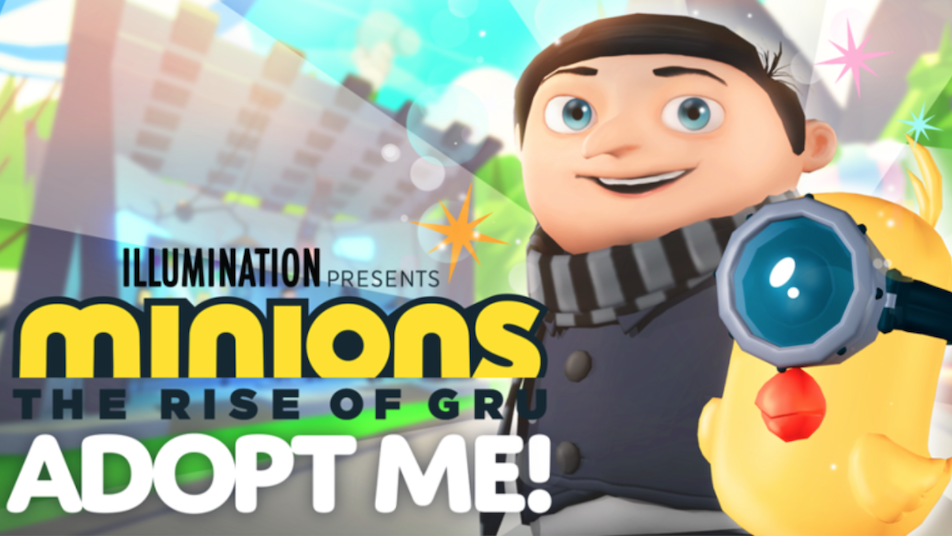 Ad or Not? Minions Invade Adopt Me! on Roblox
Is the most played game on Roblox raising more than pets?
Best Reader Tips of 2021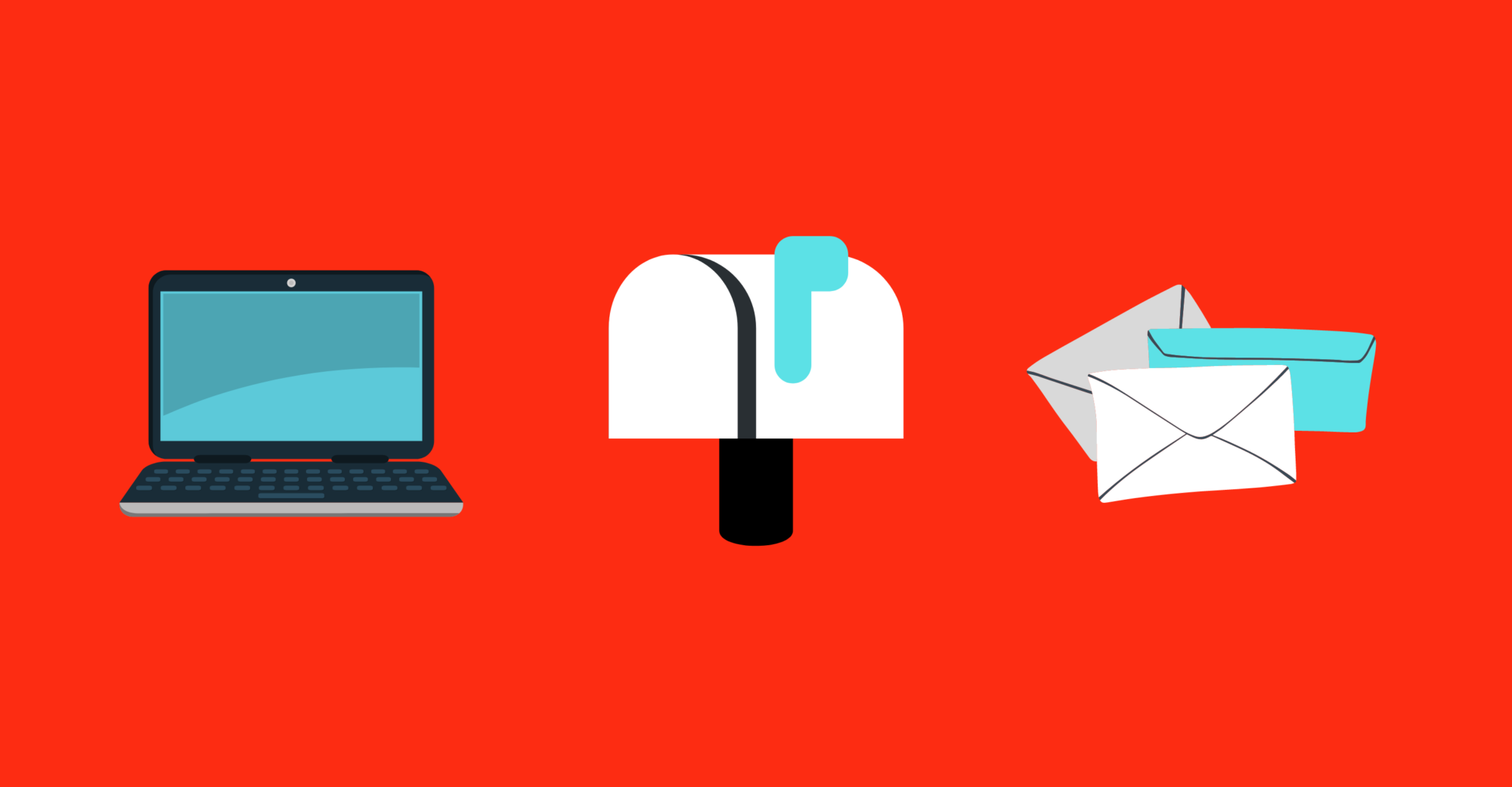 Best Reader Tips of 2021
This year reader tips led to dozens of ad alerts, as well as a complaint to regulators.