Bravecto
Pet parents might be ticked off by this ad.
When used as directed, Bravecto and NexGard are similarly if not equally effective at preventing fleas and ticks on dogs. But statements like that don't sell flea and tick medication, do they?
So instead Bravecto claimed in its "Best in Show" commercial, above, which debuted in March 2021, that NexGard triggers "a rejection in protection in week five," even as the competing chew is only intended to offer protection from fleas and ticks for dogs for one month (as opposed to Bravecto, which is designed to last 12 weeks).
NexGard complained to the National Advertising Division, which recommended that Bravecto discontinue the ad. Bravecto appealed the decision to the National Advertising Review Board, which earlier this month announced that it had upheld the ruling:
In agreement with NAD, the NARB panel determined that [the] commercial in its current form is not sufficiently clear in conveying that Bravecto's longer-lasting performance in preventing fleas as compared to NexGard is due solely to the fact that Bravecto is a chew designed to last 12 weeks, while NexGard is a chew designed to last for one month.
The press release continued:
The NARB panel found that this lack of clarity results in a reasonable interpretation by consumers that the NexGard single-dose product failed to continue working through the 12-week time period portrayed in the commercial because it is less efficacious, a claim which both parties agree is not supported. The panel noted that there is nothing in the record to indicate that NexGard when used as directed with monthly dosing is less effective than Bravecto at preventing fleas and ticks over a 12-week period.
Bravecto said that it will comply with the appellate panel's decision and pull the ad.
A new TV ad
Bravecto has already unveiled a new TV ad, which looks and sounds a lot like the old one.
The new ad continues the claim that NexGard triggers "a rejection in protection in week five," only now the claim is accompanied by text stating, "A dose of NexGard works on ticks for 30 days and fleas for 35 days, after which your dog is vulnerable."
The fine print at the bottom is also new. It states (emphasis in original): "NexGard can be taken monthly for continuous protection. One dose of NexGard kills fleas, prevents flea infestations, and kills most ticks for a month. NexGard also prevents Borrelia burgdorferi infections."
Kind words for a competitor's product – it's too bad most consumers won't be able to read it because in addition to being located at the bottom of the screen it only appears on screen for a few seconds (just like the new text above it).
The ad is posted on the YouTube channel MyPet USA, which according to its about page is copyrighted to Intervet Inc. (doing business as Merck Animal Health), a subsidiary of Merck & Co. Inc.
Find more of our coverage on ads aimed at pet parents here.
---
You Might Be Interested In
Jeep x Jurassic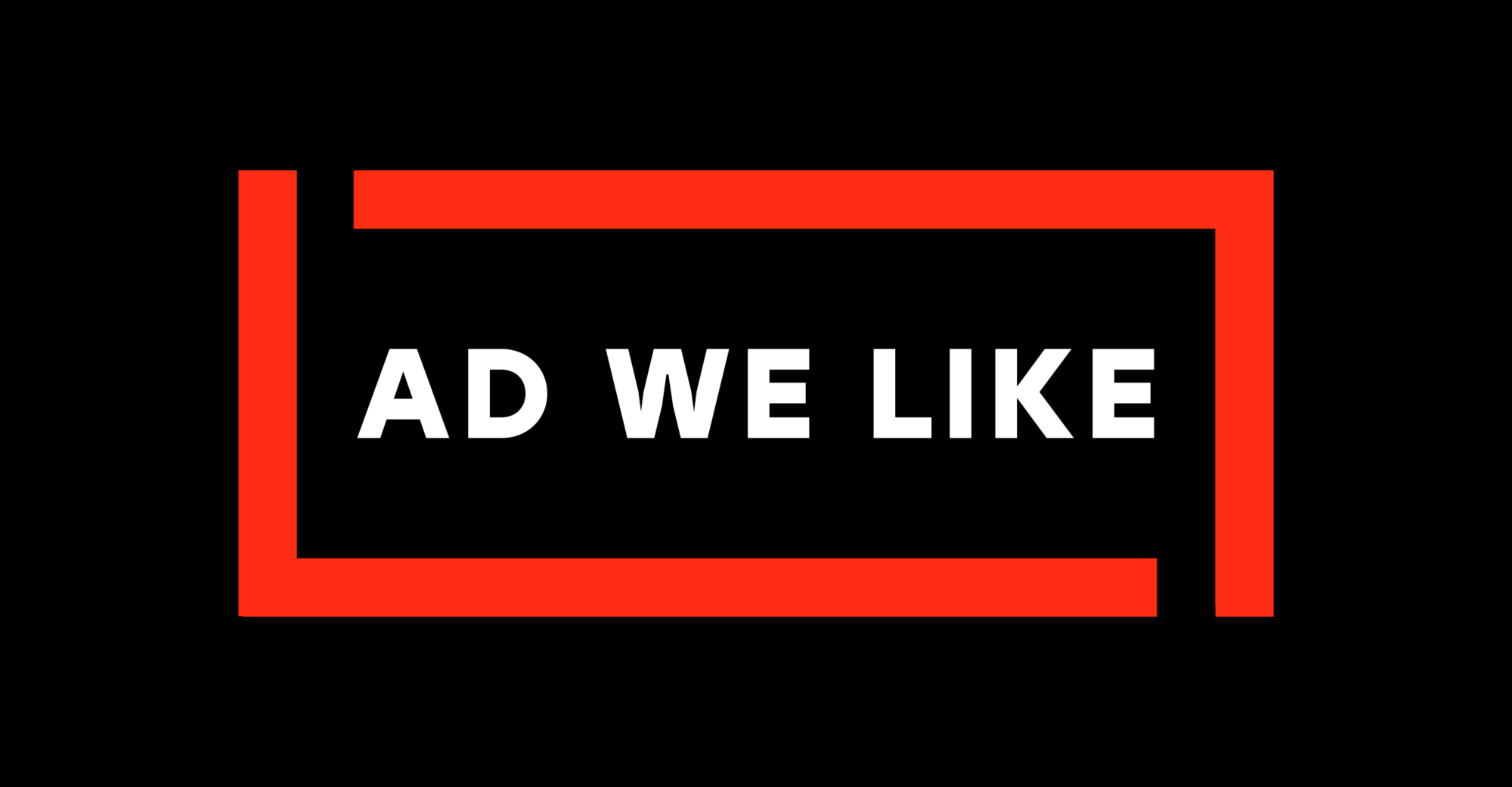 Jeep x Jurassic
A Jeep driver hatches a terrible plan(osaurus).
SKKN by Kim's Sustainability Claims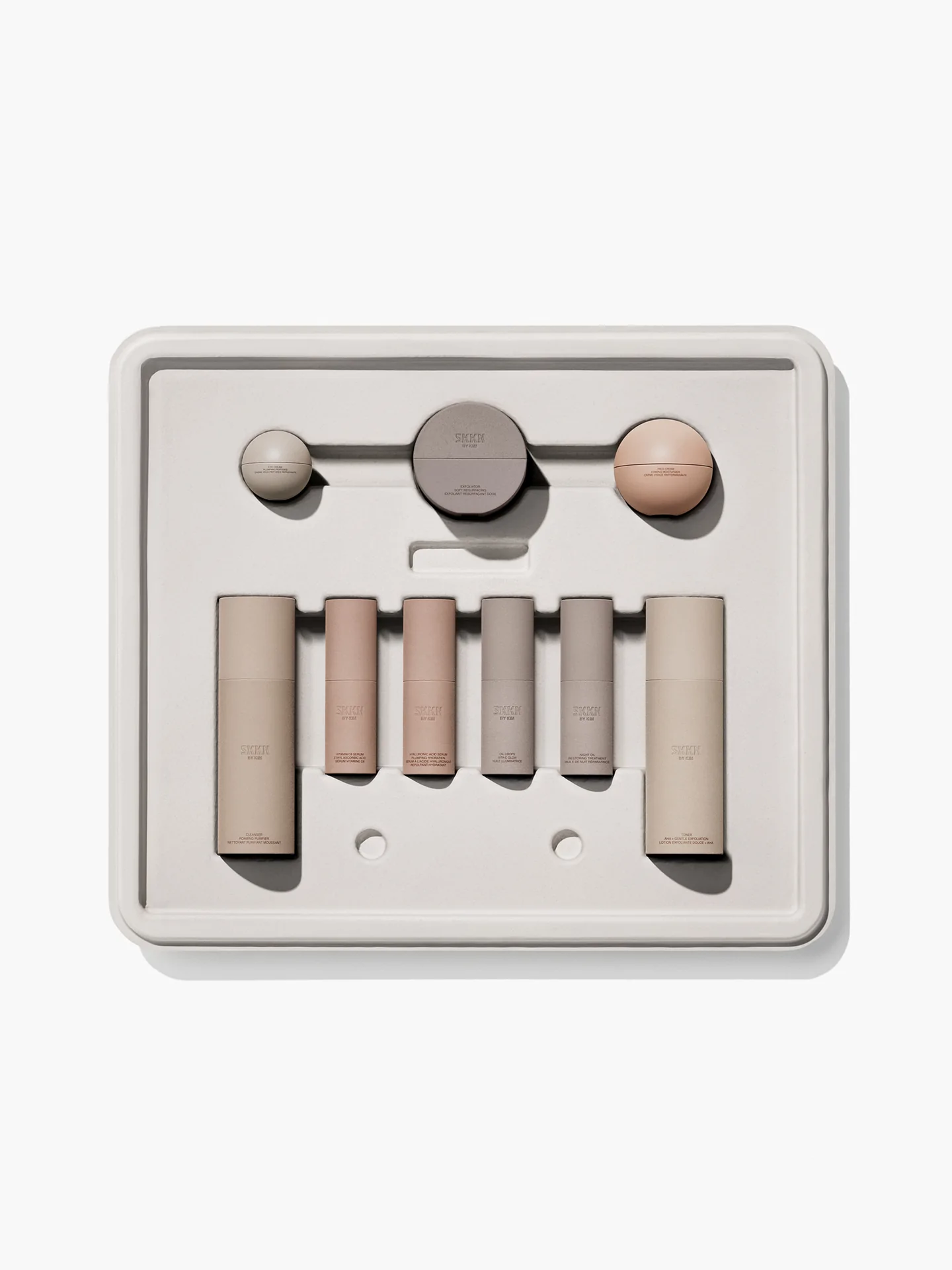 SKKN by Kim's Sustainability Claims
Consumers accuse Kim Kardashian of greenwashing.
Fungus Eliminator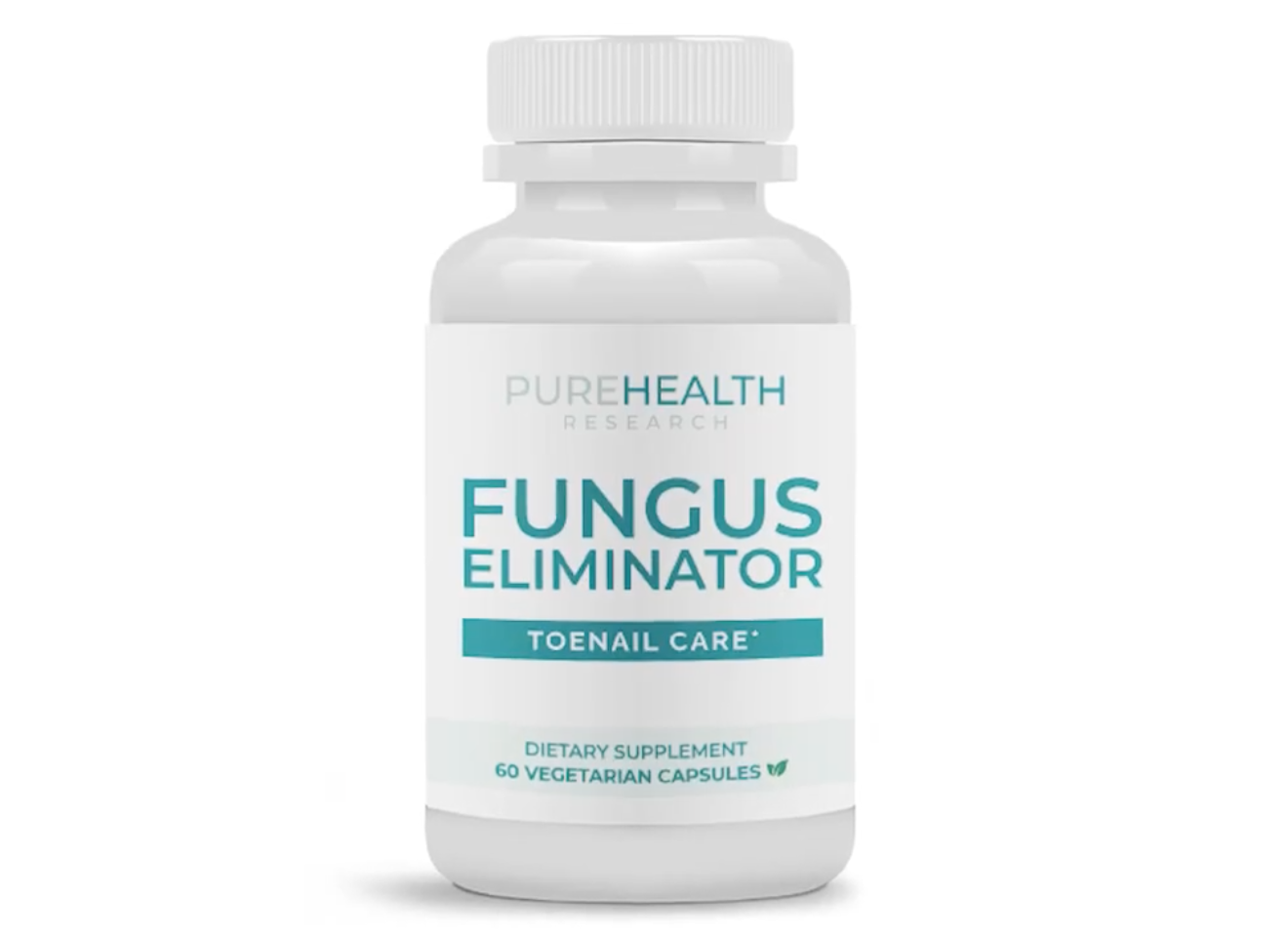 Fungus Eliminator
Forty-five million Americans are 'fighting a losing battle' against toenail fungus. Could this supplement be the solution?