Ad or Not? Ski Racing Magazine's Summer Camp Guide
Just how impartial are these staff picks?
By several measures, Ski Racing magazine's Summer Camp Guide resembles objective journalism. There's the byline "SR Staff," quotes from experts, and phrases such as "our picks" that suggest an impartial review.
But in truth all 13 camps in the guide paid Ski Racing at least $1,000 each to be included.
After receiving an email from Ski Racing promoting the guide, a TINA.org reader who runs a ski camp inquired about how the magazine decides which camps to feature in its annual article. Ski Racing responded:
Every camp that's listed in our annual feature and in the camp directory has purchased one of the camp packages described in the document attached.
The document outlined four advertising packages ranging in price from $1,000 for a directory listing to $2,000 for the "Gold Package," which, among other things, guarantees that an advertising banner on SkiRacing.com garners 75,000 impressions for the client.
The extent to which camps control what is ultimately written about them in the guide is unclear. Ski Racing did not return TINA.org's requests for comment. But, according to the overview on ad packages, camps are asked to "submit a photo and/or video and one paragraph write-up summary on a specific element on its program's daily schedule…"
Ski Racing features the guide under its "premium stories" section. The only hint that it may be paid advertising is this note at the end of the article: "To be included in our Summer Camp feature email [email protected]"
Find more Ad-or-Not posts here.
---
You Might Be Interested In
The Goop-ification of wellness is on the way out (you can thank Gen Z)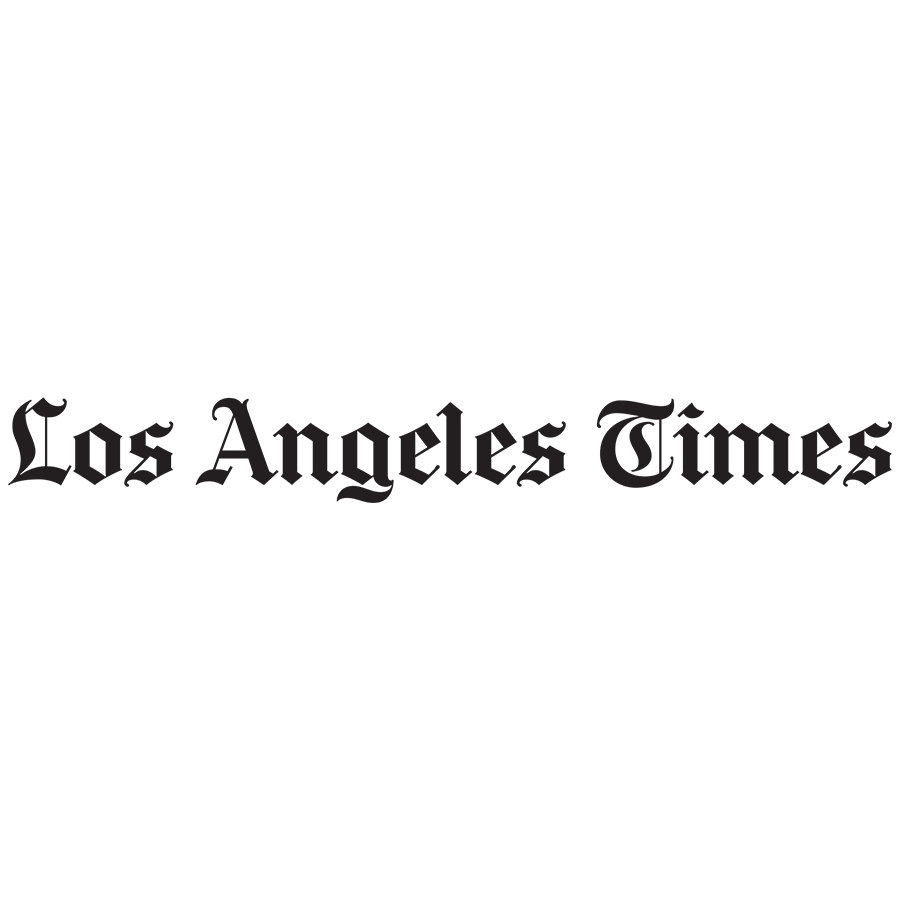 The Goop-ification of wellness is on the way out (you can thank Gen Z)
Rina Raphael, Los Angeles Times
Gamer Advantage's Blue-Light Glasses
Gamer Advantage's Blue-Light Glasses
Are these gaming glasses really 'clinically proven' to improve sleep?
TINA.org Notifies Celebrities Promoting NFTs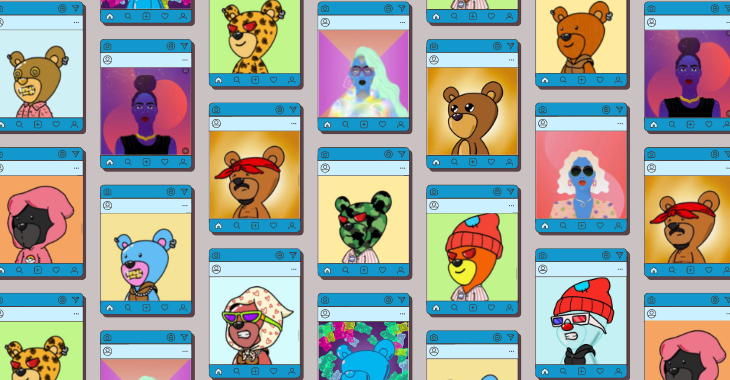 TINA.org Notifies Celebrities Promoting NFTs
MADISON, CONN. August 9, 2022 — An increasing number of celebrities are jumping on the NFT bandwagon, showcasing their digital assets on social media for the world to see. But are…