Ad or Not? Kylie Jenner
Just a nice shoutout on Instagram or was Kylie Jenner making up with make-up artist Vlada Haggerty?
|
UPDATE 8/28/17: Kylie Jenner has taken down the Instagram post in question. As a result, TINA.org has swapped out the embedded post for a screenshot taken at the time of publication.
Kylie Jenner, of Kylie Cosmetics, gave a shoutout recently on Instagram to makeup artist Vlada Haggerty telling followers to check out Haggerty's work.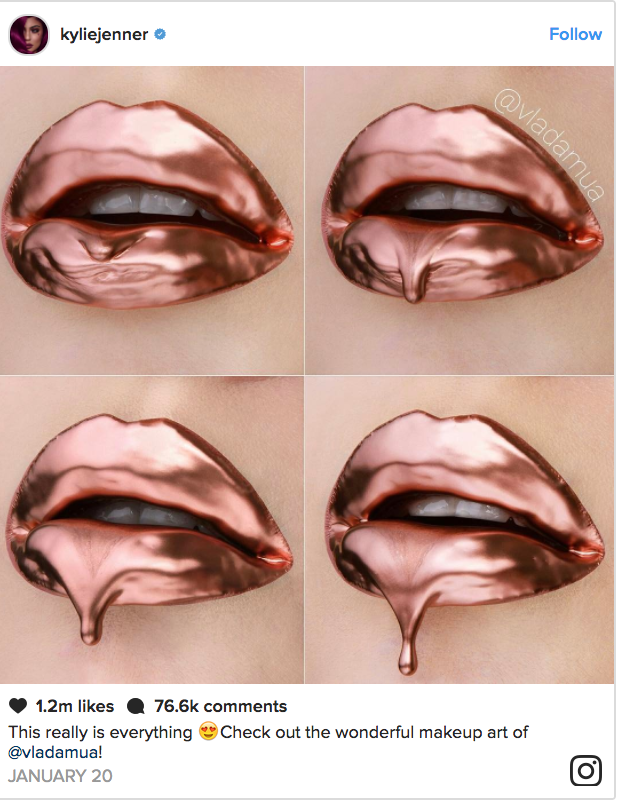 That seemed very nice, especially because it's coming from a member of the Kardashian family who has more than 85 million followers on Instagram. The shoutout has received more than 1.2 million likes and more than 76,000 comments.
A few days later, Jenner reposted an Instagram featuring painted gold hands and red lips that also gave a shoutout to Haggerty,
Hmm, we wondered. What is going on between these folks? Admiration? Some type of cross-promotion?
To make a long story short, it turns out that Haggerty objected to Jenner's Instagram for the Kylie Cosmetics holiday collection that had featured the gold hands saying it was too similar to Haggerty's work. She had previously called Jenner out for another Instagram depicting cosmetics images that touched on similar themes as her own. Haggerty reportedly turned to legal counsel and threatened to sue for copyright infringement.
After push came to shove, Jenner responded with the posts giving Haggerty credit. Haggerty also posted the image of the gold painted hands on her Instagram account, with #createorcredit, and this comment:  "I'm so glad I can finally say that this issue has been resolved and I can move on."
Haggerty noted in her post that she would not be involved in any "future collaborations or promotions" with Kylie Jenner or Kylie Cosmetics, which suggests a connection between them, but the specific reason for the posts were not fully disclosed to followers. So while the copyright feud seems to have been resolved, perhaps the posts should have included #ad, or maybe even #lawsuitsettlement, since they effectively were promotional in nature.
The FTC is very clear in its endorsement guidelines that if someone has a material connection with a company, they must disclose that relationship since it could affect a consumer's opinion about the product.
This wouldn't be the first time Jenner left off #ad in a promotion.
Find more of TINA.org's coverage of influencers here.
---
You Might Be Interested In
TINA.org's Social Media Influencers Actions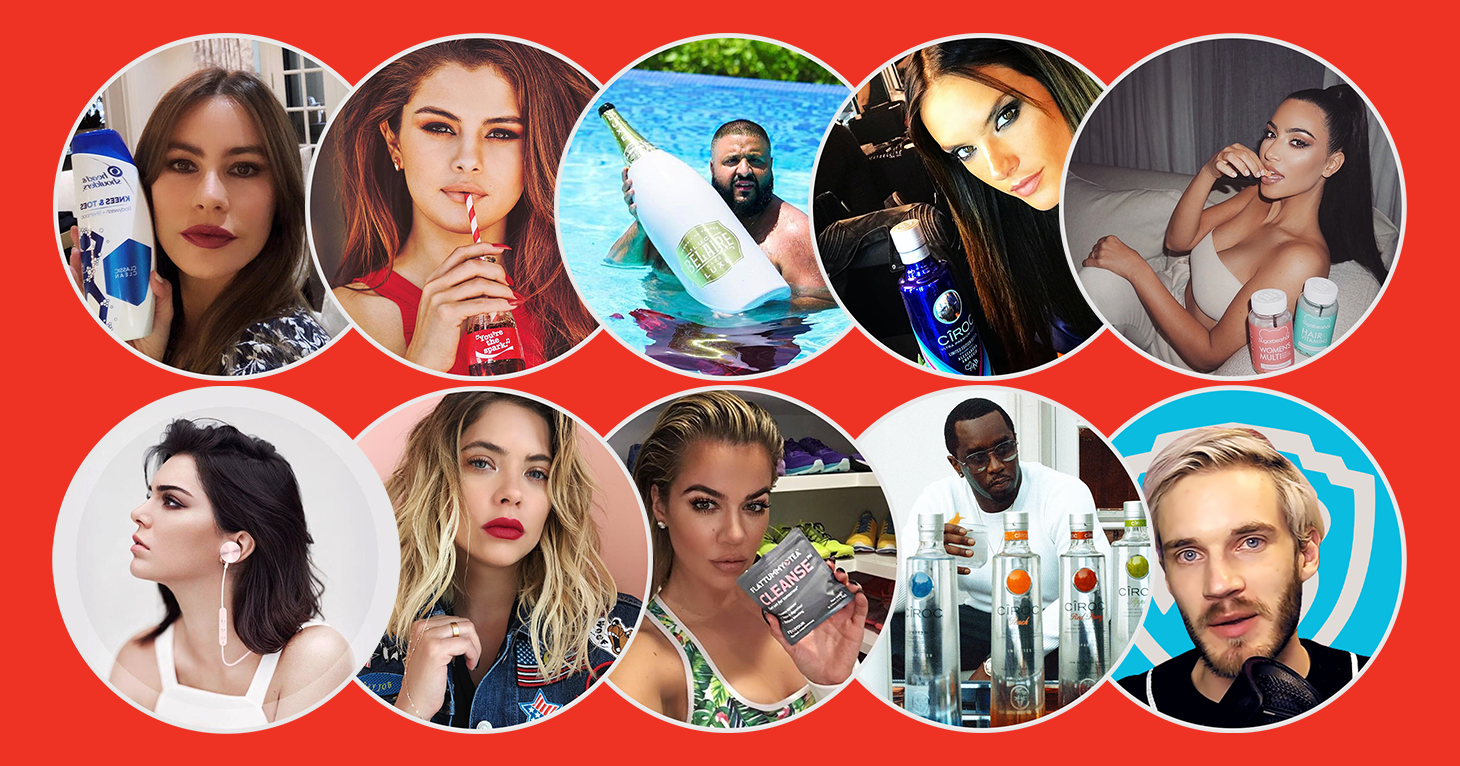 TINA.org's Social Media Influencers Actions
A review of TINA.org's work exposing deceptive marketing tactics by social media influencers.
Influencers Defy FTC Rules on Disclosure Despite Warnings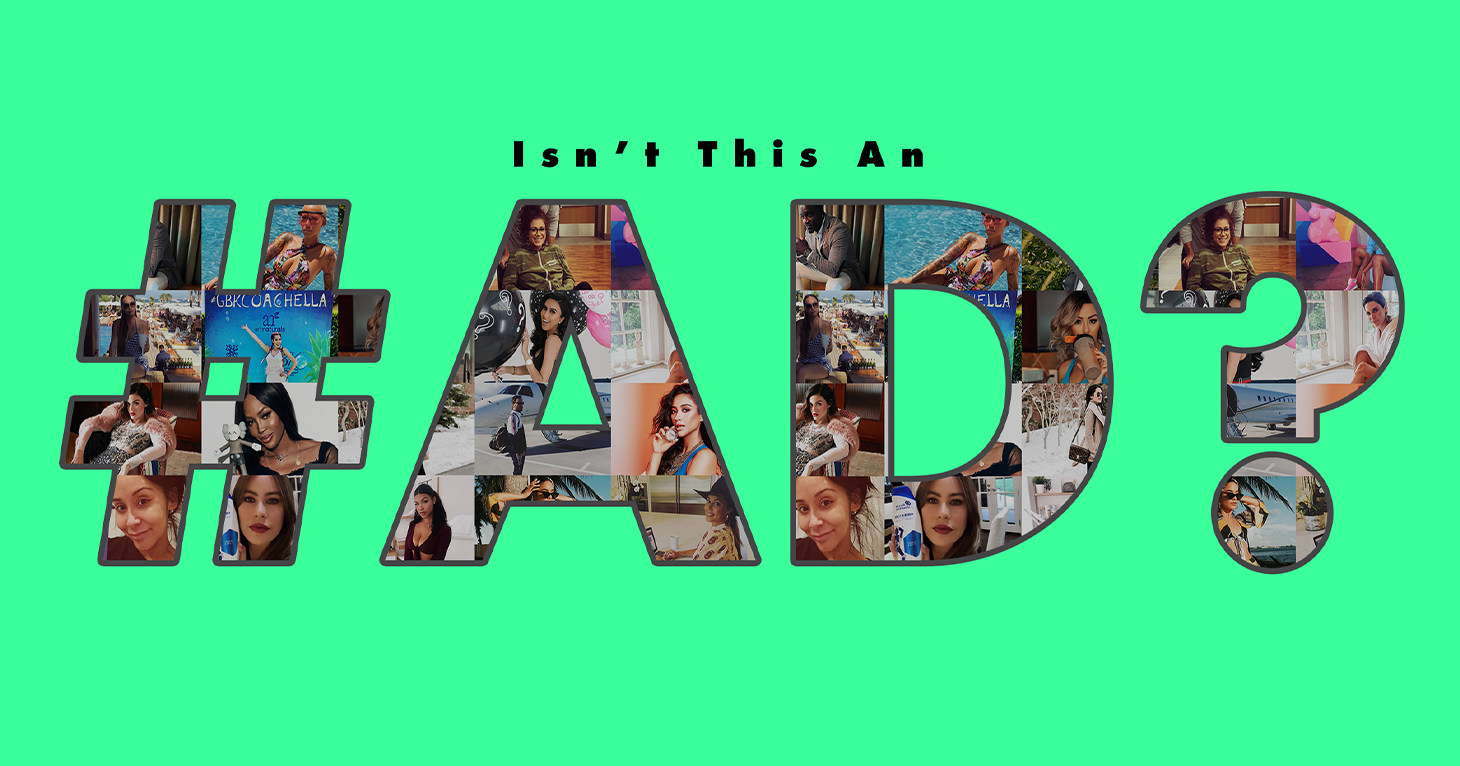 Influencers Defy FTC Rules on Disclosure Despite Warnings
TINA.org finds 95 percent of social media influencers previously put on notice by the FTC breaking the law.
Ad or Not? Kris, Kendall Jenner and Proactiv
Ad or Not? Kris, Kendall Jenner and Proactiv
Fans decry mom's crocodile tears in teaser post that turns out to be spon con.