Ad or Not? James Corden and The Late Late Show
Lots of James Corden's Late Late Show segments go viral but which are ads?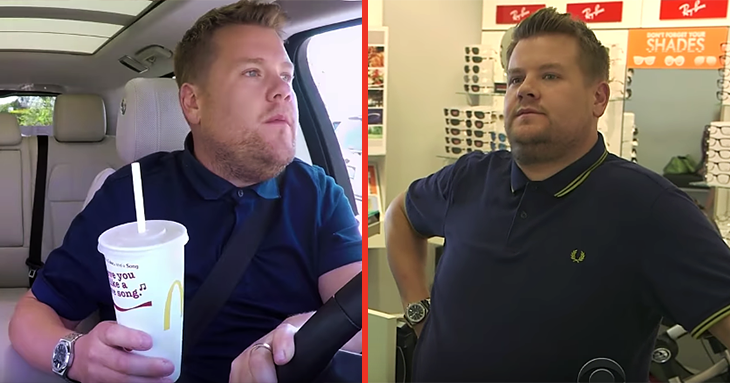 The Late Late Show host James Corden has had much success with some entertaining segments he has introduced since launching his after-hours talk show on CBS more than a year ago. Many of the segments have gone viral on social media, picking up millions of additional viewers who may have missed them when they aired on the show.
His "Carpool Karaoke" in which he sings along with a guest while driving and his 14 "Take a Break" spots, where he spends several hours working at a specific company, have garnered millions of views on YouTube, where the show has more than 7 million subscribers.
For example, a recent "Take a Break" visit to LensCrafters, which aired in a 9-minute segment in July, has more than 1 million views on YouTube. During that visit Corden not only helped customers choose frames but performed some eye exams.
Corden's Carpool Karaoke segment with Selena Gomez has garnered more than 45 million views on YouTube since it aired in June.
Not only does Corden and Gomez sing her top hits during the ride along, but they stop at McDonald's for fries and a Coke.
Variety reported that the segment was the result of a deal with the fast-food outlet. In fact, The Late Late Show Executive Producer Ben Winston, in an interview about the segment, told Variety: "We made sure it was incredibly subtle so our viewers would not for a second think that this was a sponsored bit. James and I debated it for many hours."
As part of the cross promotion McDonald's printed "The Late Late Show with James Corden — On Every Night on CBS" on all its fast food containers in the U.S. for six weeks.
The segment might also have been a cross promotion with Coke. During the segment, Corden made sure McDonald's gave Gomez a Coke with a container that featured her lyrics "Love you like a love song." An earlier social media post of Gomez's on Instagram showing her drinking a Coke is the top post on the social media site with more than 5 million likes. That Coke post prompted TINA.org also to question whether it was an advertisement.
Variety noted in its article that social media segments on digital sites and brand integrations are "central" to how The Late Late show is funded.
But the FTC says what is central to brand integration is proper disclosure of material promotional relationships. The agency's endorsement guidelines, which were updated in May 2015 to address social media advertising disclosures, state:
If the payment for the endorsement isn't expected by the audience and it would affect the weight the audience gives the endorsement, it should be disclosed. It doesn't matter if the host isn't an expert or the segment is humorous as long as the endorsement has credibility that would be affected by knowing about the payment.
Yet the Gomez segment did not indicate to viewers in any way that it was sponsored. As for the LensCrafters segment, which was immediately followed by a LensCrafters ad on TV, there is no way to tell whether it is an ad.
TINA.org reached out to LensCrafters, McDonald's, Coke — again– and CBS for comment about that. They have not responded, but "#ad" did later appear on the Gomez Instagram post that featured Coke after we contacted the company.
---
You Might Be Interested In
HSBC – Dear Customer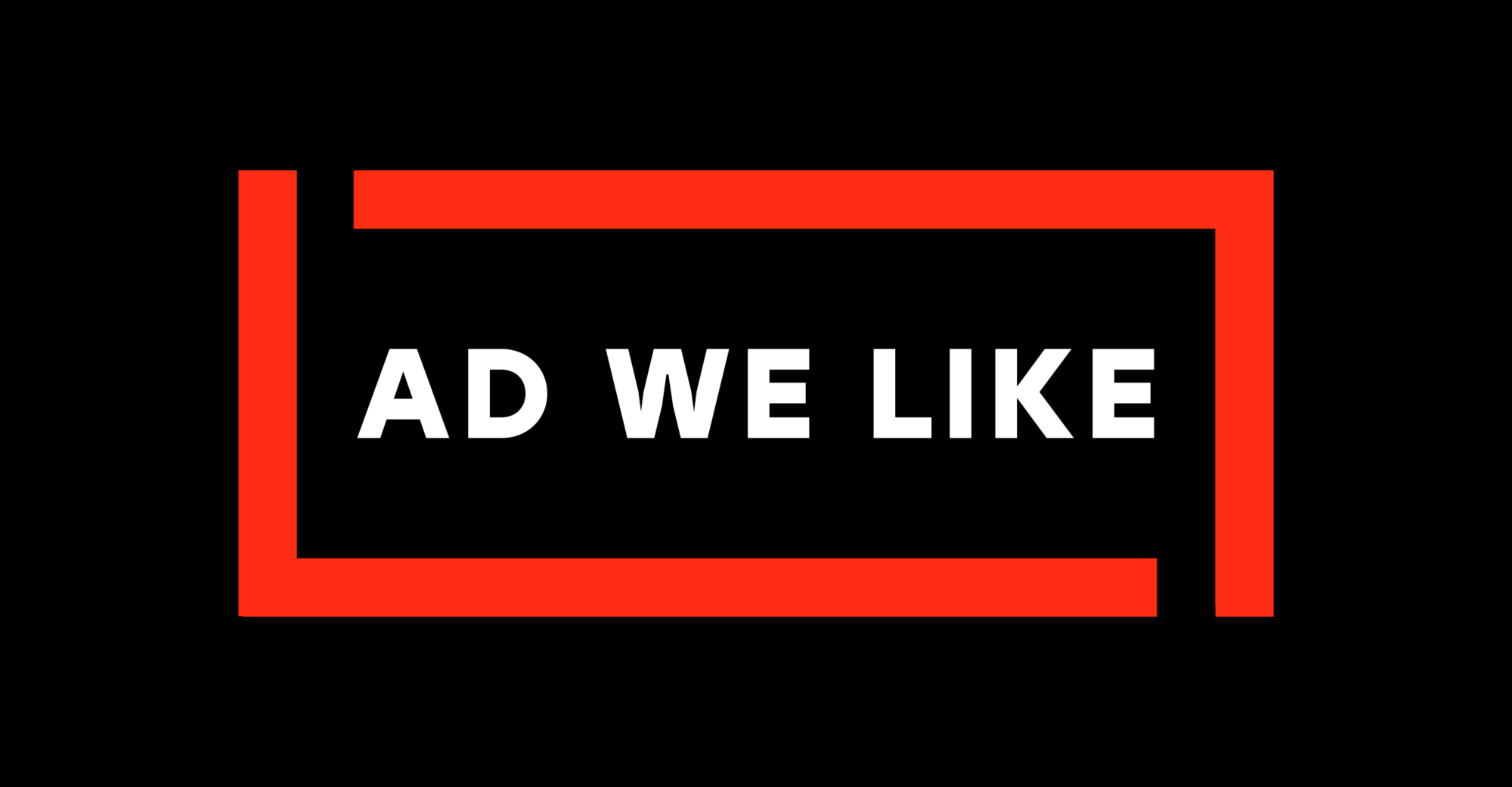 HSBC – Dear Customer
Financial crime evolves, and HSBC wants to help keep you safe.
Hard Steel Male Enhancement Supplement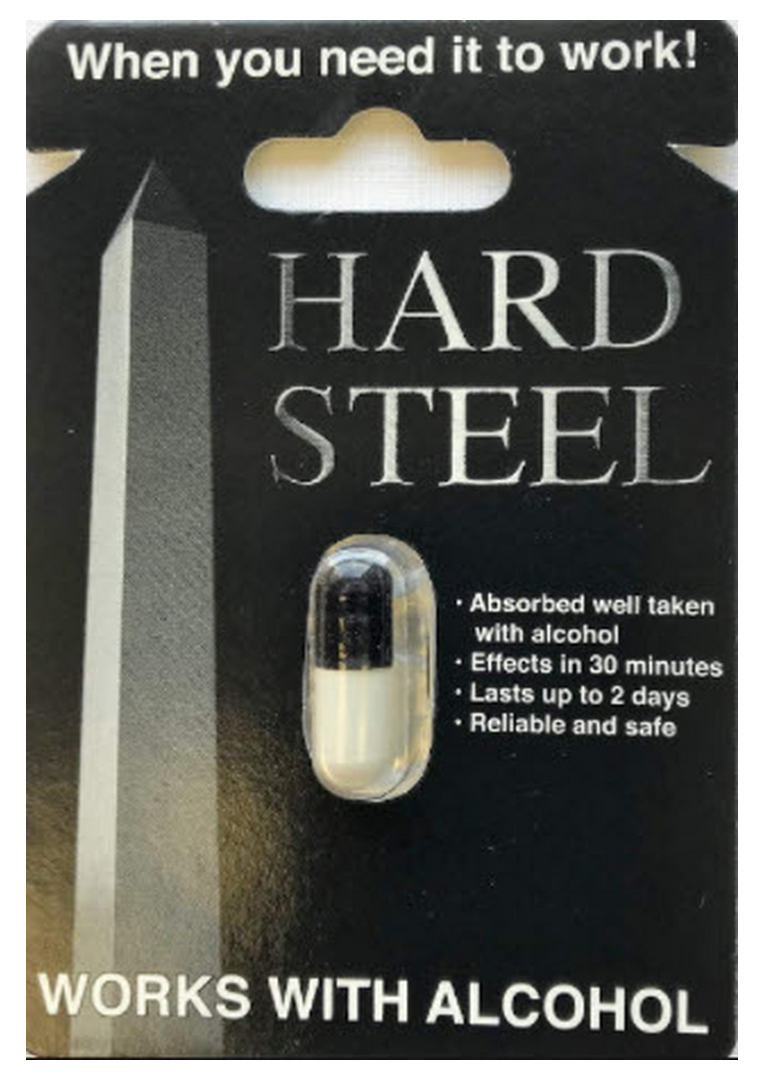 Hard Steel Male Enhancement Supplement
Be wary of this supplement's FDA claims.
TINA.org Reports Meal Kit Giant HelloFresh to FTC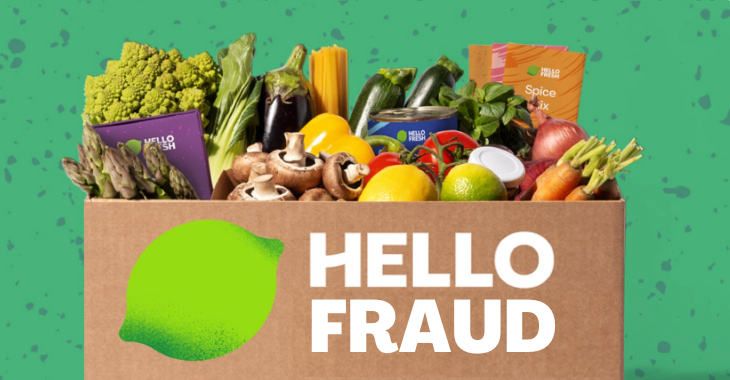 TINA.org Reports Meal Kit Giant HelloFresh to FTC
MADISON, CONN. June 22, 2022 While millions of Americans struggle with rising food prices and empty store shelves, meal kit retailer HelloFresh advertises "delicious meals delivered to your door," enticing consumers…