Ad or Not? HuffPost's 'In the News' Section
Selling cars among news stories makes for a blurred #ad line.
When the Huffington Post's new Editor-in-Chief Lydia Polgreen announced in April that the news and opinion site had undergone a redesign, she billed the new look as part of an attempt to win back readers' trust in news, which she said had dropped to historic lows.
"We have big and ambitious plans to reset the conversation about news and make it, once again, an essential and trusted part of any citizen's life," Polgreen, a New York Times alumna, wrote in a letter to readers.
But for that conversation to happen consumers first need to know that what they're reading on the HuffPost — as the site is now calling itself — is indeed news. Yet, the "In the News" section on the site that sprinkles in sponsored content (i.e., ads) with actual journalism blurs the line between editorial content and advertising.
On Tuesday, for example, "In the News" prominently featured three posts, including  a sponsored story brought to readers "by GQ with Alfa Romeo."
The hyperlinked post on GQ's site couldn't say enough good things about the car company's new Giulia model, celebrating it as the next "standard-bearer of Italian automotive prowess." The piece contrasted greatly with the hard-hitting political articles  sandwiched between the sponsored post on HuffPost homepage. Yet all three shared the same real estate "In the News" real estate — and, in the case of the Elizabeth Warren story, the same color and font byline. (We'll note here that the FTC requires that ad disclosures pop out, rather than blend in with the fonts of non-sponsored content.)
The "News" section, also featured a sponsored post by the physician rating site Healthgrades titled "9 Birth Control Methods, Ranked" that had the same color and font bylines as the editorial content next to it.
TINA.org reached out to the Huffington Post for comment. Check back for updates.
For more of TINA.org's coverage of sponsored content click here.
---
You Might Be Interested In
HSBC – Dear Customer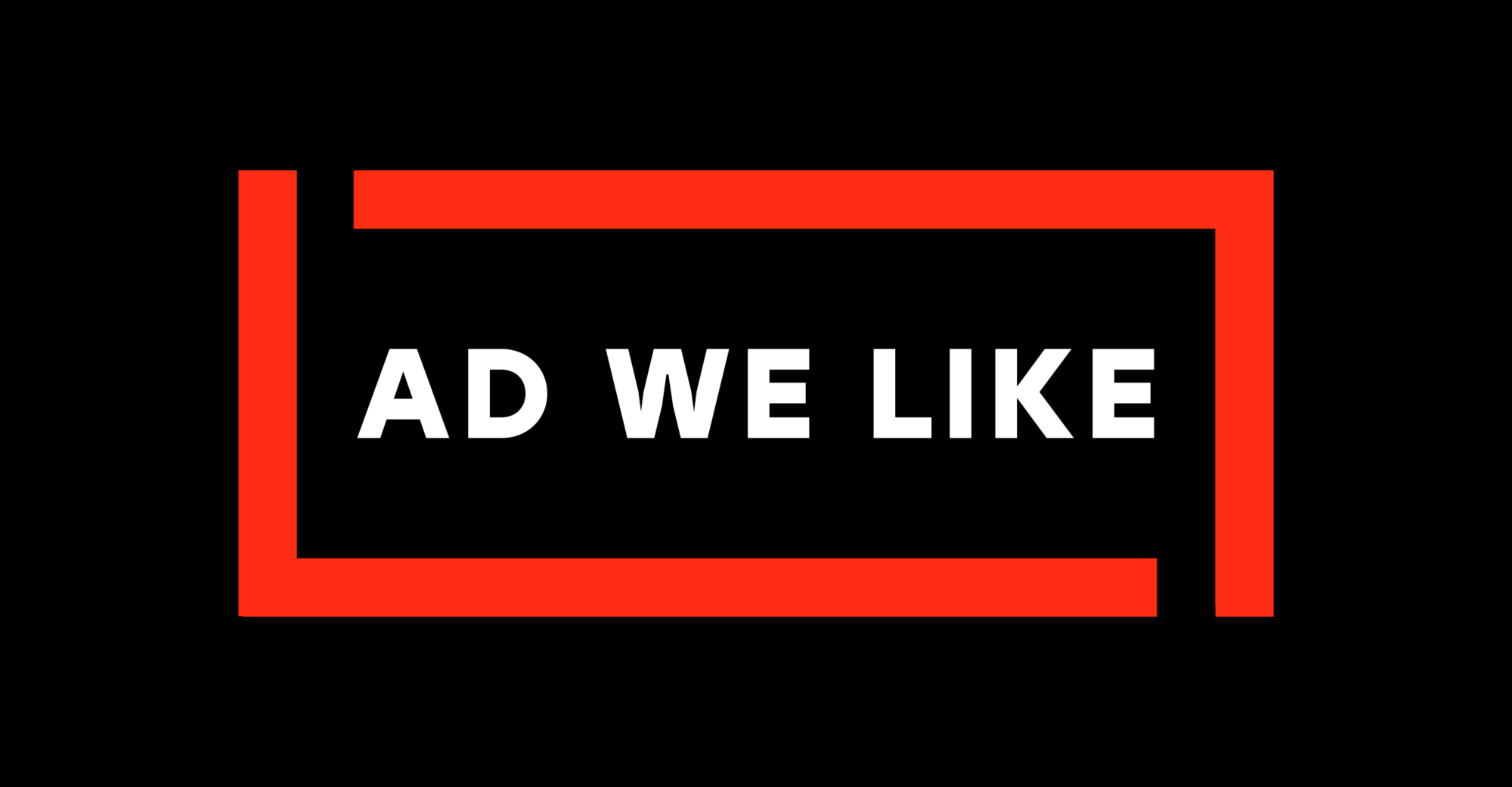 HSBC – Dear Customer
Financial crime evolves, and HSBC wants to help keep you safe.
Hard Steel Male Enhancement Supplement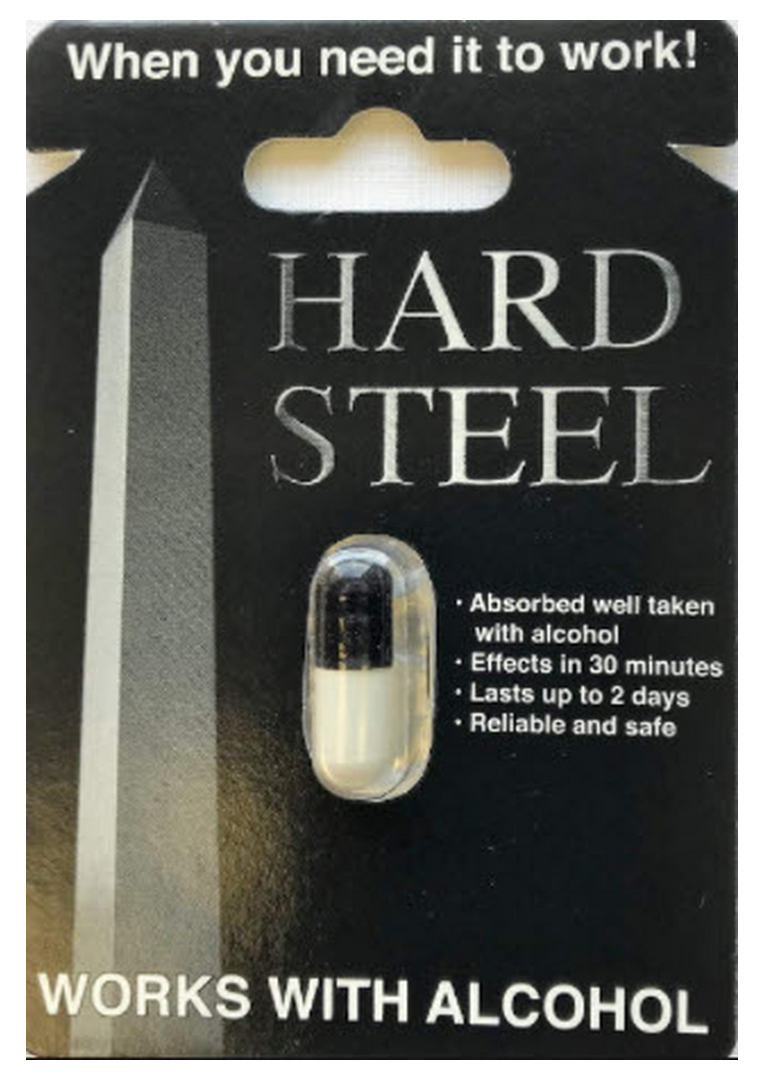 Hard Steel Male Enhancement Supplement
Be wary of this supplement's FDA claims.
TINA.org Reports Meal Kit Giant HelloFresh to FTC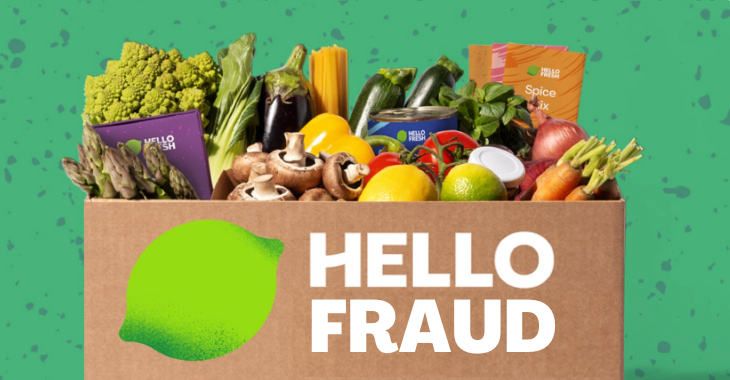 TINA.org Reports Meal Kit Giant HelloFresh to FTC
MADISON, CONN. June 22, 2022 While millions of Americans struggle with rising food prices and empty store shelves, meal kit retailer HelloFresh advertises "delicious meals delivered to your door," enticing consumers…