Abt Electronics Pricing Mismatch Burns Consumer
When a retailer's price on Amazon doesn't match the price on its own website.
|
You'd think that the prices retailers post on websites like Amazon would be the same prices that you'd find on their own websites. But that's apparently not always the case, as one reader who recently emailed TINA.org found out.
Four days after he ordered a Toshiba big screen TV from Abt Electronics through Amazon, reader David T. said he came across the same TV on the retailer's website for $110 less. He said he requested a refund for the difference but Abt refused to match the price. So now he's stuck with the more expensive — but same — TV.
An Abt customer service representative told TINA.org that the prices on Amazon always match those on Abt.com. Well, not this time. Consumers who shop on sites like Amazon would be wise to check the retailer's site for a lower price before making a purchase.
Abt spokesman David Viggiano told TINA.org Thursday that reader David T.  had been issued a $100 refund days after his order and that any pricing mismatch between Amazon and Abt.com was an "anomaly."
For more of our coverage on electronics, click here.
This story was updated on 1/30/2015.
---
You Might Be Interested In
Jeep x Jurassic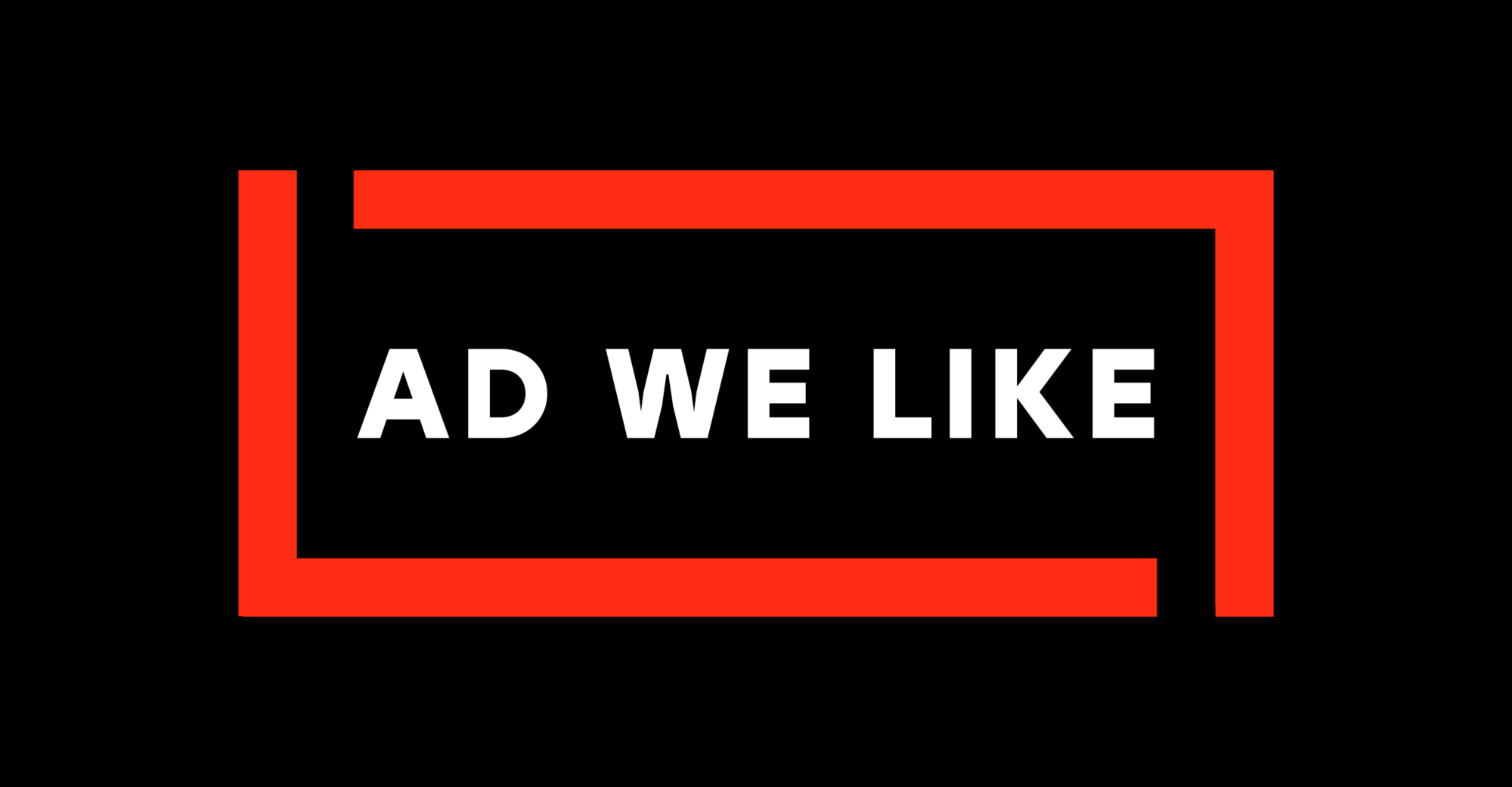 Jeep x Jurassic
A Jeep driver hatches a terrible plan(osaurus).
SKKN by Kim's Sustainability Claims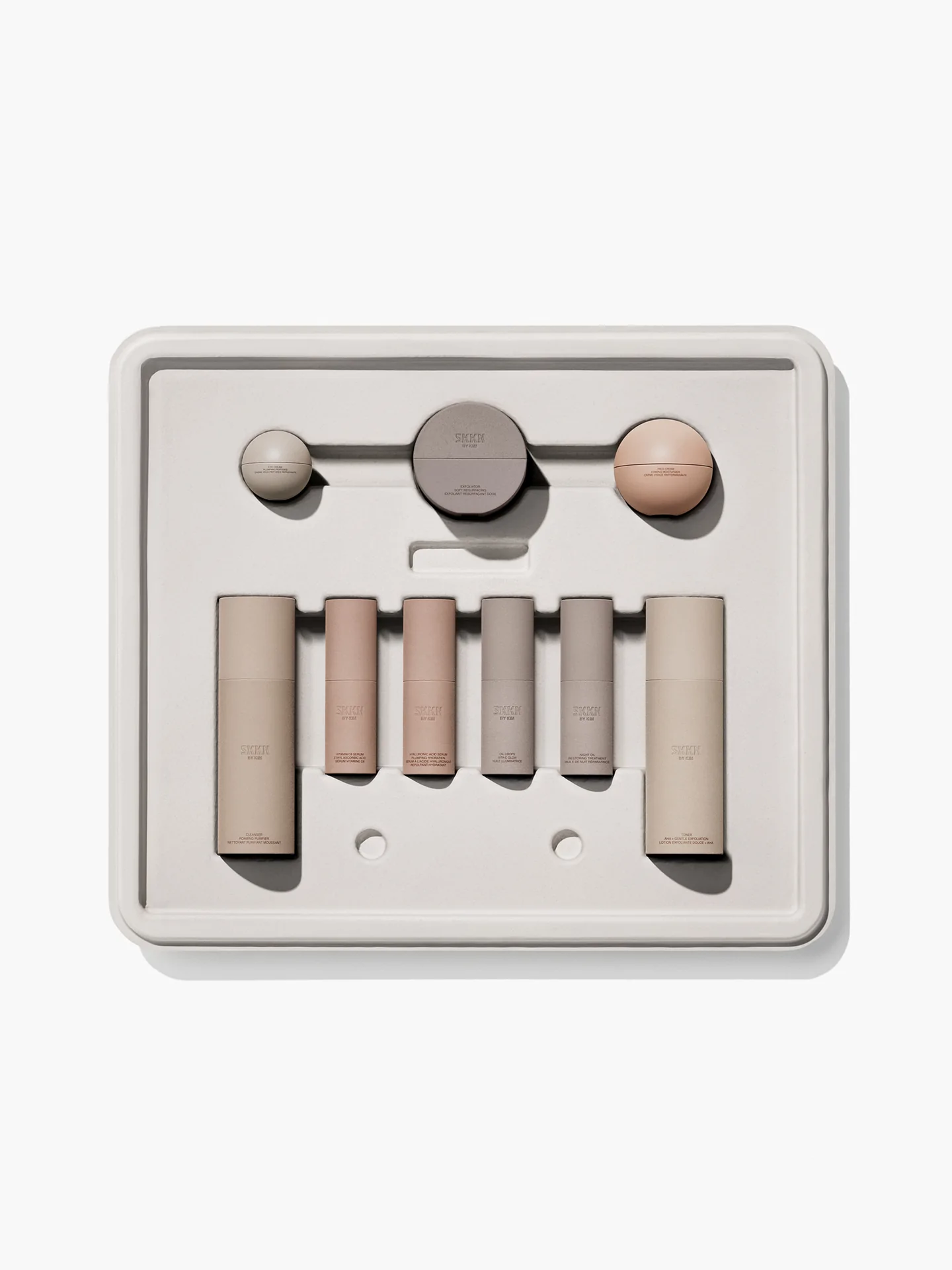 SKKN by Kim's Sustainability Claims
Consumers accuse Kim Kardashian of greenwashing.
Fungus Eliminator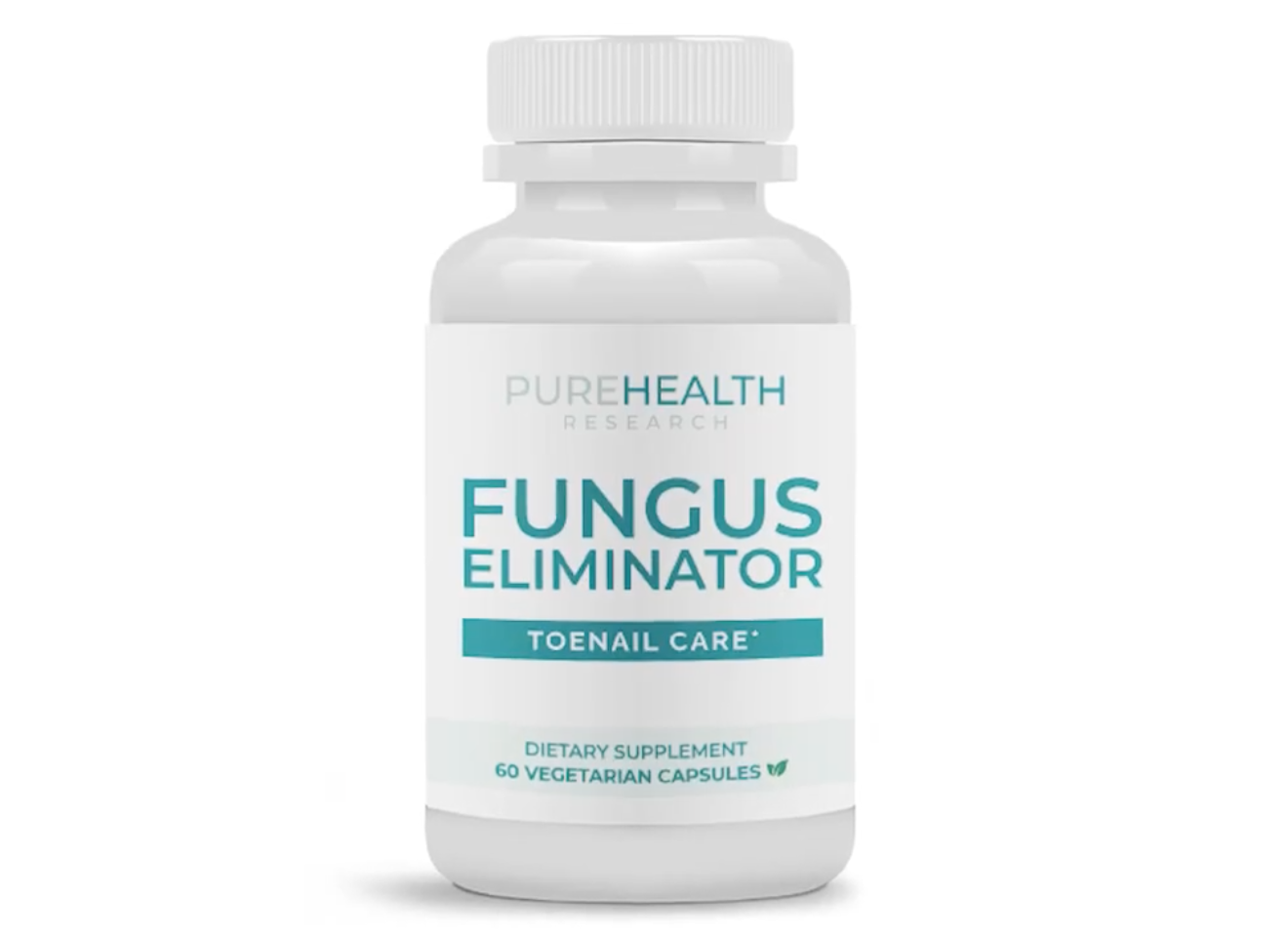 Fungus Eliminator
Forty-five million Americans are 'fighting a losing battle' against toenail fungus. Could this supplement be the solution?