1. Join, 2. Write a Review, 3. Get $5 Credit
Does Amex and TripAdvisor's new sponsored content program follow FTC regs?
American Express is offering its members rewards for connecting their cards to several popular social media sites and also for posting reviews on TripAdvisor.com. The new program regarding the reviews doesn't require that members disclose that they got compensated for writing them. According to the FTC regulations, "if it is compensated, it is sponsored and must be disclosed."
In a recent email to card members that said in the subject line, "① Join ② Write a review ③ Get $5 credit," Amex said members can "unlock" the statement credit after linking their card to TripAdvisor.com and the review is posted before Dec. 31.
As part of the connected card promotion, members can also receive special offers that they can share with friends if they connect their cards to their Facebook, Twitter, and FourSquare accounts. For example, card member who tweet a specific hashtag that contains the name of a product or company can get a special deal, such as money back on a purchase. If they check in on Foursquare at certain places Amex is offering a promotion for, they can access special offers.
In its terms and conditions for the review incentive program Amex says it may send cardholders "bi-weekly emails suggesting you leave reviews on TripAdvisor for certain merchants when you have used your Connected Card recently at those merchants."
Even more specifically, Amex said:
American Express or TripAdvisor might tell you about specific offers that you can unlock by posting a certain number of reviews on TripAdvisor's website after you've connected your Card. To redeem these offers you must …write and submit a review(s) that is posted by TripAdvisor…receive an email communication from American Express confirming that you will receive the offer, use your Connected Card for the entire purchase at the location described in the offer unless otherwise indicated in the Offer Terms.
Amex credit card holders can only get the incentives if TripAdvisor agrees to post the reviews – which have to meet certain qualifications. Amex told TINA.org that the reviews could be positive, negative, or neutral. The reviews will be tagged as an "Amex Card Member Review" (unless a card member goes online to disable this.) So Amex gets a branding plug.
When questioned about the compensation for the reviews and whether it is disclosed to readers, TripAdvisor spokeswoman Julie Cassetina told TINA.org:
Let me be clear. Amex is not giving you an incentive to write a review. Amex is giving an incentive for you to sync your card with your TripAdvisor account. You don't get the incentive until you write your first review.
So there's an economic benefit for writing a review.
As for disclosing the $5 statement credit received by the customer after a review is posted by TripAdvisor, she said,
There is a link from the Amex Traveler badge to the Amex landing page on TripAdvisor explaining the program.
If we at TINA.org had our way, it would be readily disclosed on the review itself that the writer received a benefit. But in the meantime readers should be increasingly wary about what prompted a review of a site, a tweet, a Facebook like, or even why someone checked in somewhere on Foursquare in the first place– and what perks they received for posting it.
Read more about sponsored content and reviews here.
---
You Might Be Interested In
HSBC – Dear Customer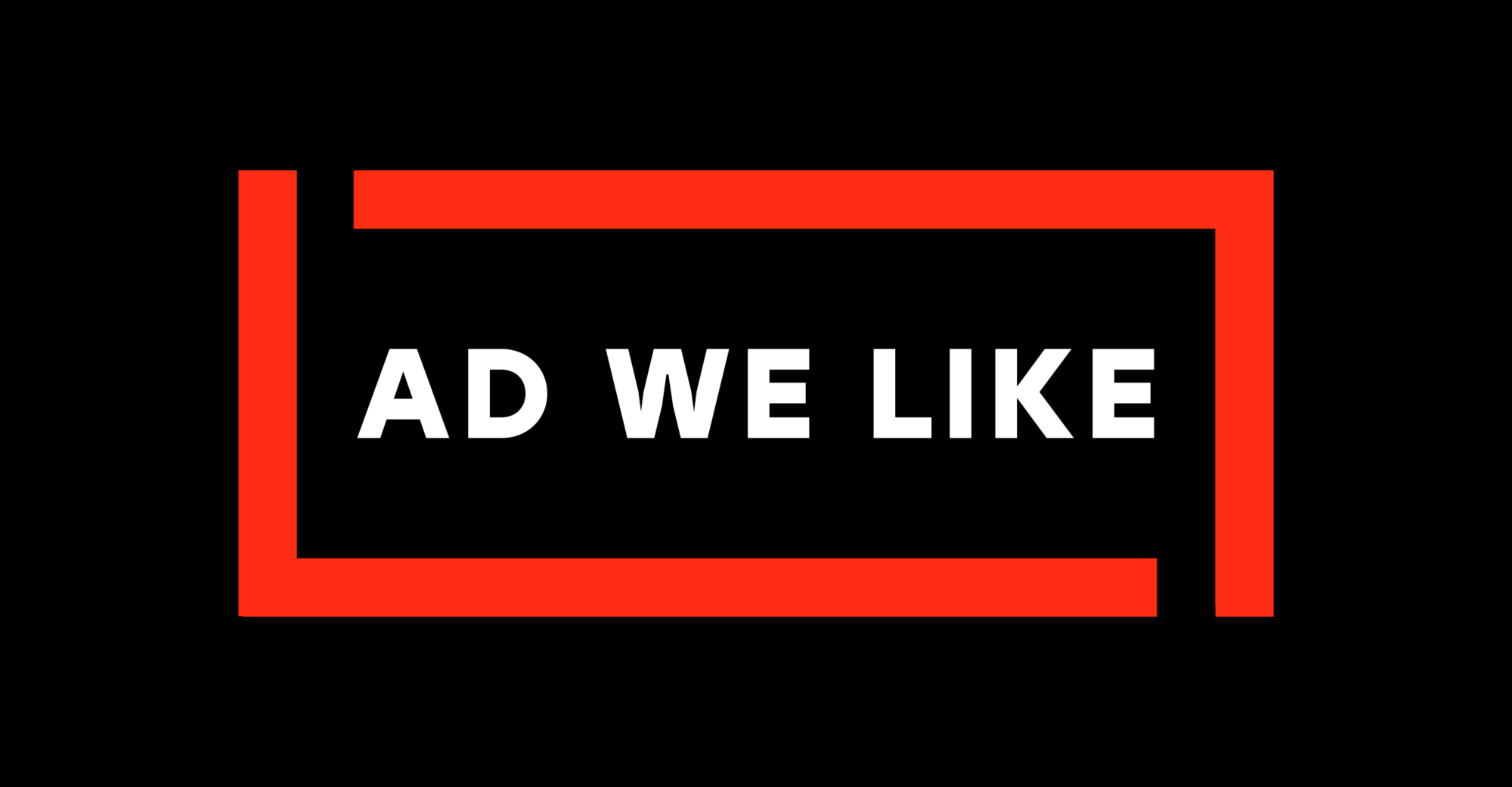 HSBC – Dear Customer
Financial crime evolves, and HSBC wants to help keep you safe.
Hard Steel Male Enhancement Supplement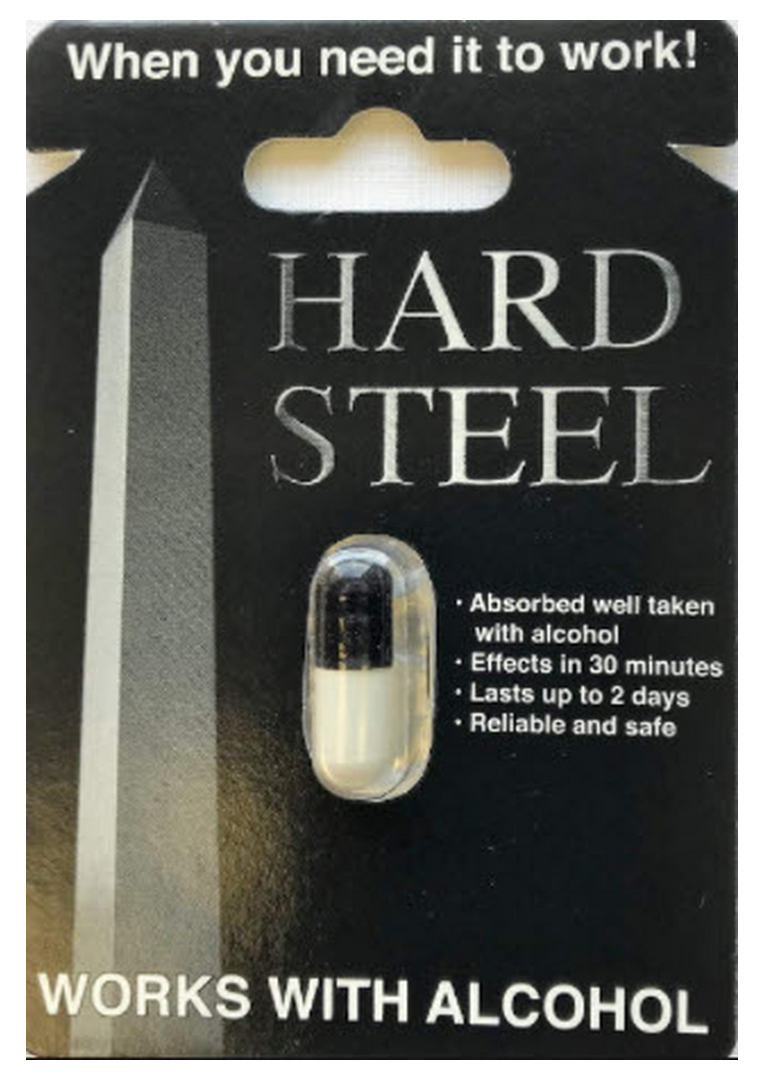 Hard Steel Male Enhancement Supplement
Be wary of this supplement's FDA claims.
TINA.org Reports Meal Kit Giant HelloFresh to FTC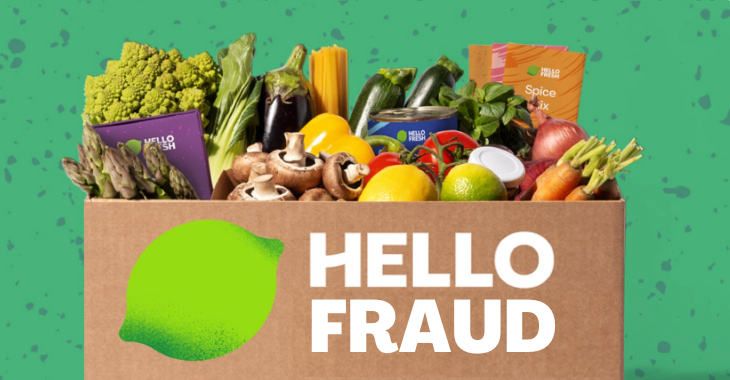 TINA.org Reports Meal Kit Giant HelloFresh to FTC
MADISON, CONN. June 22, 2022 While millions of Americans struggle with rising food prices and empty store shelves, meal kit retailer HelloFresh advertises "delicious meals delivered to your door," enticing consumers…