TINA.org Webinar: FTC's Remedial Authority After AMG
In case you missed it, watch the webinar with FTC Commissioner Rohit Chopra.
|
UPDATE 4/26/21: The Supreme Court has ruled against the FTC and in favor of AMG, dealing a massive blow to the FTC's ability to seek equitable relief for consumers under Section 13(b). Our original article follows.
On Monday, January 11, TINA.org hosted FTC Commissioner Rohit Chopra for a presentation on "The FTC's Remedial Authority After AMG," referencing a case pending before the Supreme Court that was argued just two days later.
During the webinar, Commissioner Chopra discussed, among other things, the ramifications of the agency possibly losing AMG, alternative avenues it could pursue to make consumers whole and how it can penalize wrongdoers. In his comments, Commissioner Chopra also expounded on his recently published law review article, "The Case for Resurrecting the FTC Act's Penalty Offense Authority."
Invited panelists for the Q&A included: Corbin Barthold from TechFreedom, Nandan Joshi of Public Citizen, Kelley Drye's John Villafranco and Ted Mermin of the Center for Consumer Law & Economic Justice, UC Berkley School of Law. Questions from the panelists and audience included the ramifications of losing the ability to collect restitution under Section 13(b) of the FTC Act, what constitutes appropriate notice under Section 5(m)(1)(B) of the FTC Act, and avenues for teaming up with other state and federal agencies to expand the FTC's enforcement authority.
---
You Might Be Interested In
HSBC – Dear Customer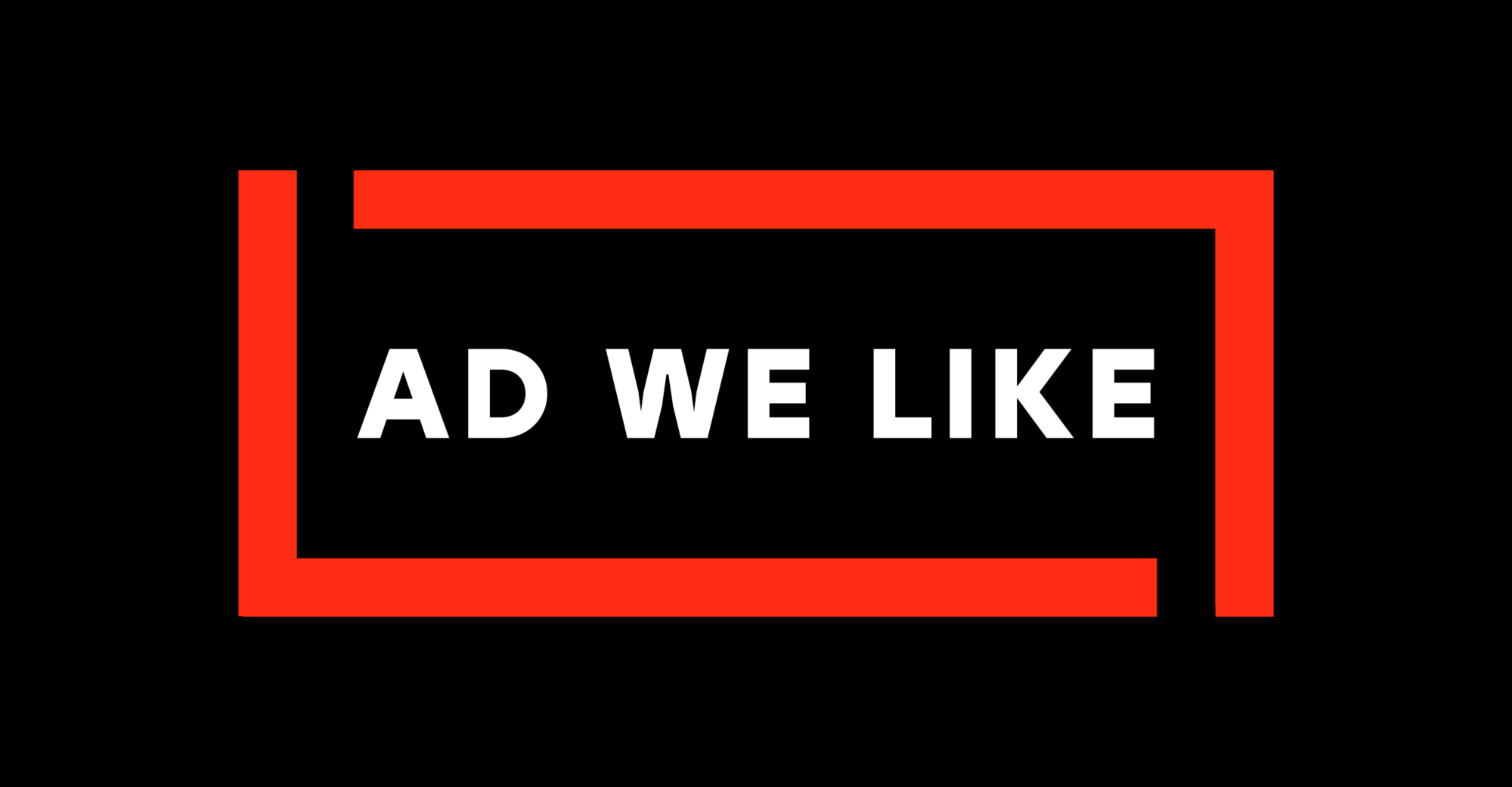 HSBC – Dear Customer
Financial crime evolves, and HSBC wants to help keep you safe.
Hard Steel Male Enhancement Supplement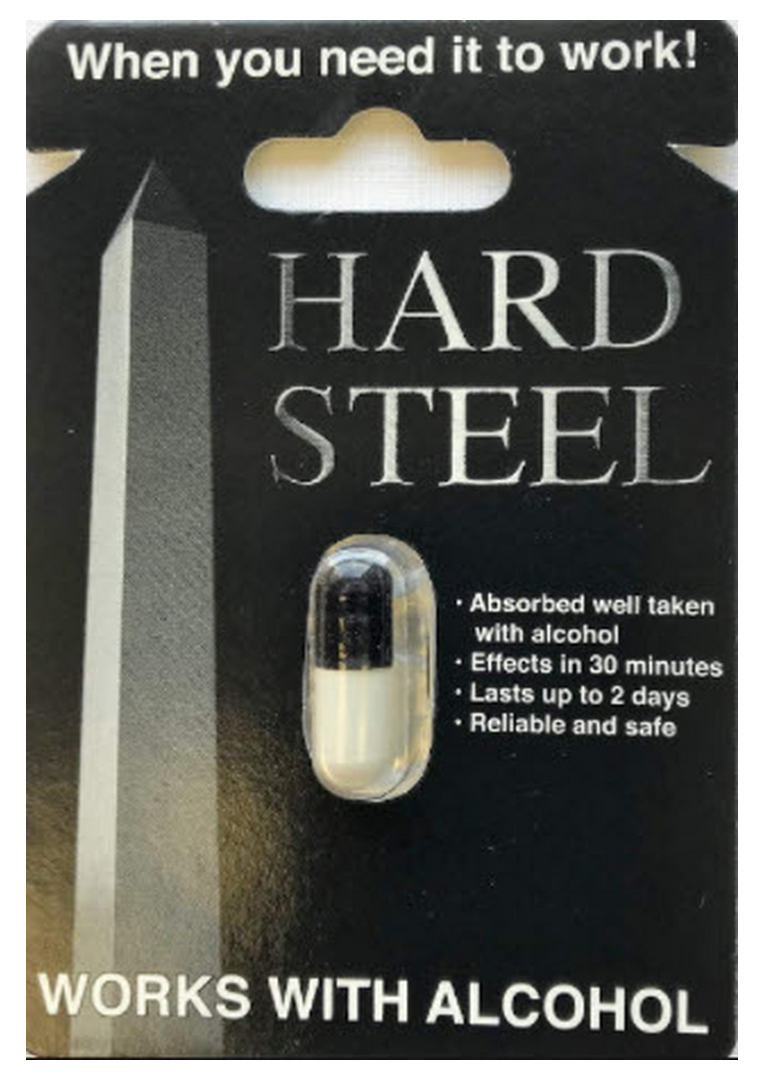 Hard Steel Male Enhancement Supplement
Be wary of this supplement's FDA claims.
TINA.org Reports Meal Kit Giant HelloFresh to FTC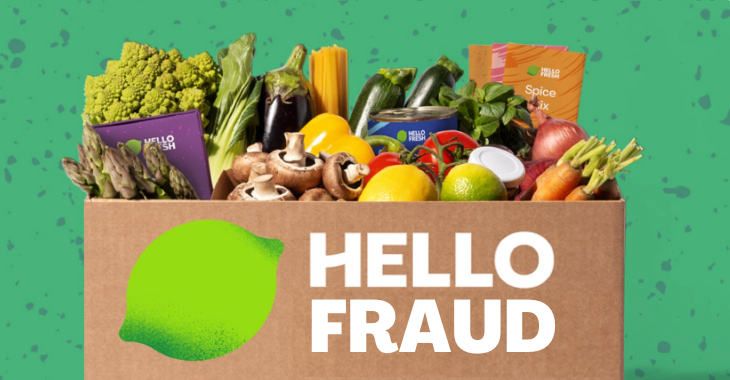 TINA.org Reports Meal Kit Giant HelloFresh to FTC
MADISON, CONN. June 22, 2022 While millions of Americans struggle with rising food prices and empty store shelves, meal kit retailer HelloFresh advertises "delicious meals delivered to your door," enticing consumers…