Digital Advertising Alliance
The Digital Advertising Alliance (DAA) is a self-regulatory organization for online behavorial advertising, or OBA.  The DAA is made up of several large media and marketing associations, including the American Association of Advertising Agencies, the Association of National Advertisers, the American Advertising Federation, the Direct Marketing Association, the Interactive Advertising Bureau, and the Network Advertising Initiative.
In 2010, the DAA launched its Self-Regulatory Program for A method used by advertisers to tailor advertisements based on a user's online browsing or purchasing history..  The program developed seven self-regulatory principles for OBA, which are summarized here.
In general, the DAA says it is focused on transparency and consumer choice.  One of the ways it advances these goals is to display the Advertising Option Icon so that consumers like you can learn about OBA and opt-out if you want to.   (Otherwise, you will have essentially "opted-in," since that's the default setting!)  Note that you won't be opted-out of tracking that's being conducted by other advertising companies, just the one you clicked on.
---
You Might Be Interested In
Federal Agencies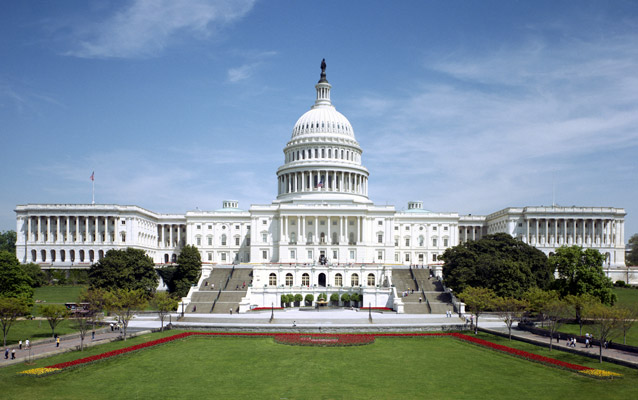 State-by-State Resources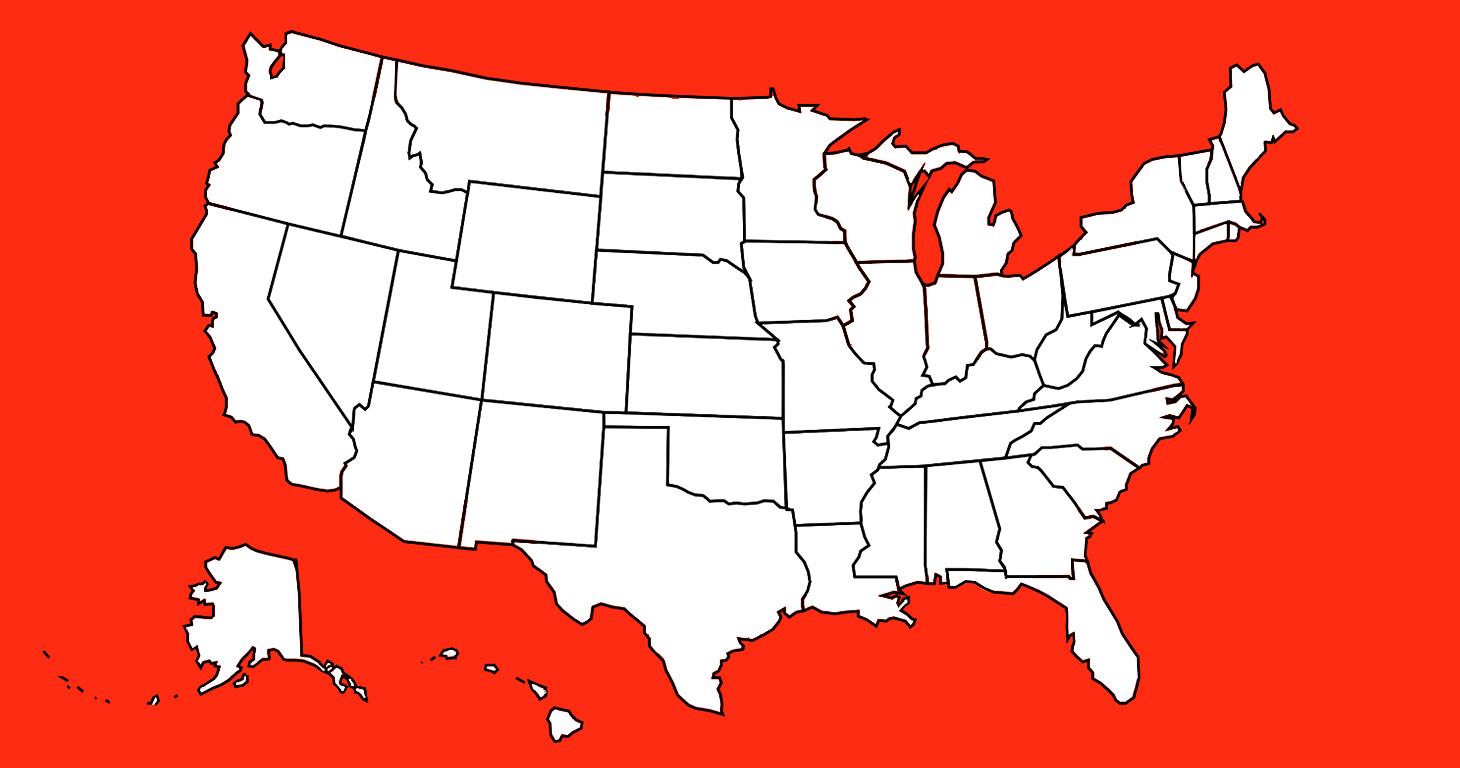 State-by-State Resources
Where you can file complaints or research a business in your state.
How Causewashing Deceives Consumers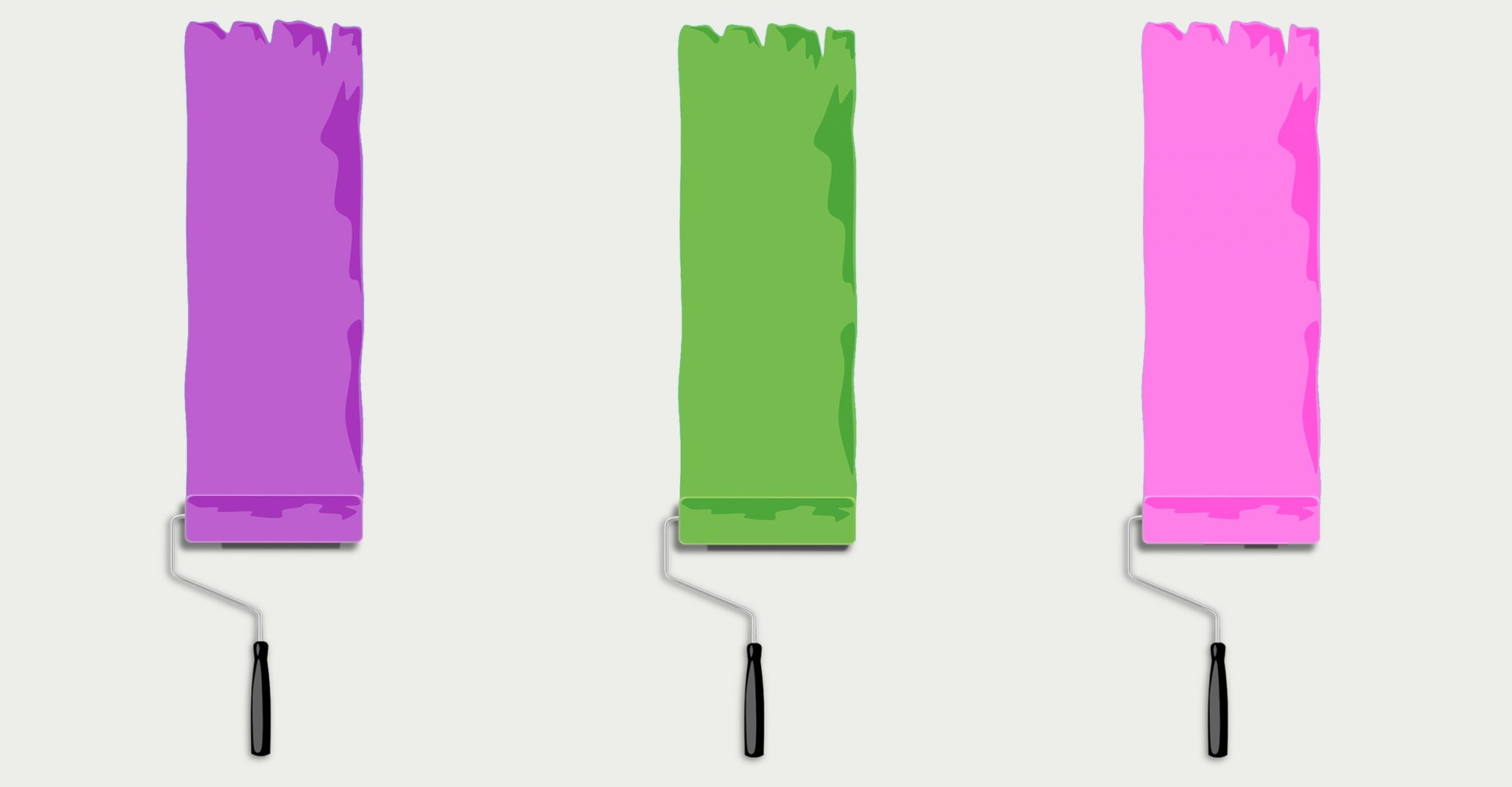 How Causewashing Deceives Consumers
For decades, brands have been supporting causes — or rather pretending to support causes — to boost sales.