Direct Marketing Association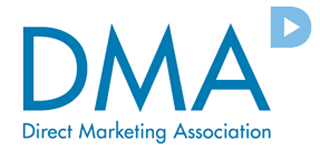 The Direct Marketing Association (DMA) is a trade group made up of all those pesky companies we have to thank for telemarketing, spam, and junk mail, among others.  The group seeks to enhance the reputation of those companies, and actively lobbies Congress to protect its members from legislation and regulatory activity that it believes would be harmful to its business prospects.
The group's vigorous opposition to the creation of the widely popular Do Not Call Registry in 2003 is just one example of the association's interests.
Despite its lobbying concerns, the DMA has developed its own Guidelines for Ethical Business Practice, in which it states, among other things, that its members must clearly, honestly, and accurately represent their products, services, and terms and conditions.  The Guidelines also address marketing to kids, conditions for sweepstakes, and how terms of offers are to be presented.  How well certain companies adhere to these rules is up for debate.
The DMA also participates in the Digital Advertising Alliance's Self-Regulatory Program for A method used by advertisers to tailor advertisements based on a user's online browsing or purchasing history..
---
You Might Be Interested In
Viral Marketing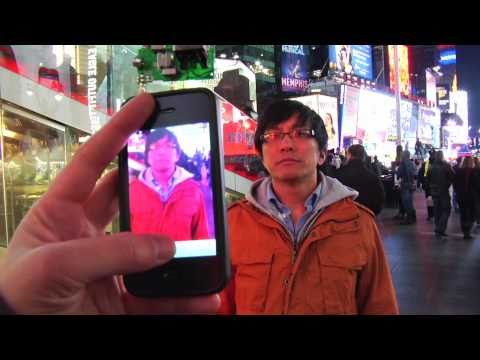 Viral Marketing
The marketing angle behind viral videos.
Advertising Self-Regulatory Council
Advertising Self-Regulatory Council
The Advertising Self-Regulatory Council (ASRC) (formerly known as the National Advertising Review Council) is a self-regulatory agency that was formed in 1971 by the American Advertising Federation, the American Association…
The Interactive Advertising Bureau
The Interactive Advertising Bureau
The Interactive Advertising Bureau (IAB) is an organization of online advertising businesses.  Since its inception in 1996, the IAB has developed guidelines, standards, and best practices for the online advertising…