Network Advertising Initiative
The Network Advertising Initiative (NAI) is a self-regulatory coalition of online advertising companies, including AOL Advertising, Google, Microsoft Corporation, and Yahoo! Inc.  The organization was established in 2000 amid increasing concerns on the part of both the FTC  and consumer groups that advertisers were overstepping privacy bounds through the use of certain technologies, such as cookies.
The NAI requires all its members to comply with its Self-Regulatory Code of Conduct.  The Code lists a number of requirements that apply to NAI member companies, including transparency, notice, and opt-out/choice requirements.  However, the Code doesn't say what the penalties are if a member breaks one of the rules.  Hmmm.
In 2003, the NAI formed the Email Sender & Provider Coalition (ESPC), a group that actively lobbies Congress to ensure the free-flow of what is viewed as legitimate ad-based e-mail despite anti-spam legislation and technologies.  One example of their lobbying efforts was their 2004 opposition to a proposal for a Do-Not-Email registry that was being reviewed by the FTC.
---
You Might Be Interested In
Federal Agencies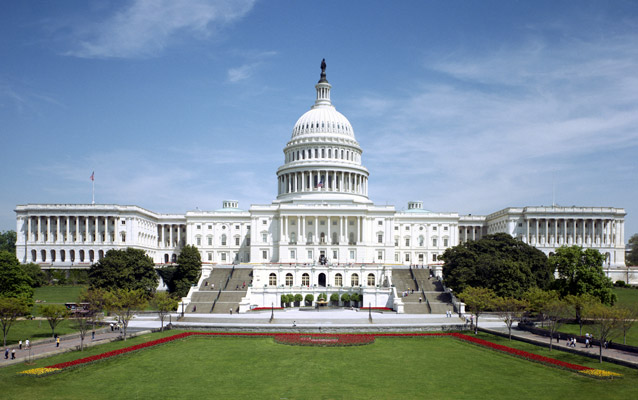 State-by-State Resources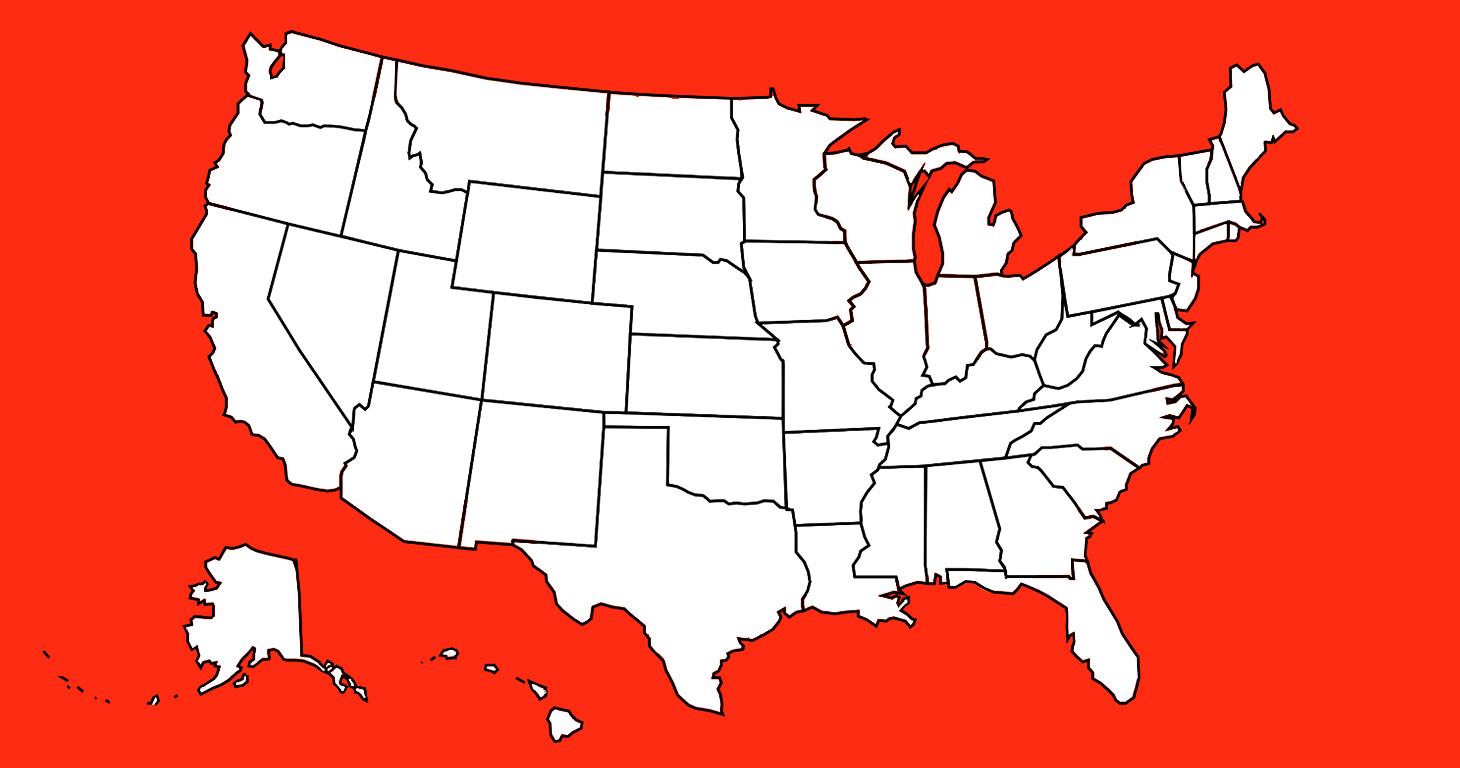 State-by-State Resources
Where you can file complaints or research a business in your state.
How Causewashing Deceives Consumers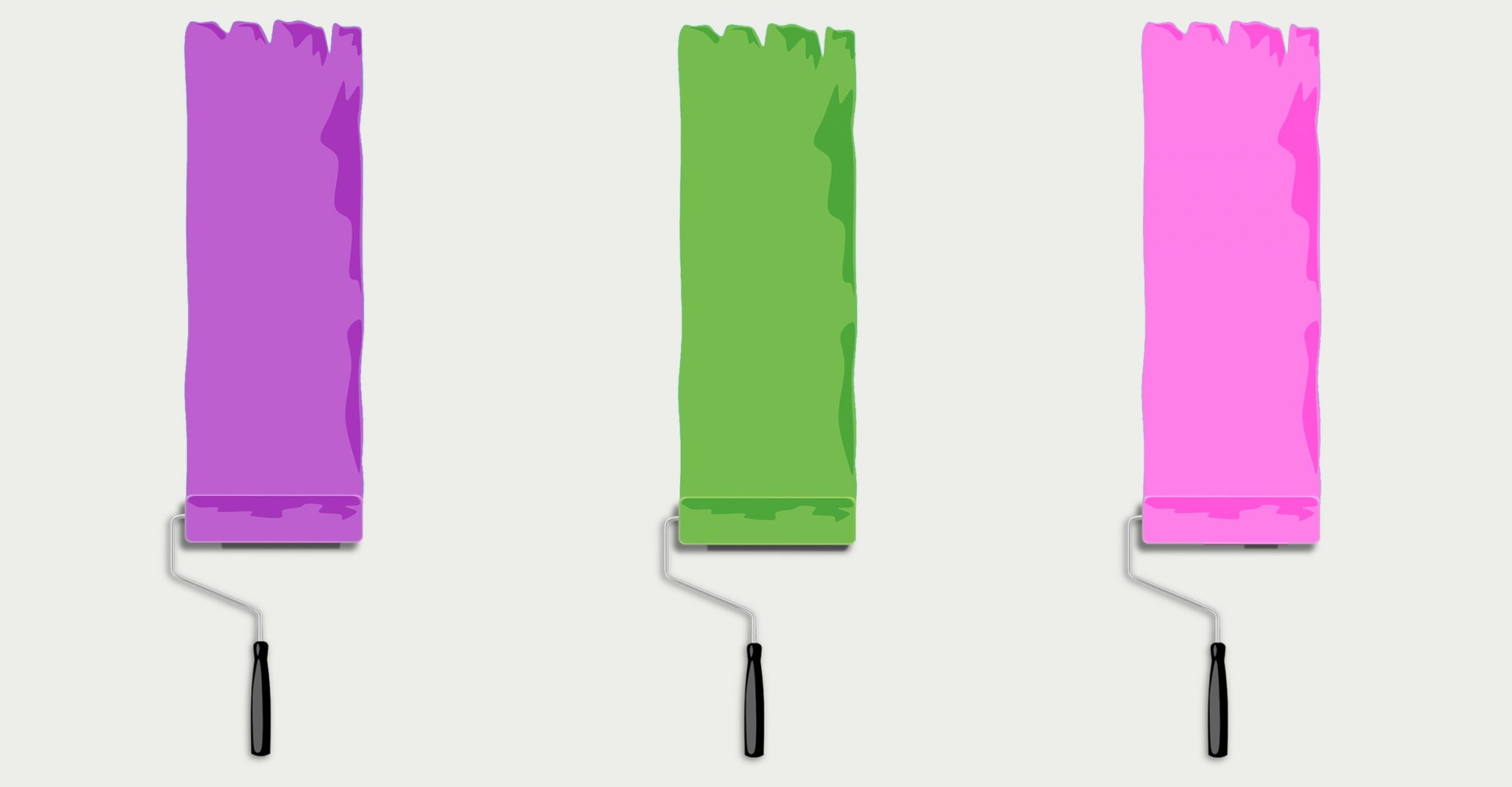 How Causewashing Deceives Consumers
For decades, brands have been supporting causes — or rather pretending to support causes — to boost sales.