FabKids
TINA.org investigated the children's clothing brand FabKids and found, among other things, that it deceptively enrolled consumers in a negative option offer without clearly and conspicuously disclosing all the material terms in violation of a 2014 California Stipulated Judgment, as well as the Restore Online Shoppers' Confidence Act (ROSCA).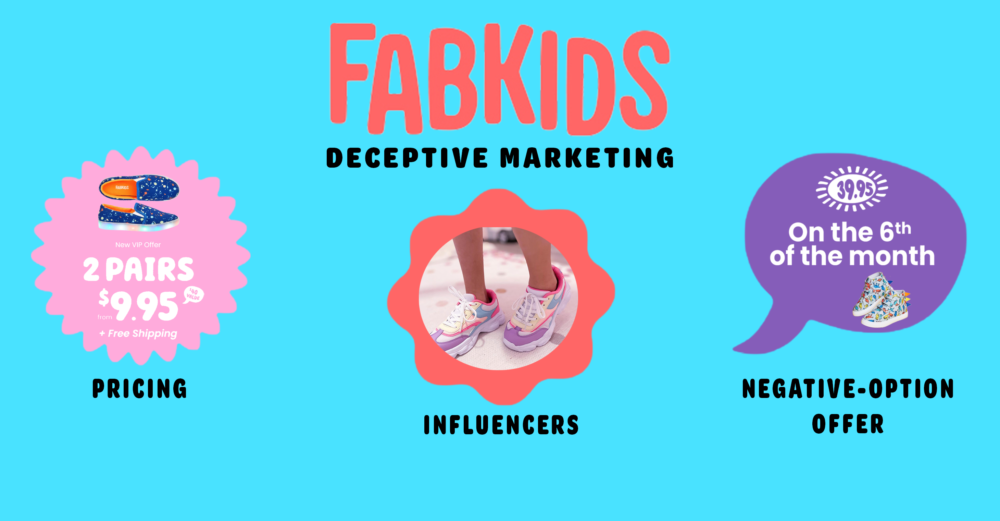 Filed complaint with CA district attorneys
Filed complaint with FTC
2021
August 30
TINA.org sends complaint letters to California district attorneys and the FTC urging them to take action to stop FabKids' deceptive marketing and illegal business practices.
2014
October 24
Savage X Fenty's parent company TechStyle, Inc. (formerly JustFabulous, Inc.) enters into a Stipulated Judgment with the State of California.
FabKids' Back-to-School Ads Mislead Parents
FabKids' Back-to-School Ads Mislead Parents
Online retailer deceptively advertises members-only prices, TINA.org investigation finds.
Best Reader Tips of 2021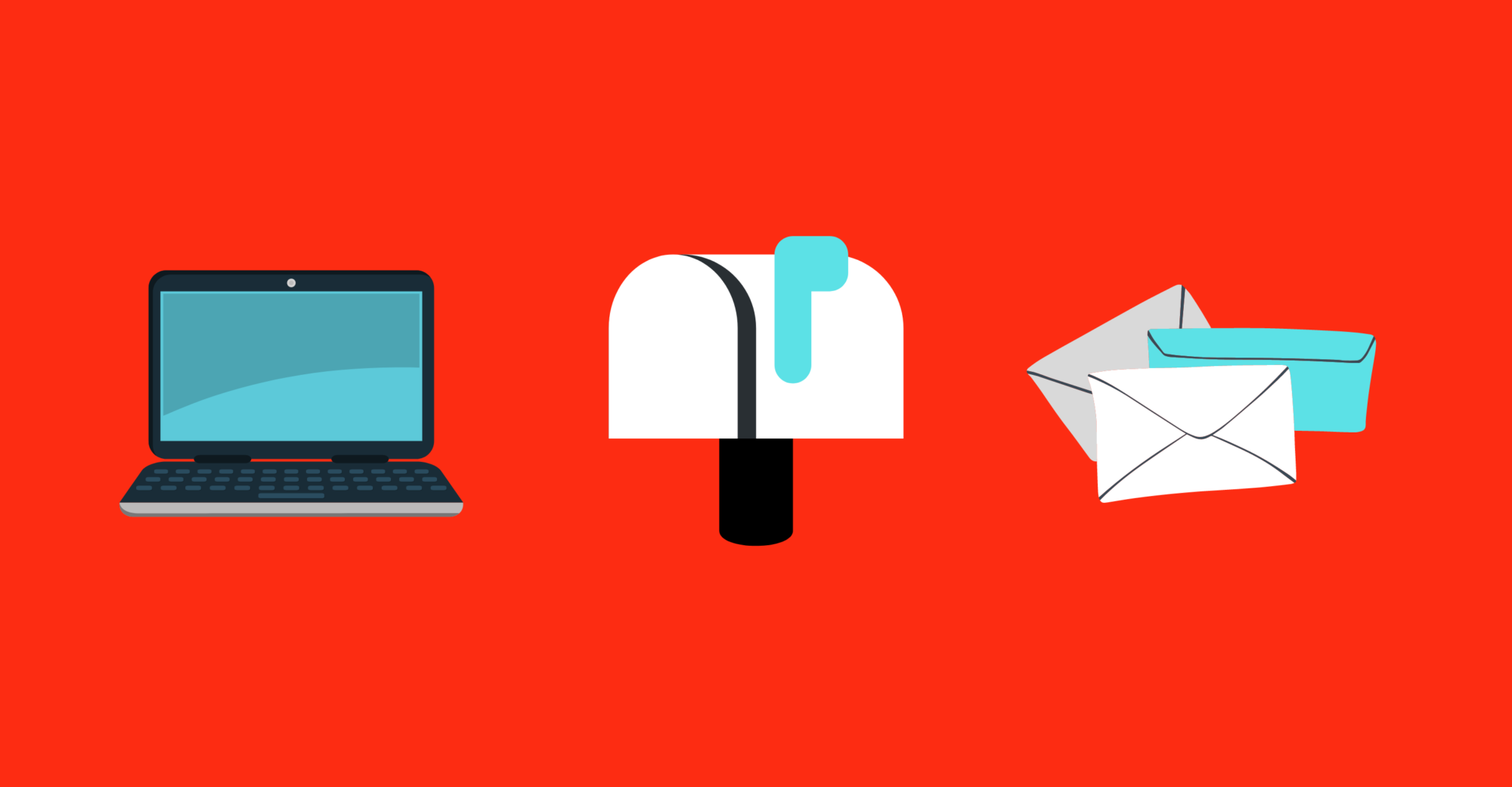 Best Reader Tips of 2021
This year reader tips led to dozens of ad alerts, as well as a complaint to regulators.
TINA.org Reports Online Retailer FabKids to Regulators; Investigation Reveals Deceptive Marketing of Negative-Option Offer
TINA.org Reports Online Retailer FabKids to Regulators; Investigation Reveals Deceptive Marketing of Negative-Option Offer
MADISON, CONN. August 30, 2021 – With ads for a blockbuster "2 pairs from $9.95" sale on kids shoes, online footwear and clothing retailer FabKids knows how to lure in…