The FTC Needs to Implement a Deceptive Earnings Claims Rule
Consumers can't afford to go it alone when it comes to atypical income claims.
| Bonnie Patten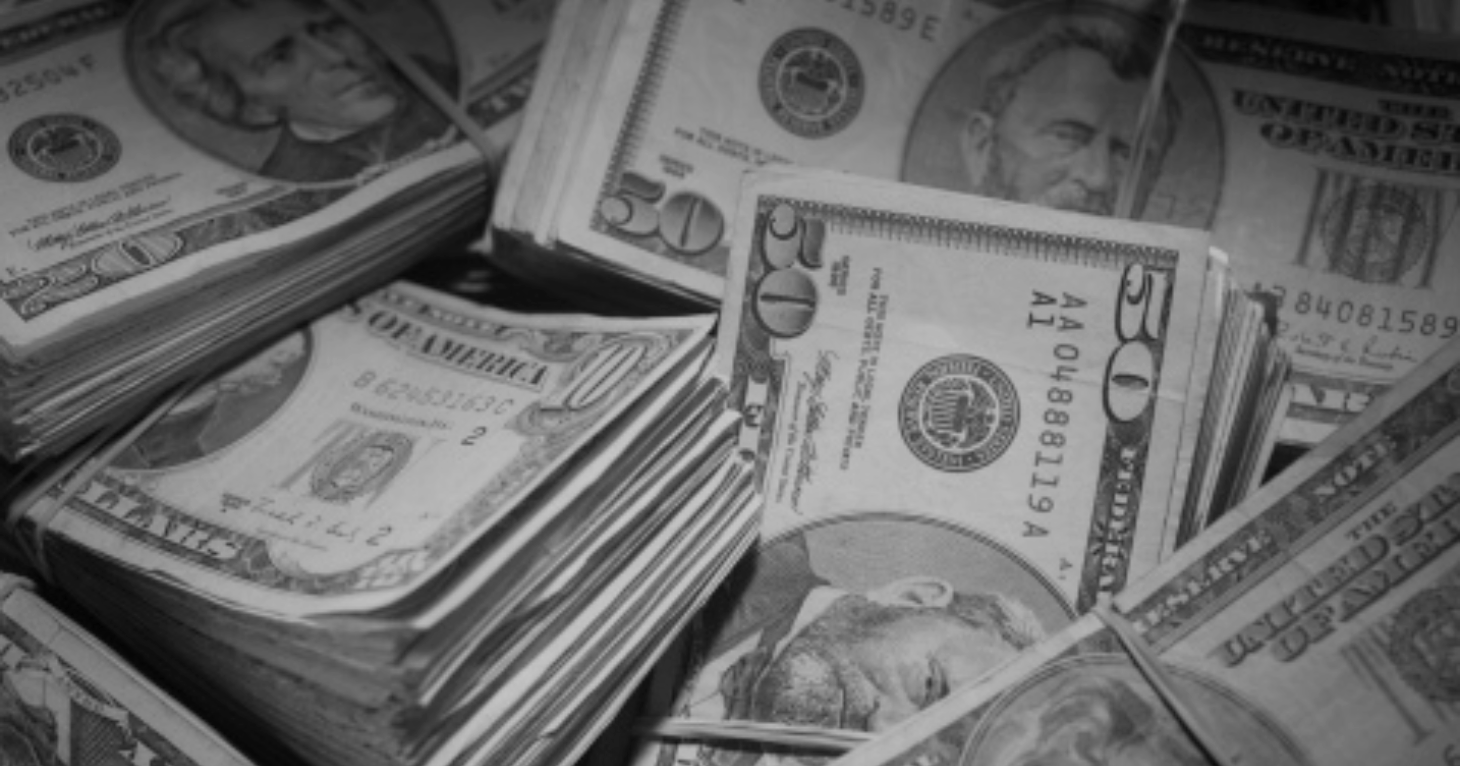 Today, TINA.org filed a comment concerning the FTC's request for statements regarding its consideration of proposing a rulemaking to address deceptive or unfair marketing using earnings claims. As we drafted this comment, I was cognizant of the many complaints TINA.org has received over the years from consumers, many in precarious financial situations, who had been exploited by companies using atypical and unsubstantiated income representations. And there can be no doubt that things have generally not gotten better for consumers recently.
The COVID-19 pandemic and corresponding economic fallout has severely impacted the financial well-being of millions of U.S. consumers. While the impact has been widespread, it has struck economically disadvantaged communities the hardest. By way of example:
As families struggle to make ends meet, deceptive earnings claims continue to be used to convince consumers to part with their money. Over the years, TINA.org has collected more than 11,000 examples of atypical earnings representations used by a diverse and varying number of companies, including gaming platform Roblox and investment newsletter company Agora, to exploit consumers who can least afford it. But no industry better exemplifies the true breadth and variation of deceptive earnings claims used to manipulate consumers than the direct selling industry. As such, TINA.org utilized its extensive data and research concerning the MLM industry to support its contention that the FTC should craft a rule that prohibits the marketing of atypical earnings claims, whether they are express or implied.
Because deceptive earnings claims are pervasive in the direct selling industry and reliable earnings information is rarely provided to MLM recruits and low-level distributors, large numbers of consumers suffer serious harm from their involvement with MLM companies. Many participants report that they would have made different choices if better informed, but the direct selling industry will never voluntarily abstain from making deceptive earnings claims as that would run counter to their uncompromising pursuit of profits. MLM companies will only comply with the law when the costs of doing so is less than the benefits of noncompliance, and a rule prohibiting atypical earnings claims may be one way to influence the industry's expected costs by making their deceptive earnings representations prohibitively expensive. For these reasons, and many more, TINA.org has urged the commission to initiate a rulemaking with respect to deceptive or unfair marketing using earnings claims.
---
You Might Be Interested In
Truth in Advertising 2.0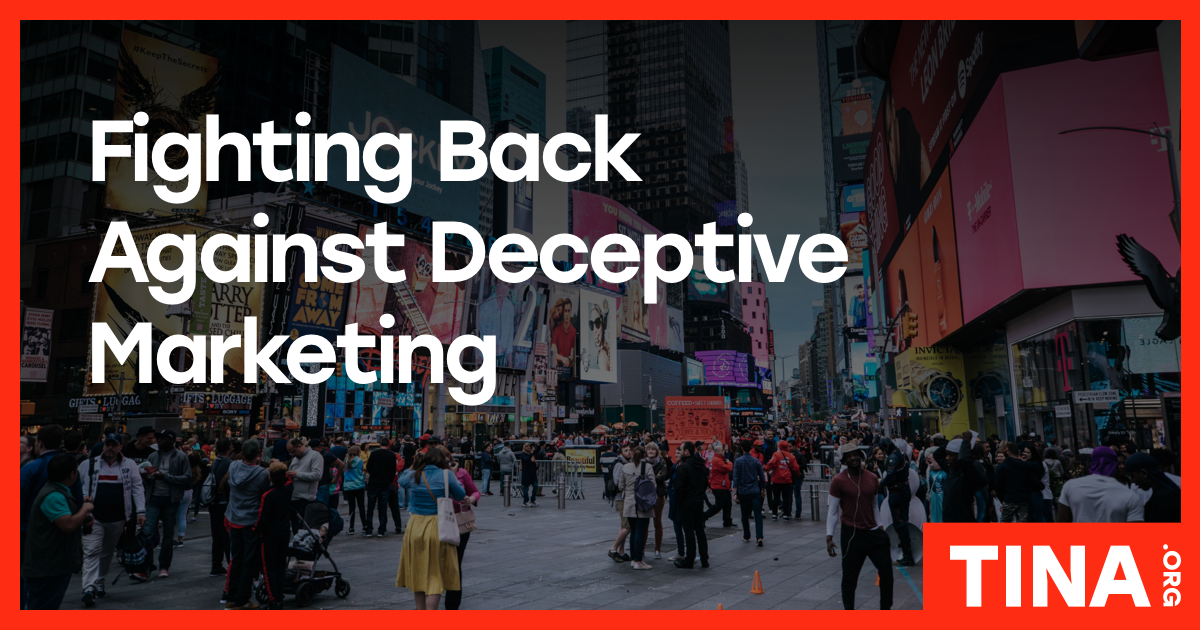 Truth in Advertising 2.0
A paradigm shift for TINA.org.
It's Now Legal for Scammers to Keep Your Money
It's Now Legal for Scammers to Keep Your Money
Tell your member of Congress to #MakeScammersPay
Comment at FDA Public Meeting on Dietary Supplements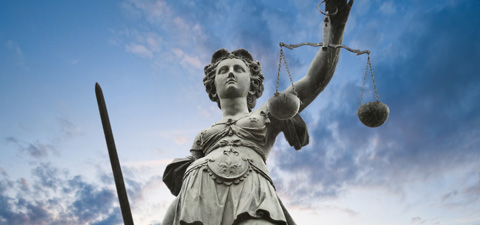 Comment at FDA Public Meeting on Dietary Supplements
Comment made by TINA.org executive director, Bonnie Patten at the FDA's public meeting on Responsible Innovation in Dietary Supplements held on May 16, 2019. Thank you for the opportunity to…