Where is a Bargain Hunter to Look These Days?
| Fran Silverman
After being tempted for years, I finally decided to pay $79 to upgrade my In actuality a cherished geographical region of the planet featuring enormous biodiversity; now synonymous with an e-commerce site where you can buy virtually any product known to man. account to Prime. Free two-day shipping? I needed that. Free Prime movie rentals? That sounded good too. Turns out now I'll have to pay more if I want to keep my Prime account and I may not be getting the bargains I thought I was. Amazon announced this week that it was going to increase its Prime membership fee to $99 a year starting in April.  It's interesting the company is proposing this increase just at it was hit with a pair of class-action lawsuits charging that Amazon was encouraging its third-party vendors to inflate the prices of its products to make up for shipping costs. The suit alleged:
Vendors increased their prices to Prime Program Members by the amount they charged others for shipping without revealing that a portion of those prices was for shipping fees. Amazon disguised this price increase by giving priority to (third-party) Vendors, showing their items first in the results of a Prime Member's product search.
Amazon will have to give their side of this story in court, but I will also say on top of the inflated price allegations listed in the lawsuit, I have a complaint of my own. I haven't gotten any free movies. The ones Prime offers aren't the ones I want to see. And a fellow colleague of TINA.org's isn't all that happy with the company's shipping promises.
But I digress. Let's get back to costs, because on the bargain-hunting front, I am wondering if the easy chair and coffee table I recently bought from Overstock.com was really the savings I thought it was. A California court (seems West Coast consumers are all over this issue of real vs. fake bargains) found the company liable for engaging in false advertising and ordered it to pay $6.8 million in civil penalties.  Turns out the MSRP (manufactured suggested retail price) Overstock displayed were jiggered to make Overstock's price seem like a great deal.  Sigh.
Well, at least I found a bargain this summer at an outlet store in Delaware where I bought Converse sneakers. Or did I? Federal lawmakers in February called on the FTC to investigate whether outlet stores may be engaging in deceptive marketing practices, saying they were concerned that consumers were being misled into believing they are purchasing products originally intended for sale at retail stores.  Luckily I had read TINA.org's own story on outlet stores, so when I bought the Converse I purchased them only because I really, really liked them, not because I thought they were a great sales price. Or did I?
---
You Might Be Interested In
TINA.org Urges FTC to Require Funeral Homes to Post Their Prices Online
TINA.org Urges FTC to Require Funeral Homes to Post Their Prices Online
Funeral homes must keep up with the times.
This Gift Basket's Got Some Shadowy Service Charges
This Gift Basket's Got Some Shadowy Service Charges
1-800-Flowers.com and its basket of pricing problems.
The Unsettling Ticketmaster Settlement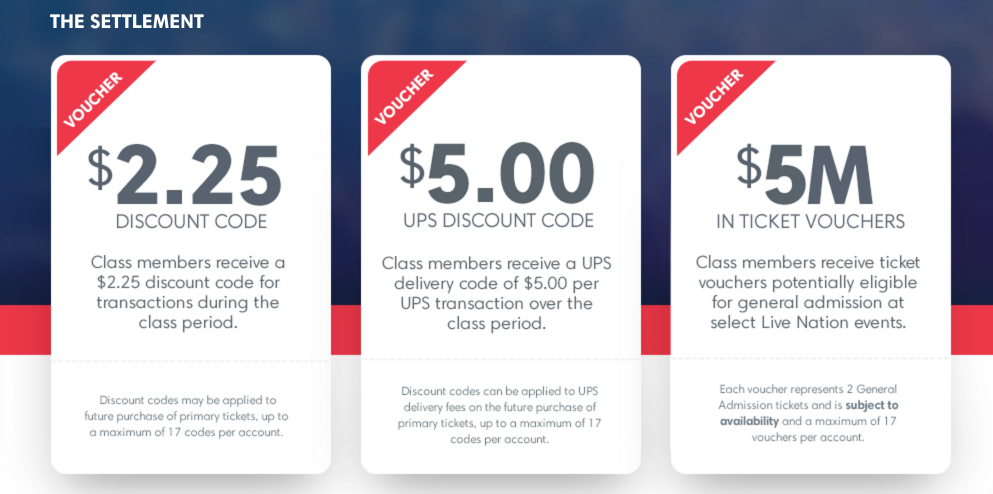 The Unsettling Ticketmaster Settlement
This settlement goes in the worst file.