Warning: Objects in Mirror Are Later Than They Appear
If I ordered the book on a Friday with one-day shipping, what day would you expect it to arrive?
| Roger Kimball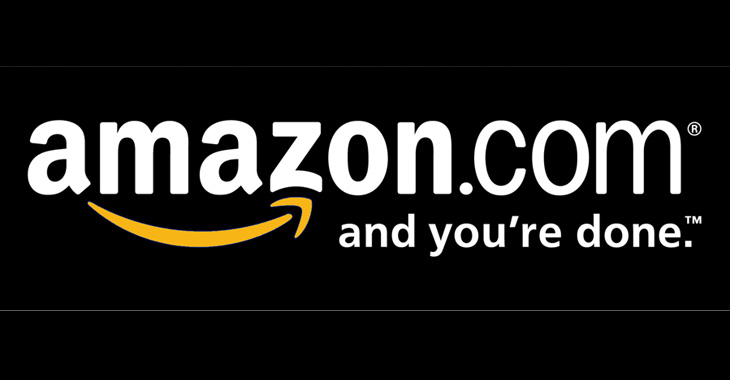 I recently ordered a book from Amazon.com. Unfortunately, the book was only available through a third-party seller. It was important to me to get this book quickly. I bit the bullet and paid an additional $17.98 for "One-Day Shipping (1 business day)".
Friendly Quiz: If I ordered the book on a Friday, what day would you expect it to arrive?
A.     Saturday. They aim to please!
B.     Monday. Technically that's the next "business" day.
C.     Tuesday. The order wasn't placed until Friday, so the book might not actually leave the warehouse until Monday.
D.     Wednesday. Because they can.
If you answered D, congratulations!
On Tuesday I received an e-mail confirming that my order would be delivered on Wednesday. "Huh?" I wondered. I logged into my account and sent a message to the seller, expressing my displeasure. I also called Amazon to let it know what was going on and to see what could be done.
Amazon immediately sympathized, apologized, and offered to contact the seller to request a refund of the shipping costs. That still wasn't going to put the book in my hands, but at least it was something.
Then I got the following response from the seller:
I apologize that you are unhappy but we are not open on weekends and often a book ordered friday does not go out until monday. With that being said, the book should be delivered tomorrow, which IS in your stated expected delivery time via Amazon's standards. This is told to you as you order the book. Amazon sets shipping prices, times, etc. NOT the sellers, so I have no control over that. All I know is that it is my job to get to you your item within the stated amount of time, which I believe will happen. If not, I will gladly refund your shipping costs. Please let me know if you get it tomorrow and again I'm sorry for the delay.
That's right, folks. According to the seller, an item ordered on Friday can be delivered the following Wednesday and still meet Amazon's criteria for "One-Day Shipping".
The item in fact did not arrive until Thursday.
Here's the problem. Even though my shipping costs were refunded, 1) I did not get the book at all within the time frame I expected, and 2) I did business with Amazon and this third-party seller based largely on the promise of prompt shipping.
Methinks it's not enough for a well-trained customer service representative to politely refund shipping costs when customers are irritated enough to call.
Amazon's policy is structurally misleading and needs to change. Amazon strategically – and misleadingly – defines shipping time to exclude the additional time it might take for an order to be processed, for the item to be located in a warehouse, for the item to be placed inside a cardboard box or envelope, for the proper label to be affixed to that package, etc. These are all, I fully acknowledge, important parts of the order fulfillment process.
And yet the customer clicking the "One-Day Shipping" option for $17.98 reasonably expects delivery… well, in one day. Is that too much to ask?
If Amazon or its third-party sellers cannot deliver on that claim, then perhaps they should more accurately call it "Six-Day Shipping"… although I'll admit I would not have paid extra for that.
---
You Might Be Interested In
TINA.org Continues to Push FTC to Modernize its Funeral Rule
TINA.org Continues to Push FTC to Modernize its Funeral Rule
It's time funeral homes join the internet age.
Fighting Back Against Fake Reviews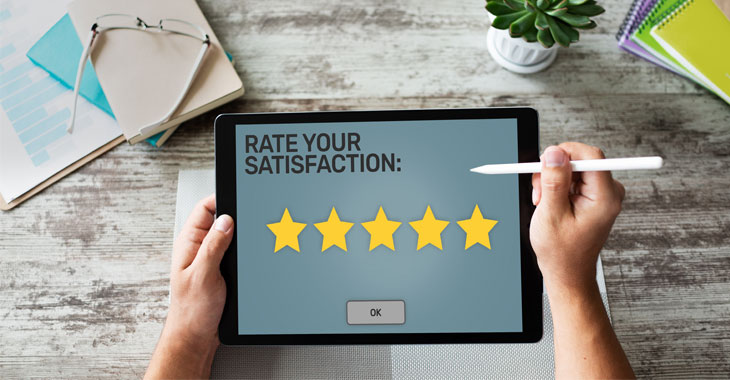 Fighting Back Against Fake Reviews
TINA.org files comment in support of proposed rulemaking proceeding.
TINA.org's Year in Review 2022
TINA.org's Year in Review 2022
Here's what we accomplished in 2022 with your help.