YouTube TV Multiview
While ads suggest that feature is widely available, rollout is still in progress.
When YouTube announced at the start of March Madness that it was granting some YouTube TV subscribers early access to its multiview feature, which lets users watch up to four different games or programs at the same time, it indicated it wouldn't be long before it made the perk available to everyone.
"Early access to multiview will roll out to all YouTube TV members over the next few months," the company wrote in a blog post at the time.
A few months later, the rollout is still in progress.
Yet that has not stopped YouTube from running national TV ads implying that multiview is currently available to all YouTube TV subscribers. For example, a TINA.org reader sent in this ad he said he saw during the NBA Finals on Sunday.
The ad contains a clear plug for multiview: "Watch more games at once with multiview on YouTube TV." But the reader said he is a subscriber and he doesn't have access to multiview. He said he is familiar with the feature, having, along with others, pushed YouTube to offer it "for years."
Meanwhile, multiview is not among the touted features on the TV streaming service's website. And when a TINA.org staffer attempted to use the feature with his own YouTube TV account, following instructions laid out in a YouTube TV help article, the option to stream multiple channels at once was never presented.
In the company blog post published in March, German Cheung, an engineer at YouTube TV, is quoted as saying the following:
We're introducing multiview gradually and collecting feedback from subscribers along the way. These insights will help inform the experience as we get closer to the NFL football season kicking off this fall.
This suggests that multiview won't be widely available until the start of the NFL season … in September. Which is in fact closer to the actual timeline, according to a YouTube spokesperson who responded to a TINA.org request for comment.
The spokesperson said that multiview will officially launch "in the fall ahead of football season." In regard to the current limited availability and how that is communicated in ads, the spokesperson referenced a disclaimer under the multiview screen stating "device and content restrictions apply."
But the FTC has a saying, "What the headline giveth, the footnote [or fine print] cannot taketh away."
Find more of our coverage on streaming services here.
---
You Might Be Interested In
Roblox Revamps Its Ad Policies after TINA.org Action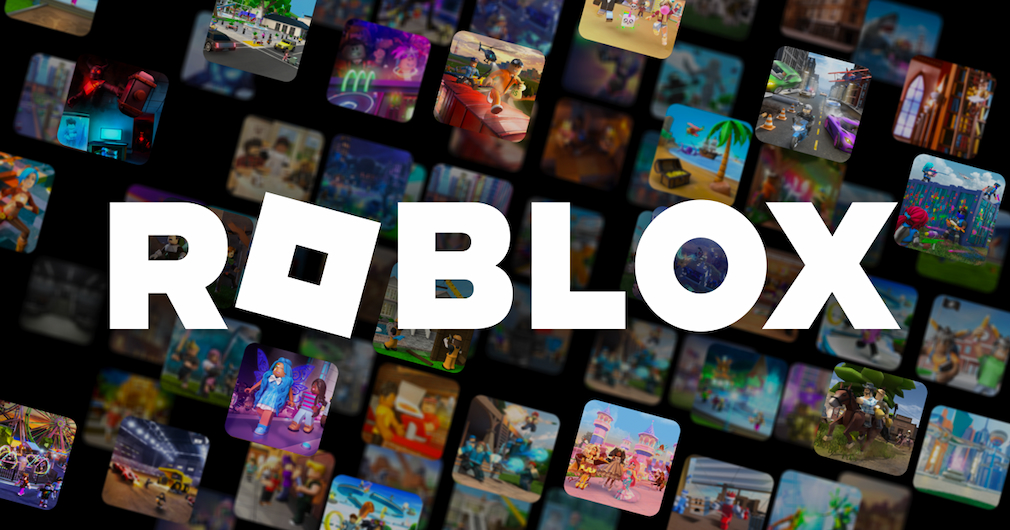 Roblox Revamps Its Ad Policies after TINA.org Action
Will it enforce them this time?
The 'Buy' Button in the iTunes Store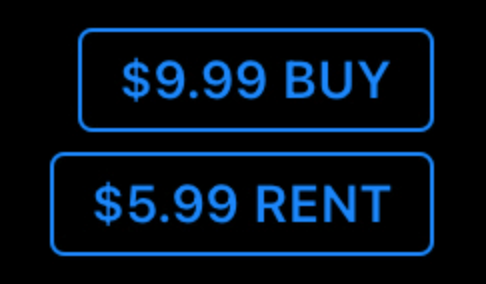 The 'Buy' Button in the iTunes Store
When you don't own what you buy.