Wyeth Agrees to $490 Million Payout for Unlawful Marketing
Justice Department says company put profits over safety.
Wyeth Pharmaceuticals Inc., a division of Pfizer Inc., agreed to a $490.9 million settlement arising from unlawful marketing of a organ-transplant drug.
Wyeth had received FDA approval to market Rapamune as an immunosuppressive drug for kidney transplant patients to a patient's body from rejecting the new organ. However, the Justice Department said it marketed the drug for use in other unapproved organ transplant operations.
Stanford Coats, U.S. Attorney for the Western District of Oklahoma, said in a press release:
The FDA approved Rapamune for limited use in renal transplants and required the label to include a warning against certain uses. Yet, Wyeth trained its sale force to promote Rapamune for off-label uses not approved by the FDA, including ex-renal uses, and even paid bonuses to incentivize those sales. This was a systemic, corporate effort to seek profit over safety.
Wyeth pleaded guilty to a misbranding violation and agreed to pay a criminal fine of $157 million and to forfeit assets of $76 million. It will pay civil settlements to the federal government and all 50 states totaling $257 million. The civil settlements resolve two lawsuits filed under the whistleblower provision of the False Claims Act. The actions were brought by two former Rapamune sales representatives, the Justice Department said. Pfizer acquired Wyeth in 2009.
---
You Might Be Interested In
Jeep x Jurassic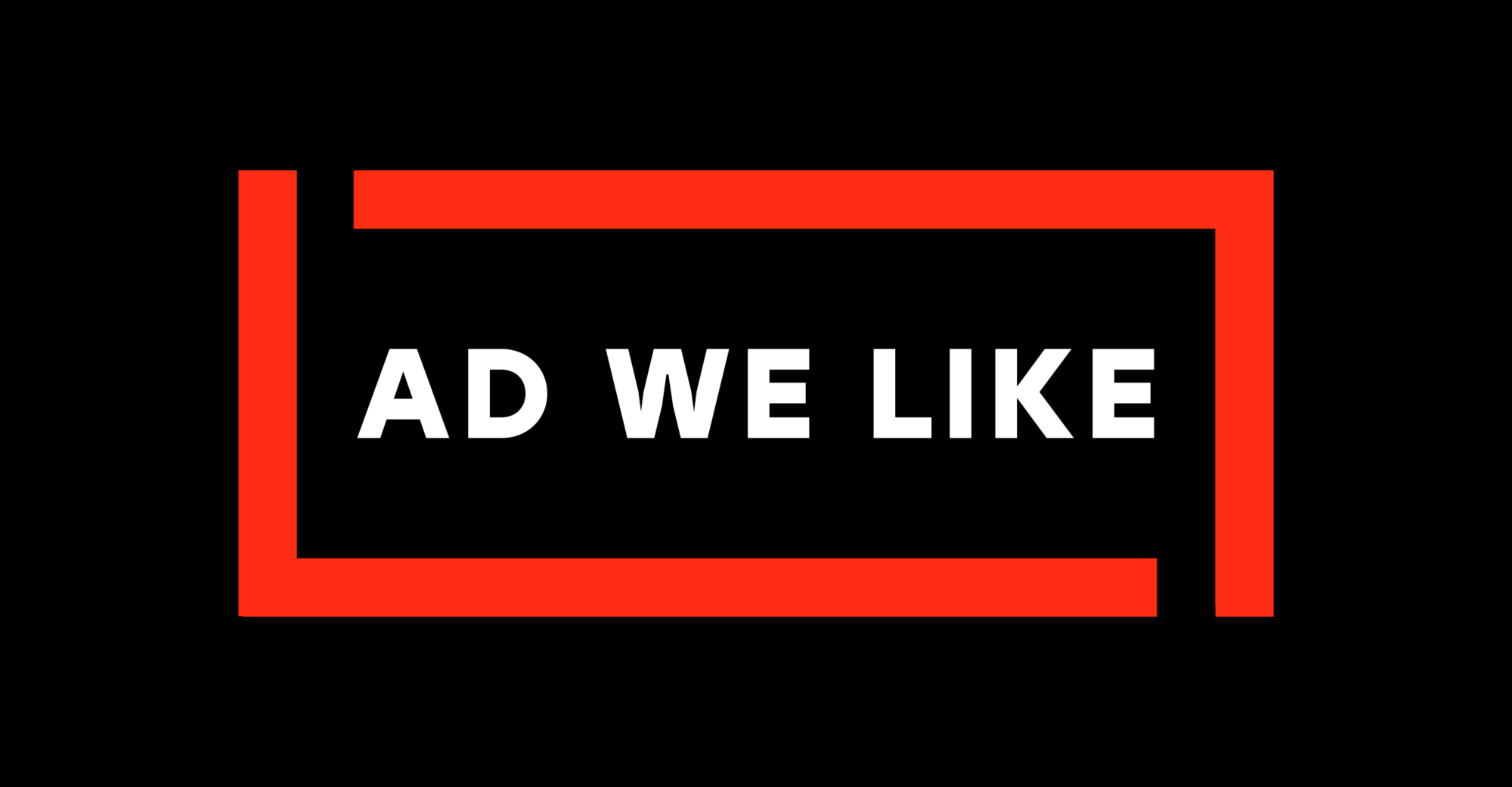 Jeep x Jurassic
A Jeep driver hatches a terrible plan(osaurus).
SKKN by Kim's Sustainability Claims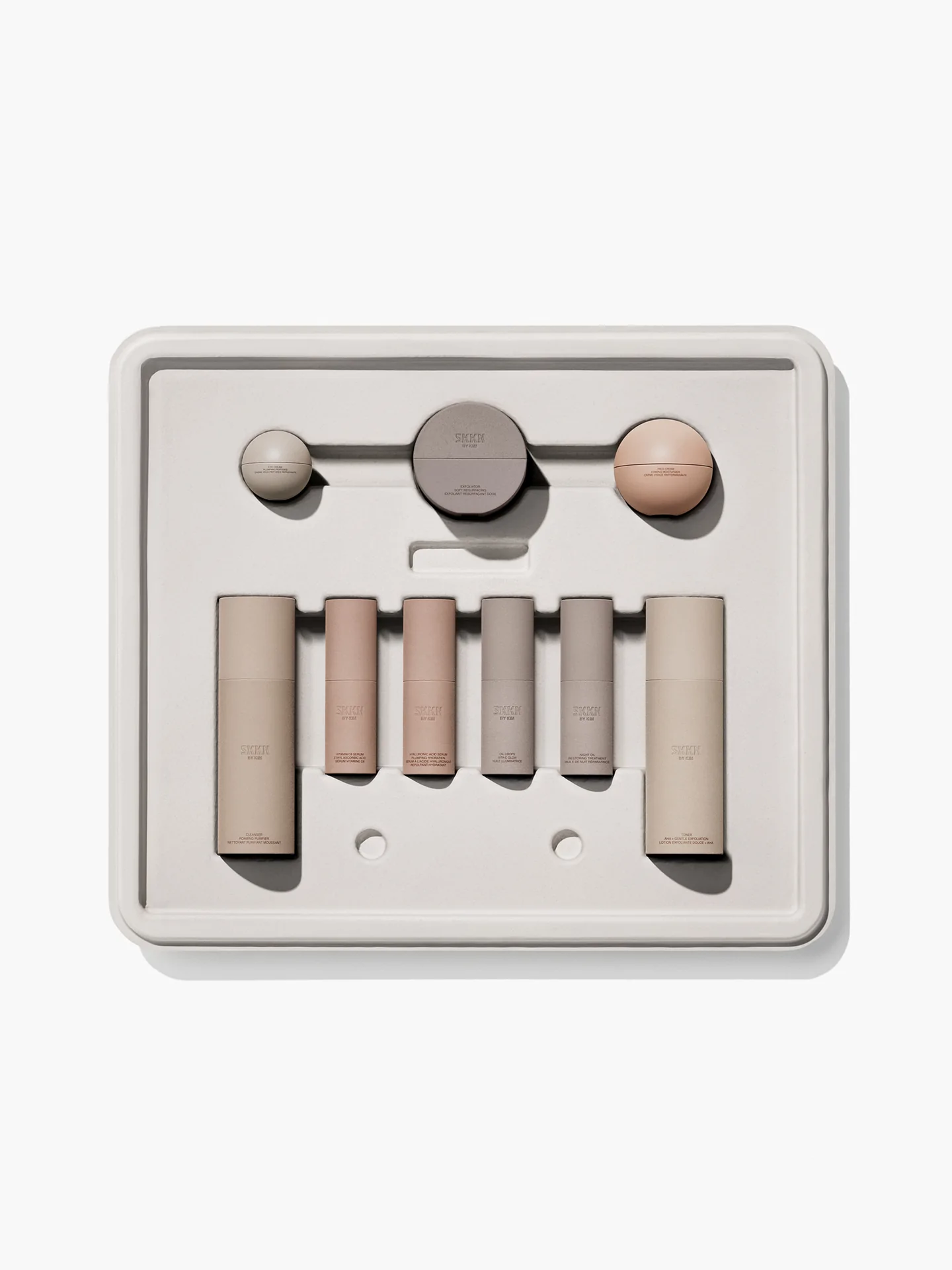 SKKN by Kim's Sustainability Claims
Consumers accuse Kim Kardashian of greenwashing.
Fungus Eliminator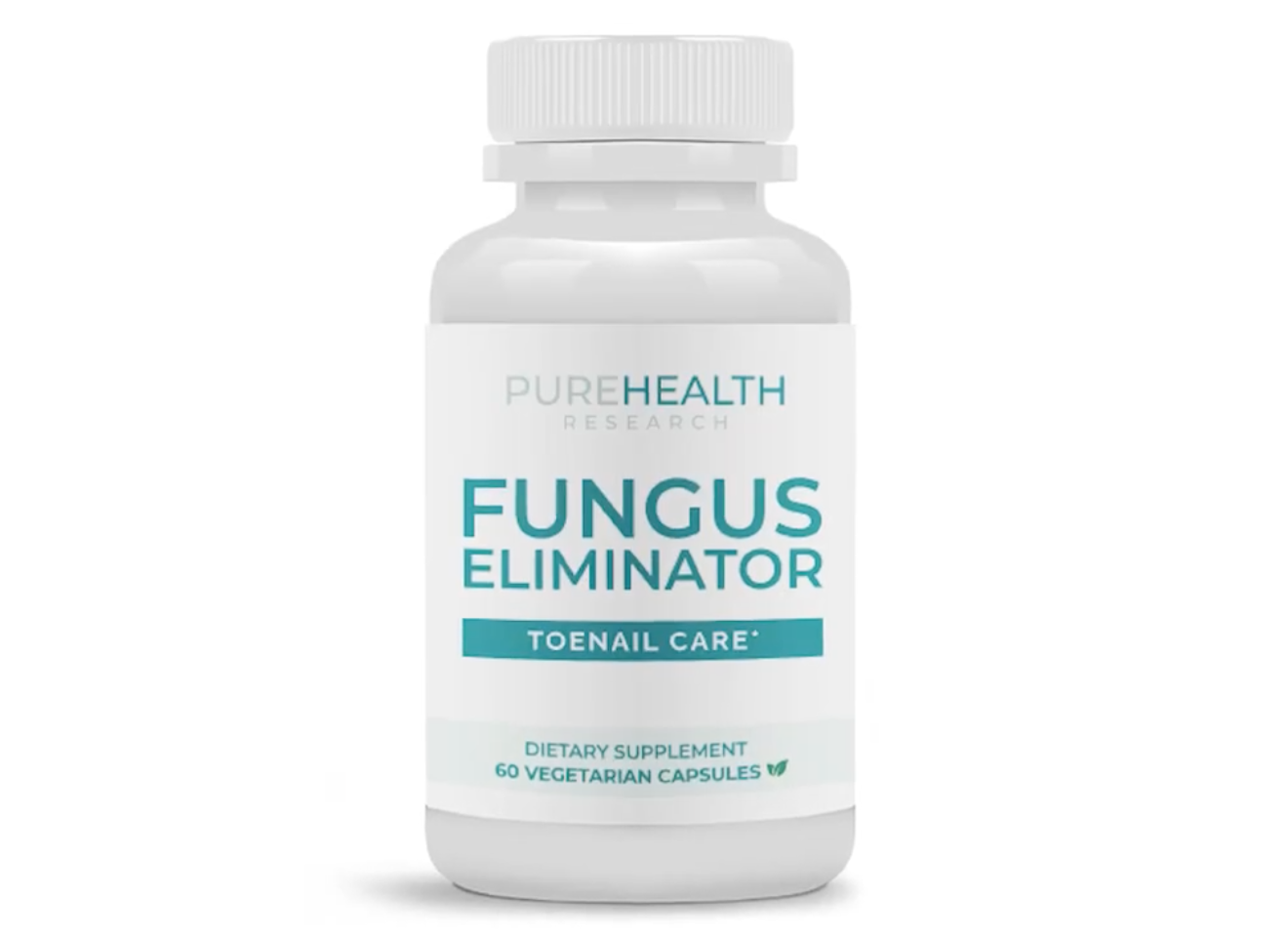 Fungus Eliminator
Forty-five million Americans are 'fighting a losing battle' against toenail fungus. Could this supplement be the solution?