Worst False Ad Settlements of 2020
Five class-action settlements that left consumers behind this year.
It's not always the case that a class-action settlement resolving allegations of false advertising or deceptive marketing results in what's best for consumers. Here are some of those that left consumers (or class members as they are known in litigation) out in the cold this year.
Prevagen
Three million consumers is no small class size. But Prevagen is no ordinary brain supplement. We're not complimenting the product: the marketers of Prevagen have been falsely advertising that the supplement is clinically shown to improve memory for years. A class-action settlement granted final approval in November gives Prevagen every opportunity to continue to deceive consumers with its false memory-improvement claims for years to come. Meanwhile, most of the three million consumers who purchased Prevagen won't get any refunds but will have lost their right to obtain monetary relief in other lawsuits – namely, the FTC and New York state's pending case against Prevagen – one of the many reasons TINA.org objected to the proposed settlement in October.
Conagra's Wesson Cooking Oils
The consumer relief doesn't get any better in a settlement that resolves a lawsuit filed against Conagra for deceptively marketing its GMO-containing Wesson cooking oils as natural. While the plaintiffs' attorneys will walk away with nearly $7 million, class members will receive a measly 15 cents each for every Wesson product purchased (with most cash refunds capped at $4.50). And while the settlement says that Conagra must refrain from claiming the products are "natural" or "non-GMO," Conagra sold the Wesson Oil brand to another company last year so Conagra doesn't actually need to do anything at all. Perhaps it's no surprise that the settlement was opposed by 13 attorneys general in 2020, who argued that the marketing changes didn't provide meaningful relief to class members.
Kellogg's Cereals
In February, a federal judge said no to a proposed settlement involving the marketing of several sugary Kellogg's cereals as healthy. Among the reasons the judge denied preliminary approval of the settlement? Vouchers provided to class members to use for future purchases would expire after only four months and, worse still, any unclaimed vouchers would go back to Kellogg's. Not only that, much like the Prevagen settlement, consumers forfeited their right to sue in the future.
Costa Del Mar Sunglasses
Vouchers are also why a settlement approved in September that resolves a lawsuit against sunglasses maker Costa Del Mar makes the list. According to the lawsuit, the company misrepresented that its "Lifetime Warranty" covers manufacturer's defects at no charge to consumers when, in reality, Costa Del Mar charged a fee for each claim. The company's repercussions for making these false statements? Repeat business from the very people it lied to since the only way for them to get any "compensation" is to spend more money with Costa Del Mar.
The Children's Place
Another settlement in which the real winners (at least initially) were class-action attorneys as opposed to consumers followed a fictitious pricing lawsuit against The Children's Place. Plaintiffs alleged the children's clothing store artificially inflated market prices to make consumers believe they were getting a better deal paying the "sale" prices than they were actually getting. In May, the Center for Class Action Fairness objected to the settlement "because it would pay attorneys over $1 million in fees while leaving class members with only small $6 coupons that few class members will use." Then, in October, the court flagged issues with the release of legal claims included in the settlement, and in December, the plaintiffs withdrew from the settlement altogether. For the plaintiffs, that means back to the drawing board.
Several of these cases are still making their way through the courts. TINA.org will continue to track them. Check back for updates.
Find more of our coverage on class-action lawsuits here.
---
You Might Be Interested In
Uber to Pay $20 Million for Allegedly Misleading Drivers
Uber to Pay $20 Million for Allegedly Misleading Drivers
Ride-hailing service exaggerated earnings claims for drivers, FTC says.
Herbalife FTC Documents
Herbalife FTC Documents
Complaint for Permanent Injunction and Other Equitable Relief Stipulation to Entry of Order For Permanent Injunction and Monetary Judgement
Cheesy Claims: More Holes Than Swiss?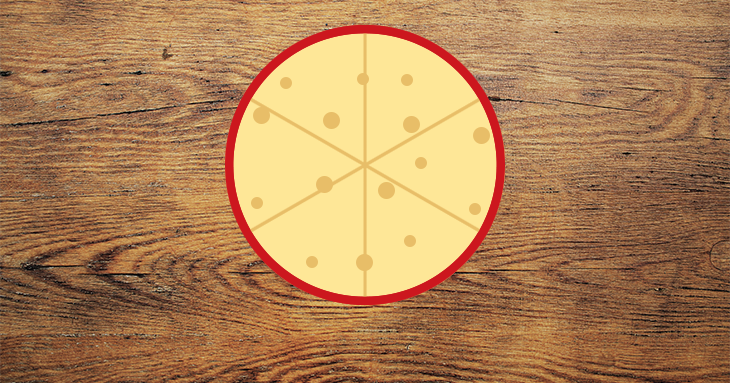 Cheesy Claims: More Holes Than Swiss?
TINA.org melts down five questionable queso claims.