Women Sentenced in Gifting-Table Scam
Gifting-table scheme leaders face jail.
|
Two Connecticut women were sentenced to federal prison terms Tuesday in connection with a gifting-table An inherently deceptive form of multi-level marketing where participants are told they'll get paid for recruiting other participants, and not necessarily for selling products or services. Typically, participants must pay some sort of initial investment in order to join, and will then earn a commission for each participant they recruit. Unfortunately for the unsuspecting consumers, pyramid schemes are doomed to collapse because the number of potential participants is limited. that involved millions in cash. Jill Platt and Donna Bello were convicted of tax and wire fraud and conspiracy. Platt received a 4 1/2 year sentence and Bello received six years for their leadership roles in the scheme. A third woman, BetteJane Hopkins, was sentenced Wednesday to three years probation and 300 hours of community service. Hopkins had pleaded guilty to one count of conspiracy to defraud the IRS. The three women were ordered to pay restitution in the amount of $32,000 to several victims of the scheme. Bello was also ordered to pay a $15,000 fine
The gifting table club had four levels: eight participants on the "appetizer" level at the bottom who had to contribute $5,000 each, four "soup & salad" participants at the next level, two "entrees" above them, and the "dessert" member at the top. Participants moved from the bottom row of the pyramid and progressed through the gifting table by recruiting additional people to join. When members reached the dessert level they cashed out with $40,000. That particular gifting table was then split, with the two participants occupying the entree position on the second row moving to the top dessert position of two new pyramids. The participants who reached dessert and cashed out were able to rejoin the table at the appetizer level.
Prosecutors said more than 70 women made it to the top to cash out with $40,000. The scheme ran from 2008 to 2011, officials said.
A woman identifying herself as a victim of the scheme who contacted truthinadvertising.org (TINA.org) described how she lost $5,000 after attending some meetings. The victim, who did not want to identify herself, said an old friend contacted her through Facebook and asked if she wanted to attend a gathering of "empowering women" who get together to do charity work. The woman, who said she is disabled, said she was excited to get out of the house and meet new women friends.
"They played on the camaraderie of getting together…empowering women, not having to rely on husbands," she said.
She said there were ten women at the first meeting she attended and, after chit-chatting and enjoying refreshments, one of the women brought up the $5,000. She said they showed the gatherers a piece of paper with a chart on it and compared joining the table to joining a country club. She said they explained that investors moved up the table after bringing new people to it and that the women would teach them how to meet people and invite them to join. She said the women also circulated paperwork that was designed to show the gifting tables were legal.
She said she went to one more meeting, borrowed the money so she could participate in the table, but never made a dime and the money hasn't been returned.
"I'm very embarrassed,'' the woman told TINA.org. "I consider myself to be an intelligent person."
Her story is similar to others who talked about their experiences with the gifting table group.
According to federal officials, participants in the Connecticut scheme were told the contributions and profits were legal gifts under the IRS tax code, but the IRS only allows cash gifts when nothing is expected in return.
Bello and Platt faced up to 20 years in prison. Acting U.S. Attorney Deirdre M. Daly said the sentences they received Tuesday were appropriate.
"These significant sentences are appropriate for two individuals who profited from an illegal pyramid scheme and conspired to conceal their income from the IRS," Daly said in a press release.
She said the investigation into this gifting table scheme and others in Connecticut is ongoing.
During Platt and Bello's trial, prosecutors presented several e-mails including one sent by Bello in March 2009 in which she complained to another member of the gifting table about some difficult recruits.
"They have had enough parties. Its [sic] costing us a small fortune in their food and wine delights. No more parties until they commit with the cash," she wrote.
In October 2009, Bello e-mailed another participant: "As women we like our own stash. Keep it in a safe.  Keep it quiet because rather not have red flags raised. Hiring accountants and atterneys [sic] is costly."
Bello and Platt were convicted in February after a four-week trial.
Cash-gifting clubs first became popular in the 1980s with groups like La Familia, aimed at Hispanics, and Corporate Ladder, aimed at middle-class African Americans, according to AARP. They have appeared in various forms throughout the nation in recent years. See our previous story for more information about gifting clubs.
This story was updated August 14.
---
You Might Be Interested In
Direct Selling: An Industry in Decline
Direct Selling: An Industry in Decline
TINA.org's analysis of the direct selling industry.
TINA's Take: Nerium's Move To Disappear and Reinvent Itself as Neora
TINA's Take: Nerium's Move To Disappear and Reinvent Itself as Neora
Different name, same inappropriate marketing claims.
LifeVantage Faces Pyramid Scheme Lawsuit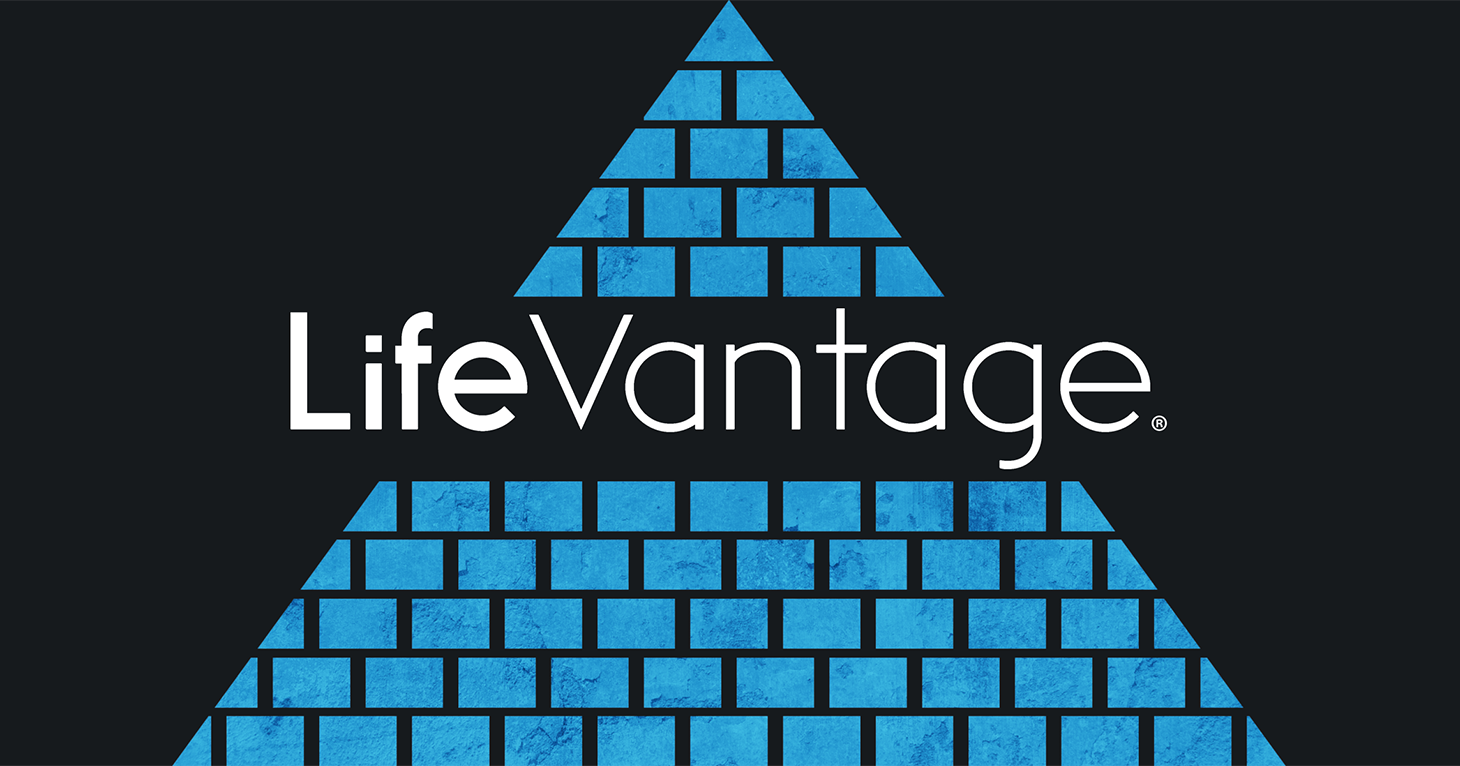 LifeVantage Faces Pyramid Scheme Lawsuit
"False dreams of wealth" are touted in an attempt to make up for products that are "snake oil," complaint alleges.