Winter Olympics Stumble Out the Gate Re #Ad Disclosure
These brand-relationship disclosures are far from world-class.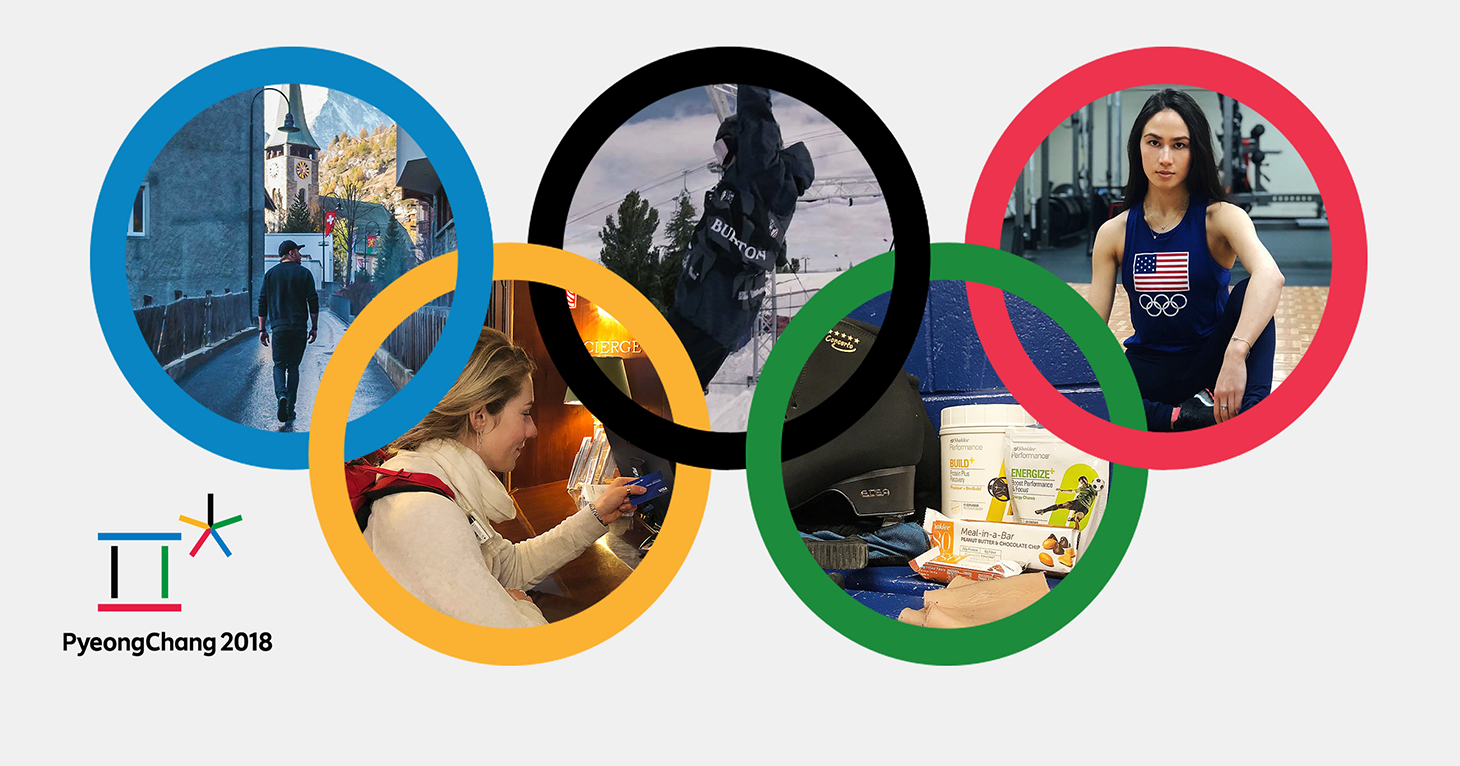 Let the games begin — The Marketing Games, that is.
Athletes aren't the only ones competing at the 2018 Winter Olympics in PyeongChang, South Korea, which kicked off Friday. Brands are also looking to win gold.
But while the official sponsors of the Olympics, such as Coca Cola, P&G and Visa, are all but guaranteed plenty of visibility during broadcasts of the games, "unofficial" brands with sponsorship deals with Olympic athletes don't have that privilege and will have to be a bit more strategic in how they get their name out there over the next 16 days of competition.
One workaround for these unofficial brands is through Instagram. But there are rules to follow, specifically 1.) the International Olympic Committee (IOC) prohibits the use of Olympic-related words or imagery by unofficial brands during the games and 2.) the FTC mandates disclosures on posts by social-media influencers that are sponsored by companies.
And TINA.org has found that some athletes have stumbled out of the gate and seem to have already fallen short of the FTC's standard on "clear and conspicuous" disclosure:
Red Gerard (Snowboarding) and Mountain Dew
The 17-year-old wunderkid quotes the 2006 Will Ferrell comedy, "Talladega Nights: The Ballad of Ricky Bobby," declaring a "jacked up" state made possible by Mountain Dew. A casual fan perusing Red's Insta may chuckle at this reference without realizing that the funny quote also doubles as an advertisement for the Pepsi-owned soda brand. Since Gerard is sponsored by Mountain Dew, he ought to disclose that relationship in the post.
Madison Chock (Figure Skating) and Old Navy

A glaring Madison Chock gives us a glimpse inside her training facility … while also giving a shout-out to her sponsor, Old Navy. While Chock indicates in her Instagram bio that she is an "Old Navy Ambassador," any individual post featuring the brand must specifically denote the financial relationship between the Olympian and the clothing giant.
Zach Donohue (Figure Skating) and Shaklee

Madison Hubbell (Figure Skating) and Shaklee

Ice dancing partners Zach Donohue and Madison Hubbell give us a double dose of undisclosed influencer marketing in these promotions for nutritional-supplement company Shaklee, a multi-level marketing company that has found itself on TINA.org's radar for making illegal health claims about its products and inappropriate incomes claims about the business opportunity available as a Shaklee distributor.
But it's not just unofficial Olympics brand sponsors skirting FTC guidelines on adequate advertising disclosures. Official brand sponsors are also culpable.
Gus Kenworthy (Freestyle Skiing) and Samsung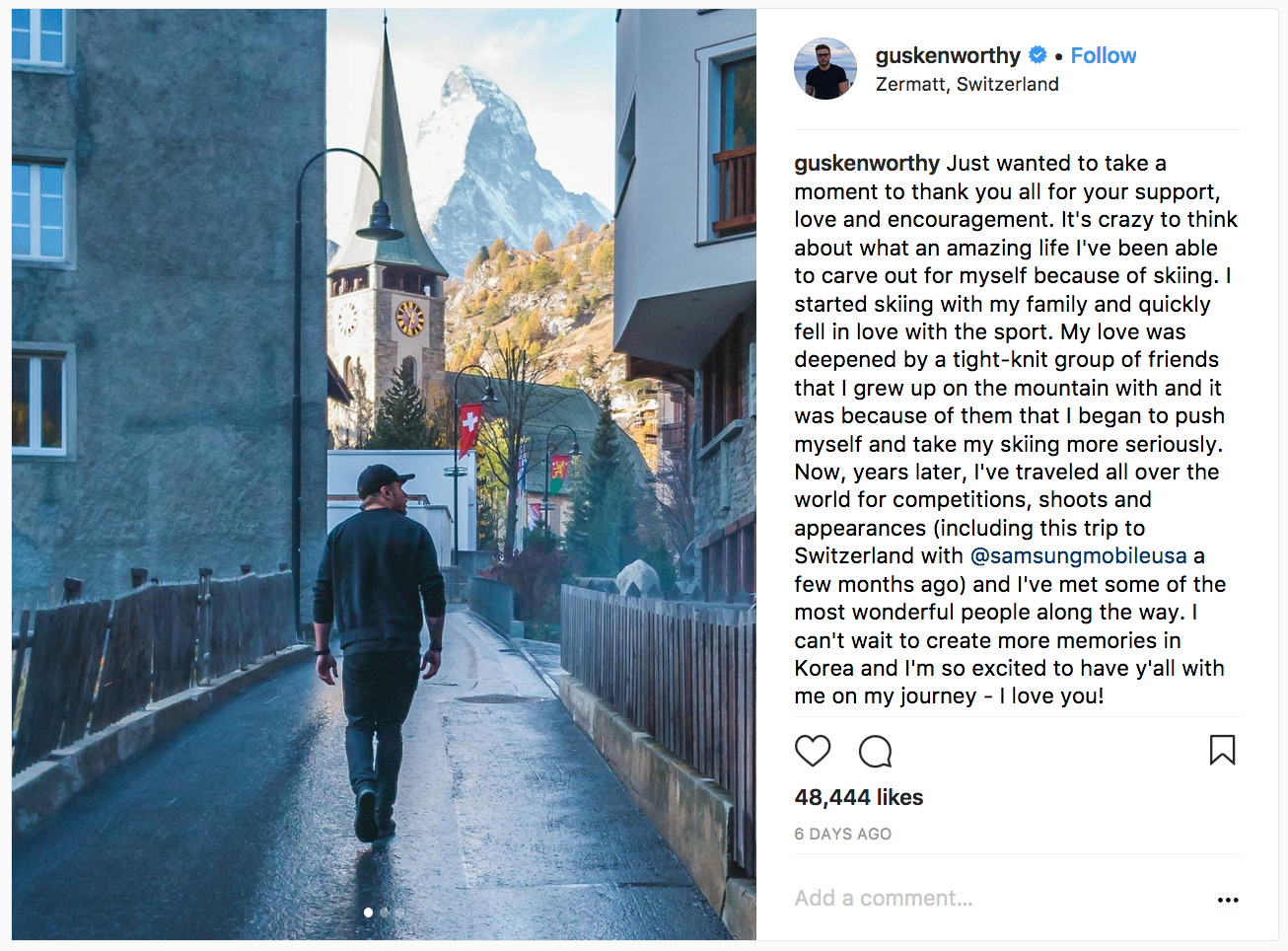 Freestyle skier Gus Kenworthy won over Americans during the Sochi Olympics when, after earning a silver medal, he showed his heart of gold by adopting several stray pups he met while in Russia. Kenworthy reflects on journeys such as Sochi made possible by his skiing career. The heartfelt post also serves as an undisclosed advertisement for mobile carrier Samsung, as Kenworthy slyly slips in his sponsor's handle to this sentimental caption.
Mikaela Shiffrin (Alpine Skiing) and Visa

Alpine Skier Mikaela Shiffrin gives us a peek into her globe-trotting lifestyle as she travels from country to country, from competition to competition, and notes that her trusty Visa card accompanied her wherever she went. While Shiffrin does make an attempt at disclosure, the #Ad appears buried near the end of the caption in a string of other hashtags. It's the FTC's position that such placement is not likely to be conspicuous. Additionally, she makes use of Instagram's "paid partnership" feature, but the FTC has said that this sort of built-in platform disclosure is likely to be insufficient and that an additional, clear and conspicuous one would benefit consumers.
Find more of our coverage on influencers here.
---
You Might Be Interested In
Companies Accused of Greenwashing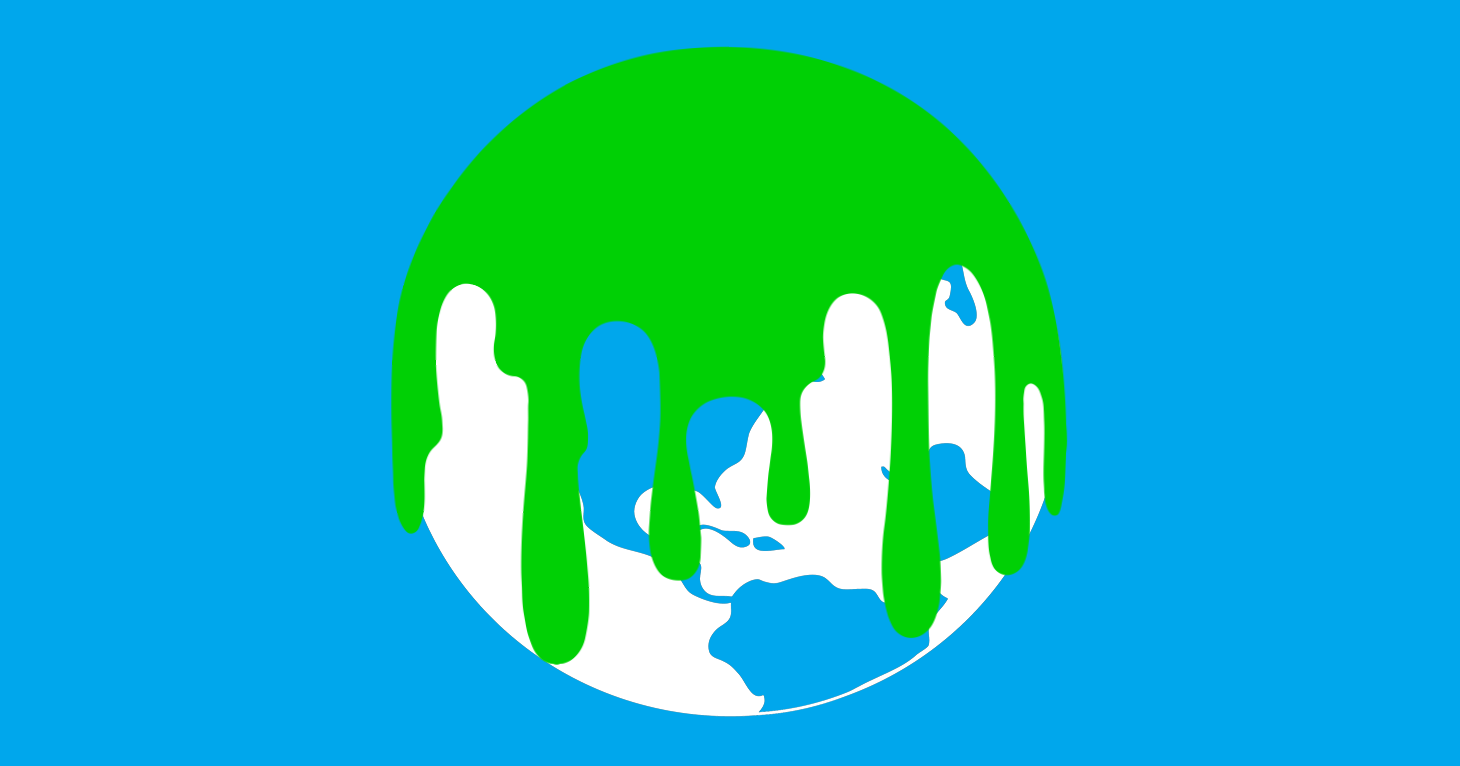 Companies Accused of Greenwashing
When companies green it, they better mean it.
Reality Check: TINA.org Calls on FTC to Address Virtual Influencers
Reality Check: TINA.org Calls on FTC to Address Virtual Influencers
Why the FTC should consider virtual influencers as it reviews its Endorsement Guides.
5 Ad Trends to Be Wary of in 2020
5 Ad Trends to Be Wary of in 2020
CGI influencers are here.