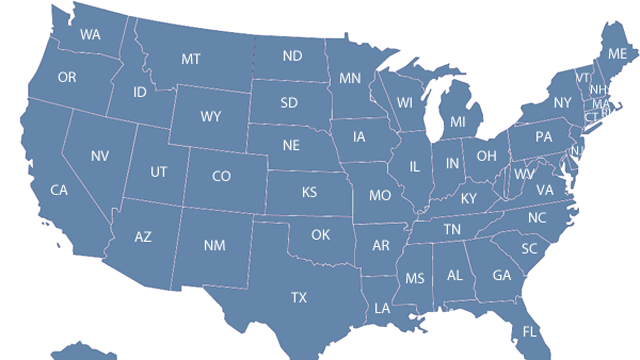 This site promises to help you "Strike the Lottery Anywhere in the World," but it's really a website loaded with Software installed on your computer without your consent to monitor or control your computer use. and viruses. Consumers should be aware that no website can offer you winning lottery numbers, and that it's usually against the law to play the E-mail, telemarketing or internet scam letting you know that you have won some fantastic sum of money ('you've won $26.4 million dollars!') and indicating that all that's necessary to collect your cash prize is payment of a fee to 'cover' processing-related charges, taxes, and other transaction costs. You have a 100% chance of losing and even worse, participating in foreign lotteries is illegal..
---
You Might Be Interested In
HSBC – Dear Customer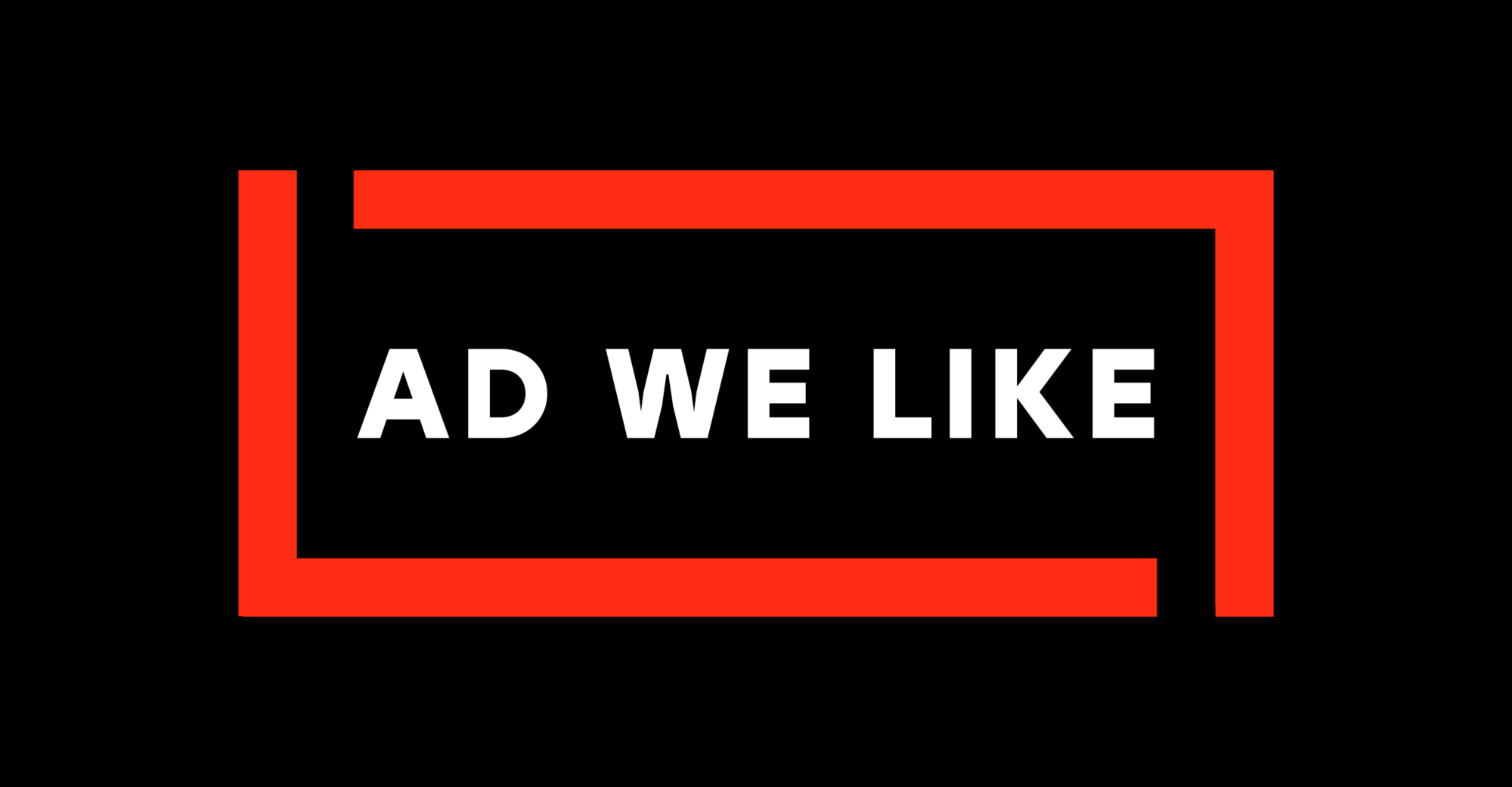 HSBC – Dear Customer
Financial crime evolves, and HSBC wants to help keep you safe.
Hard Steel Male Enhancement Supplement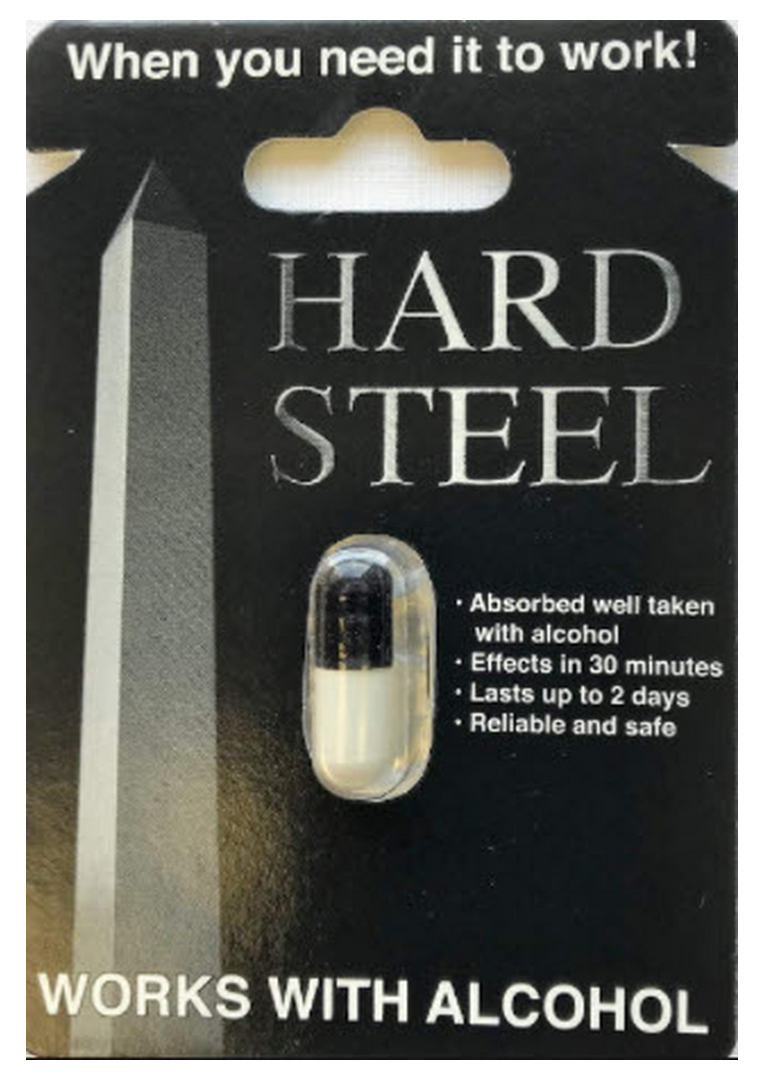 Hard Steel Male Enhancement Supplement
Be wary of this supplement's FDA claims.
TINA.org Reports Meal Kit Giant HelloFresh to FTC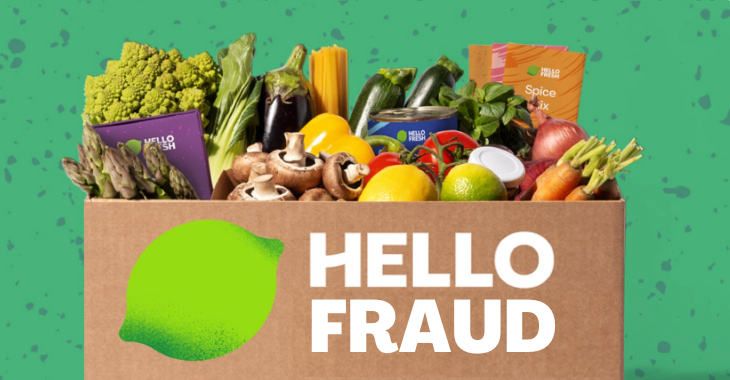 TINA.org Reports Meal Kit Giant HelloFresh to FTC
MADISON, CONN. June 22, 2022 While millions of Americans struggle with rising food prices and empty store shelves, meal kit retailer HelloFresh advertises "delicious meals delivered to your door," enticing consumers…