Which Midsize Pickup Truck Actually Offers 'Best in Class' Payload?
There can't be two bests.
The 2020 Ford Ranger and the 2020 Jeep Gladiator cannot both offer "best in class" payload if they share the same class of midsize pickup truck, which they do. Outside a tie, there can't be two bests.
So here's the deal: When Ford says its 2020 Ranger delivers "a best-in-class maximum 1,860-lb payload rating," it's referring to the max payload of a 4×2 SuperCab, i.e., the maximum amount of weight the truck can carry in the cabin and bed. When Jeep says its 2020 Gladiator provides "Best-in-Class payload," it's limiting the claim to a subclass of midsize pickups that, conveniently for Jeep, doesn't include the two-wheel drive SuperCab.
Fine print on the Jeep website notes: "Based on the FCA US LLC Midsize 4×4 Crew Cab segment." The payload of the 2020 Jeep Gladiator (according to a recent inquiry by the National Advertising Division, which looked into the "best in class" payload claims after a challenge from Ford): 1,600 pounds.
So the best Jeep can say is that its 2020 Gladiator is the best in subclass when it comes to payload capacity. The 2020 Ford Ranger is the true winner.
As a result of its inquiry, NAD recommended Jeep discontinue its best in class payload claims, in addition to its best in class towing claims that are similarly limited to midsize crew cabs with four-wheel drive. NAD also recommended that Jeep discontinue the claim that its 2020 Gladiator is "the most off-road capable midsize pickup truck ever" after Jeep failed to offer any performance-based testing to back up the claim. Jeep said it would abide by the decision but the claims, at least as of this writing, persist on the Jeep website.
Find more of our coverage on cars here.
---
You Might Be Interested In
Jeep x Jurassic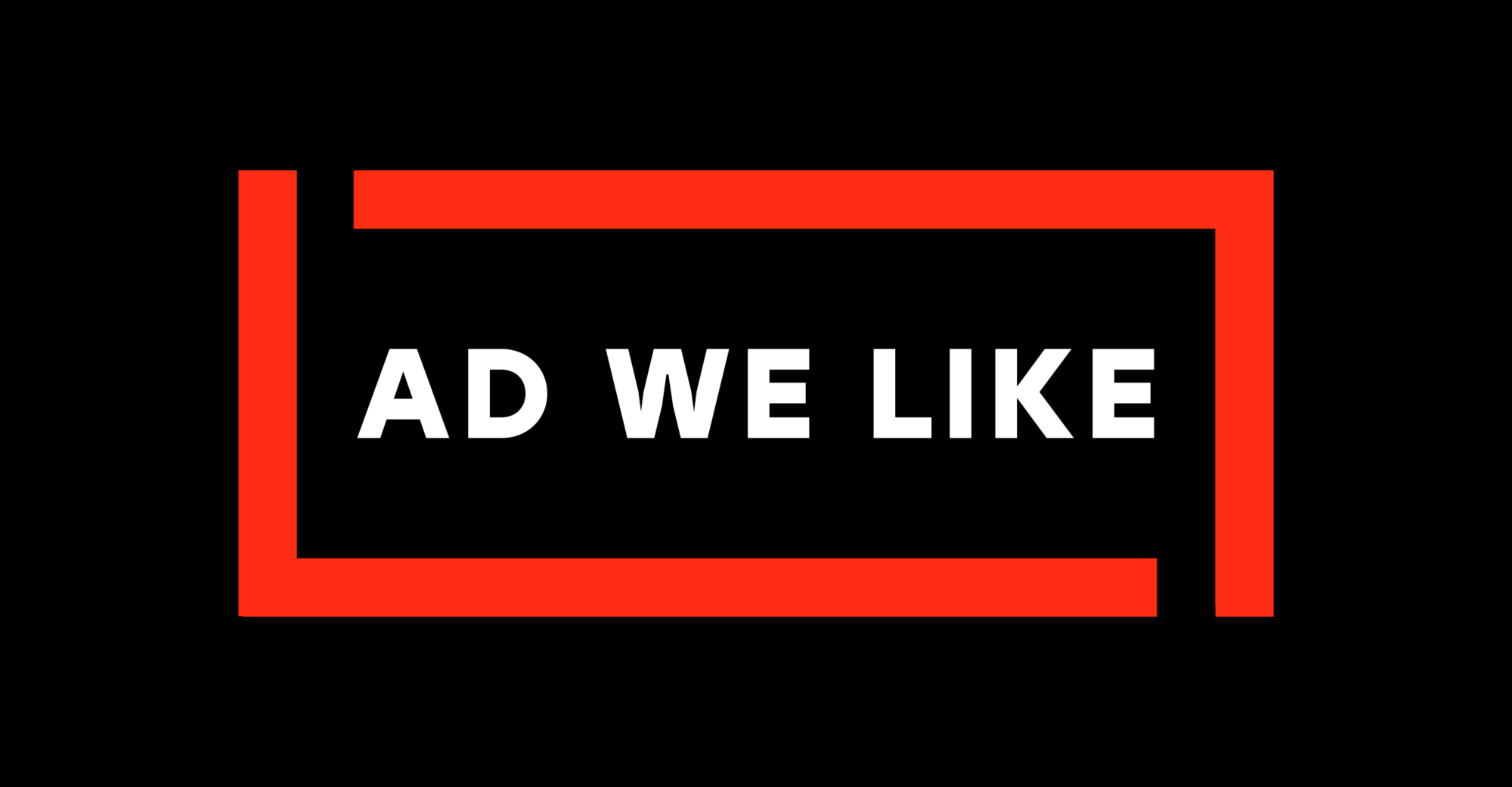 Jeep x Jurassic
A Jeep driver hatches a terrible plan(osaurus).
SKKN by Kim's Sustainability Claims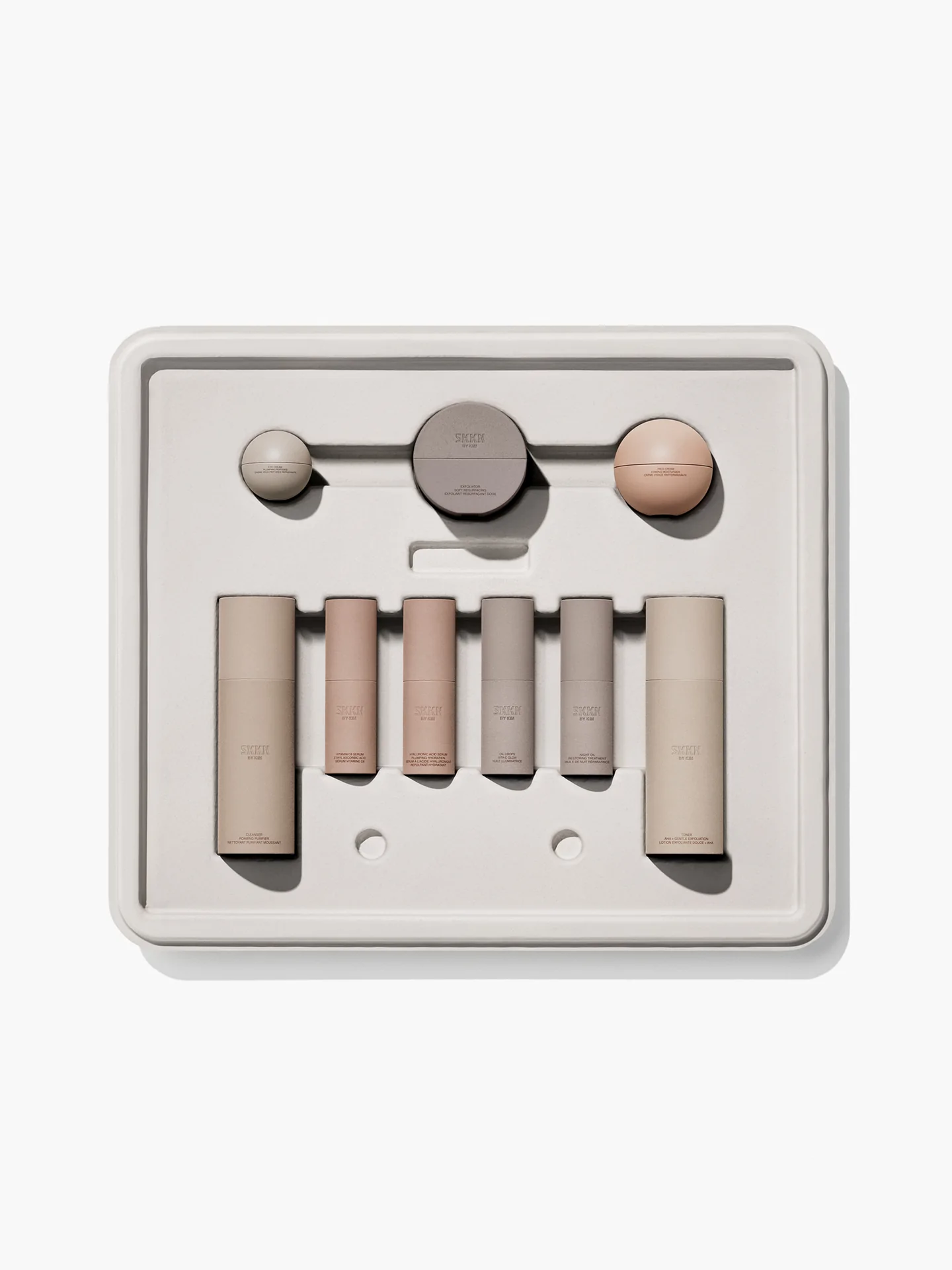 SKKN by Kim's Sustainability Claims
Consumers accuse Kim Kardashian of greenwashing.
Fungus Eliminator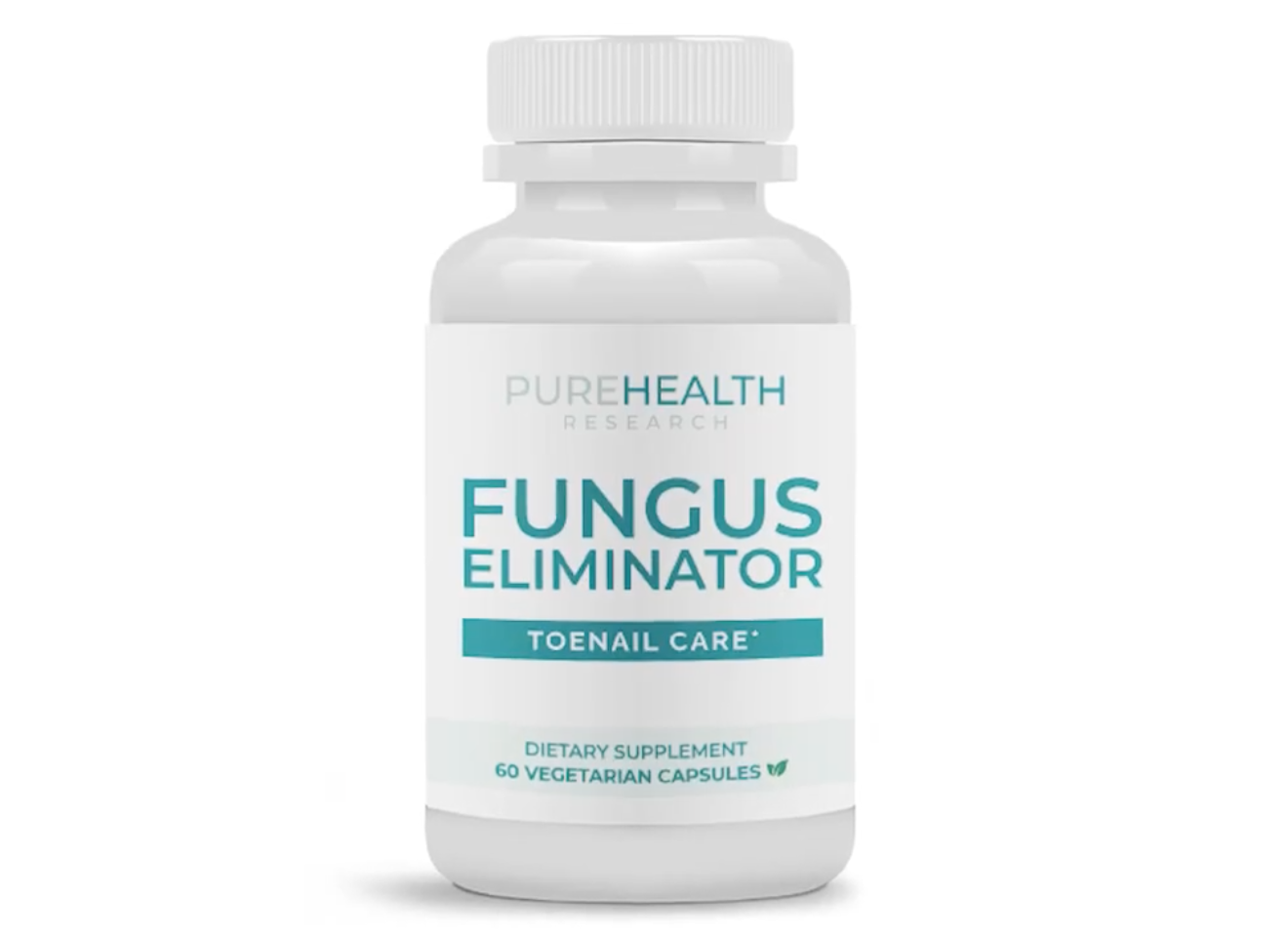 Fungus Eliminator
Forty-five million Americans are 'fighting a losing battle' against toenail fungus. Could this supplement be the solution?