What Wood You Do?
If you prefer real wood over the manmade stuff, it's important that you know how to tell the difference.
This Deco Walnut Vanity Desk from Pier 1 both looks and sounds like it's made from real, solid wood, as opposed to the manmade stuff. It isn't.
"This desk is made of 100% Engineered Wood — MDF (short for medium density fiberboard), which means it is wood, but is colored with a walnut finish," explained an online customer support agent. "It is a process where they take lumber, cut it very thin, and then form all these layers together to give you something like sheets of plywood."
So why is "walnut" in the name of the desk, which regularly sells for $329.99?
"It is just the color of the stain they use," the agent said.
The description of the desk on Pier 1's website notes that it is made from "Engineered Wood — MDF" and the color is "Brown — Walnut." But consumers must scroll down the page past the "Add to Basket" button or click "Read More" in a truncated description higher up the page to read it, and some might not think to do either.
Some might not find out what the desk is really made of until it is delivered to their door or they take it home from the store.
Lurking beneath the surface
That's what happened to TINA.org reader Susan F., except instead of a desk it was a media console from Pier 1 that she purchased on sale for $170 and paid $75 to deliver to her home. She said she was sold on the fact that the piece was made from real, solid wood, as she said employees in the store assured her it was.
"That was key for me, as I intended to strip and refinish it (and I told them that)," Susan wrote to TINA.org.
It wasn't until she began work on the media console that she suspected something was up.
"It was almost white with a few black lines running through it," she said about what she saw lurking beneath the surface after stripping.
She called customer service and was reassured that the piece was indeed made from real wood. Then she asked for the species. That's when she said she was finally told that the media console comprised of 80 percent engineered wood and 20 percent rubber wood.
"I've spoken to several carpenters and tradespeople and they have all said that that combination is not even in the REALM of 'real wood,'" Susan wrote. "I am taking the piece back to Pier 1. I have no use for it as I can't stain it in the way I want … my only option would be to paint and that's NOT what I signed up for."
Real wood vs. engineered wood: How to tell the difference
If you have a preference for real wood over engineered wood and are unsure how to tell the difference, indicators of real wood include dovetail joints like this one, ornate or carved detailing, and varying patterns in the grain.
And if you are willing to pay extra for the durability and customization options of real wood, be wary of furniture marketed as hardwood solids or wood solids, as these are products that may in fact contain engineered wood. Purchase one of these pieces, and you may have to knock on wood that it is wood.
Find more of our coverage on furniture here.
---
You Might Be Interested In
Clorox Splash-Less Bleach
Clorox Splash-Less Bleach
Less splash, more confusing marketing.
Subway's Tuna Sandwiches and Wraps
Subway's Tuna Sandwiches and Wraps
Class-action lawsuit alleges products are missing a key ingredient. (Hint: It's in the name of the sandwiches and wraps.)
American Sale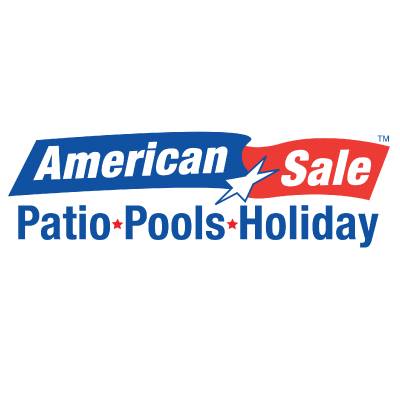 American Sale
Why separate knob!?