Wellness Support Network sells dietary supplements, including a supplement for diabetes, on its website realfoodnutrients.com. Among other claims, Wellness Support Network says that the benefits of its diabetes supplement "Glucose Support Formula" include:
– Helps Get and Maintain Normal Blood Glucose Levels
– Higher Energy Levels
– Lose Weight More Easily
– Helps Maintain Lower Cholesterol Levels
– Higher Quality of Sleep
But the FTC filed suit against the company in 2010, calling the company's claims "baseless." Despite the legal battle, large chunks of the realfoodnutrients.com website appear to be unchanged from when the FTC first filed suit, including a testimonial from "Mike Corcoran in California." The case is currently in trial in California.
Consumers should be wary of over-the-top claims being made for supplements. For more on supplements, read our previous article.
---
You Might Be Interested In
SeraRelief CBD products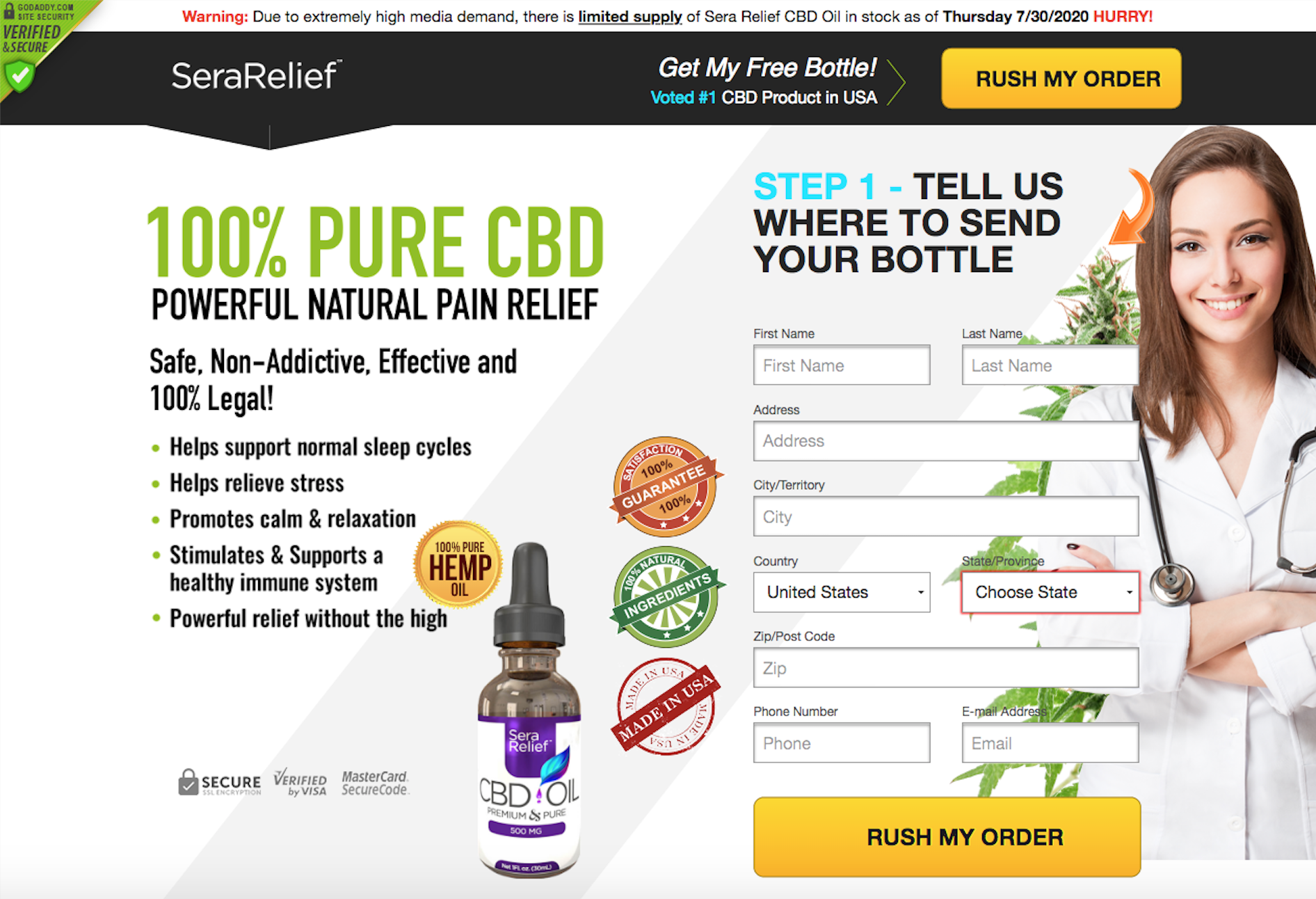 SeraRelief CBD products
Be wary of "free trials" for CBD gummies and oils advertised on the internet.
Kratom NC

Kratom NC
FDA continues crackdown on kratom sellers marketing products with unproven health claims.