Weeding Out Fairlife's 'Grass to Glass' Promise
One of the phrases behind Coke's new so-called supermilk may not mean what you think.
|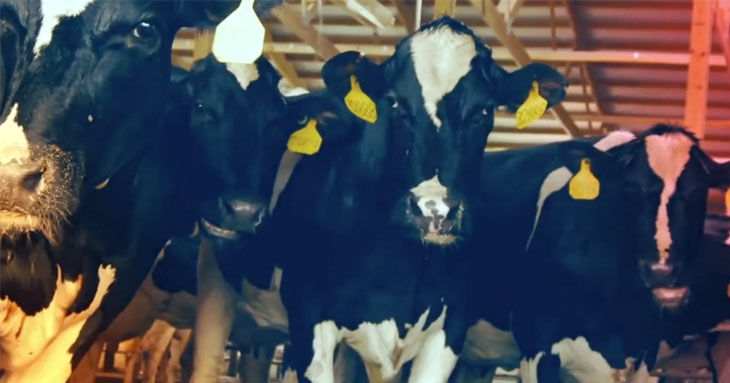 UPDATE 5/10/22: Coke and others have reportedly agreed to pay $21 million to settle lawsuits alleging they falsely advertised Fairlife milk as derived from humanely treated cows. Our original ad alert follows.
Can Coke make milk attractive enough to convince consumers to pay nearly double the price of a regular carton and leave the competition cow-ering?
That's the bet the company is making with a new national ad campaign for Fairlife milk, a so-called supermilk that packs 50 percent more protein and 30 percent more calcium than "ordinary" milk.
It's Coke's first foray into the milk market and an apparent appeal to the "real food" movement with advertising that touts Fairlife's "simple ingredients" and carries the hashtag #BelieveInBetter.
But one TINA.org reader says the campaign also uses a potentially misleading feel-good phrase to push the milk, which first hit store shelves earlier this year.
"On the packaging it says 'grass to glass,' implying the milk comes from grass fed cows," the reader wrote in an email. "It does not."
The complete phrase as it appears on the back of the container reads: "We promise: … From grass to glass traceability back to our own farms." The Fairlife website also takes up the narrative, stating: "We believe in doing better every step of the way, from grass to glass, because it's the right thing to do."
Reader is right
Rhetorical statements aside, the truth is that the reader is right: Fairlife milk is not derived from grass-fed cows.
TINA.org sought comment from Coke but our requests were not returned. But a Fairlife customer representative confirmed in a phone interview that the cows are not fed grass but a diet of soy, corn, alfalfa and grains.
So then, what's grass got to do with it?
The customer representative, who declined to give her full name, only echoed the words on the container, saying that the phrase "from grass to glass" "represents the traceability of the product." She said it's a way "to prove the history of the animals and the location of the farm" from which the milk originated.
Regardless of how you interpret the phrase, one thing's for sure: It's a memorable marketing device for a new product looking to make a splash a la cookies in milk. Just make sure to do some research on Fairlife — including its health claims — before you dunk.
Find more of our coverage on milk here.
---
You Might Be Interested In
Alkaline Water Plus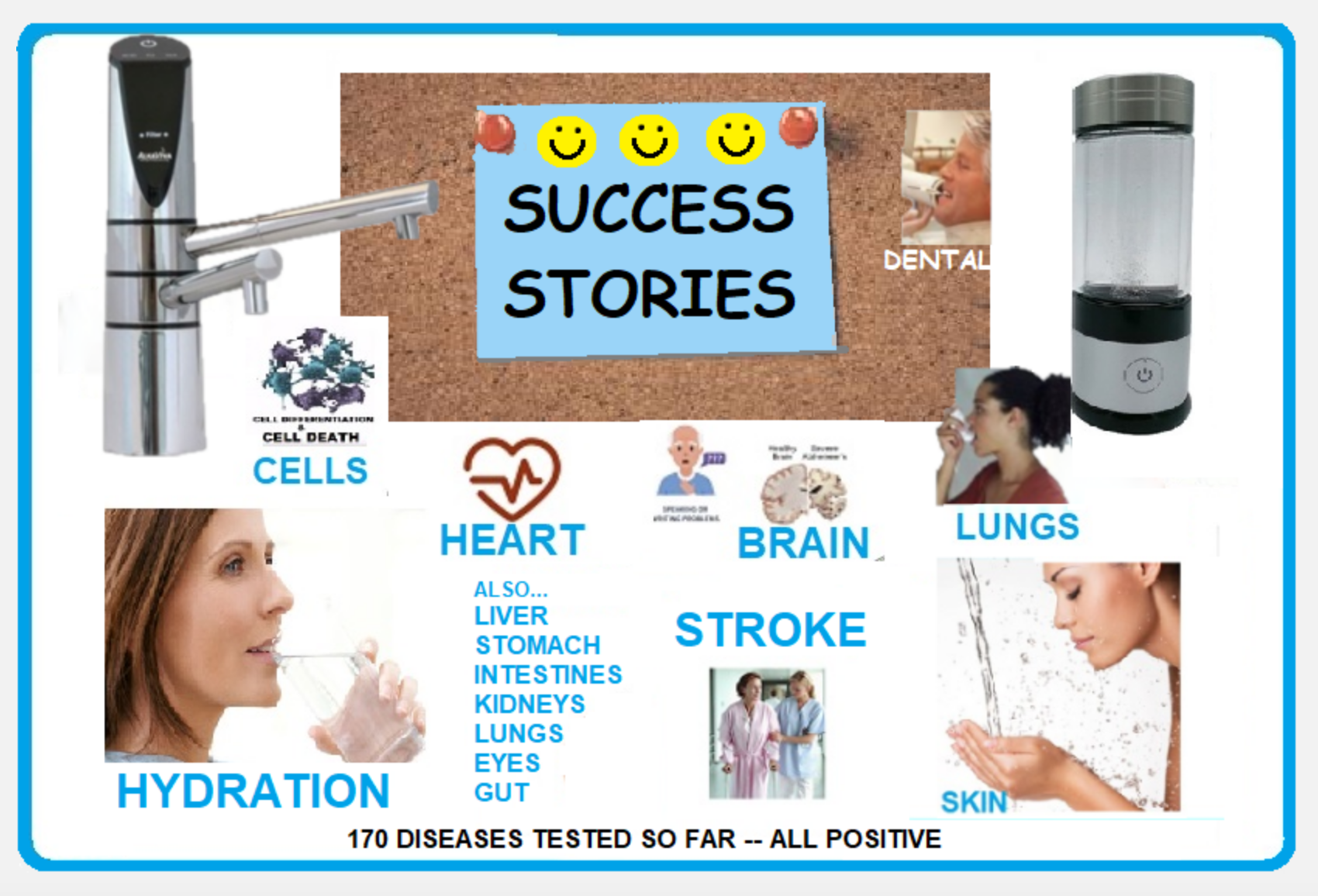 Alkaline Water Plus
Are there really any benefits to drinking alkaline water?
Poland Spring ORIGIN
Poland Spring ORIGIN
Poland Spring charges consumers a premium for its ORIGIN water. What are they getting in return?
Beyond Meat: Made without 'Synthetically Produced Ingredients'?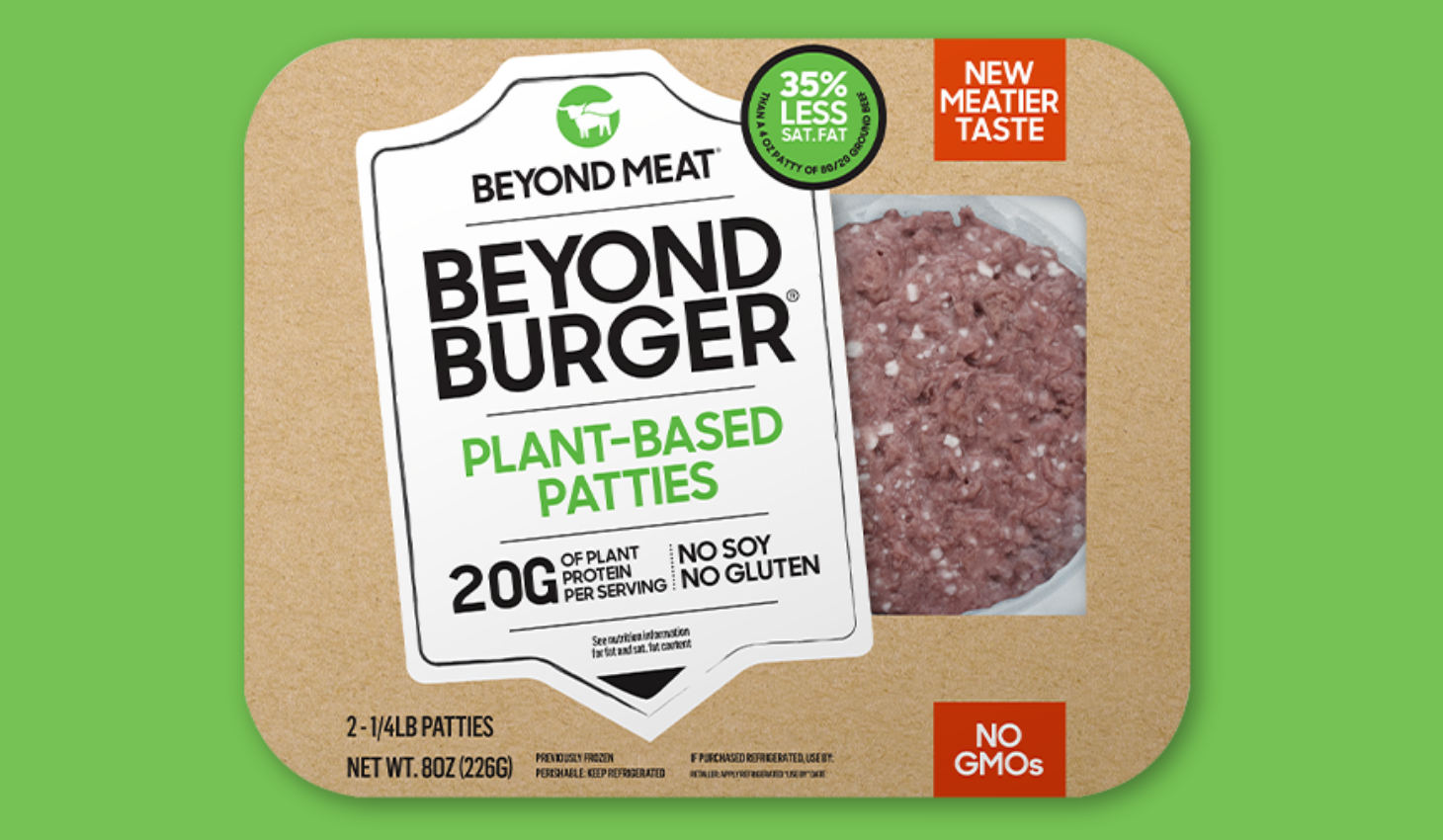 Beyond Meat: Made without 'Synthetically Produced Ingredients'?
TINA.org investigates ingredients in company's flagship product, the Beyond Burger.