Walmart Ad for Samsung TV Confuses Customers
The old switcheroo?
Walmart advertised a great Black Friday deal for a Samsung TV, but when a TINA.org reader went out and bought it he was disappointed to find out that the TV was not quite what he expected.
Here is the advertisement in question:
The reader was interested in the TV pictured on the left, which is the 55" Smart LED HDTV, model number UN55FH6200. The UN55FH6200 was sold exclusively at Walmart on Black Friday. The television pictured in this ad appears to be a slightly different model, the UN55F6300. In other words, the pictured television was different than the model number listed next to it in the ad and was not the television our reader received. Willie Snell, our reader, didn't realize this until after he purchased it and took it out of the box.
In an email to TINA.org, Snell said:
I was on vacation and decided to purchase the TV, because of what seemed like a great deal. You do not actually see what you bought on these big ticket items until you drive around to the back of the store to pick it up. At that point, you have already paid for the item and may not actually see it to you get home and pull it out of the car.
Snell said the television pictured in the ad was thinner and looked nicer than the one he received. The stand was different as well.
Some key differences
Here is a picture of the UN55FH6200 (left) next to a picture of the UN556300 (right) for comparison:
There are some key differences between the two TVs. Here are a few of them that we compiled after doing some research on the Walmart and Samsung websites:
UN55FH6200
UN55F6300

Dimensions w/o stand

49.3" x 28.7" x 3.7"

Dimensions w/o stand

49.4" x 28.7" x 1.9"

Inputs/Outputs

HDMI: 2; USB 2.0: 1

Inputs/Outputs

HDMI: 4; USB 2.0: 3; DVI audio in (Mini Jack), Digital audio out (Optical), IR out

Stand

Square, black

Stand

Quad, silver luminous

Sound

SRS TheaterSound HDDTS 2.0

Sound

DTS Studio SoundDTS Premium Sound 5.1

Features

Same except for those listed at right.

Features

Dual Core Processor; Apps Platform – Smart TV with Apps, S-Recommendation; Smart View – Clone View; USB HID Support; Eco Sensor

Accessories

Same except for those listed at right.

Accessories

IR extender cable; remote control battery; mini wall mount capability; e-manual
Basically, the 6200 series is a stripped down, thicker version of the 6300 series.
Refresh rates
In addition, the Walmart advertisement lists a refresh rate of 240 for the 6200 but doesn't specify a unit of measurement. Refresh rate refers to the number of times the image on screen changes per second. The higher the refresh rate, the smoother motion appears on the screen. Refresh rate is usually listed in hertz (Hz), but Samsung uses Clear Motion Rate (CMR), which is its own terminology, instead. Samsung considers 240 CMR to be visually equivalent to 240 Hz, but the actual refresh rate of a 240 CMR TV is 120 Hz, with added technology to make motion appear smoother. This difference also upset Snell.
Using a unique naming system to inflate refresh rate numbers is a common practice.  LG, Panasonic, Samsung, Sony, Sharp, Toshiba, and Vizio all use different systems, so it's difficult to make a true comparison. If refresh rate matters a lot to you, you should research each company's technology and naming method to find out exactly what it means before purchasing a television. 
Other consumers were also confused
Snell was not the only one to ask questions about Walmart's Black Friday Samsung sale. On the FAQ page for the UN55FH6200 on Walmart's website, consumers expressed confusion and frustration.
One consumer wrote:
If the BF Ad shows Samsung 55″ Smart LED HDTV 240Hz, why does it show 120Hz when you view the details? Why is advertisment [sic] misleading or wrong? And which Samsung TV will be sold? I know I will be upset with WalMart for advertising the 240Hz and not having it available if that is the case.
Said another:
Why is this different than the one shown in the black Friday [sic] ad? The one in the BF ad has a different stand, is silver in color and says it has a 240hz refresh rate. The one shown has none of this. How come?
Can Walmart do this?
If a picture in an ad is different from what you receive but the model number is correct in the ad, does this violate any advertising regulations?
According to Established in 1914 under President Woodrow Wilson, the FTC is the United States government's primary regulatory authority in the area of consumer protection and anti-competitive business practices in the marketplace. Its Bureau of Consumer Protection assumes the lead in the Commission's efforts to eliminate deceptive advertising and fraudulent business practices at work in the economy. guidelines against bait and switch advertising:
No statement or illustration should be used in any advertisement which creates a false impression of the grade, quality, make, value, currency of model, size, color, usability, or origin of the product offered, or which may otherwise misrepresent the product in such a manner that later, on disclosure of the true facts, the purchaser may be switched from the advertised product to another.
And
Even though the true facts are subsequently made known to the buyer, the law is violated if the first contact or interview is secured by deception.
But the FTC guidelines are just that. If an advertiser violates the guidelines it doesn't necessarily mean the advertiser violated the law. FTC officials say these types of issues are decided on a case-by-case basis.
Is it fair? We think not. Snell returned the TV because it was not what was pictured in the ad.
Neither Walmart nor Samsung responded to requests for comments.
Lesson learned? You should look at the product you are about to buy and compare model numbers with the picture in an ad before leaving the store so you can decide if it's actually what you want.
---
You Might Be Interested In
CATrends: Advertised Cups of Coffee in Ground Coffee Products
CATrends: Advertised Cups of Coffee in Ground Coffee Products
A TINA.org scoop in 2019 sparks a class-action trend in 2020.
Reality Check: TINA.org Calls on FTC to Address Virtual Influencers
Reality Check: TINA.org Calls on FTC to Address Virtual Influencers
Why the FTC should consider virtual influencers as it reviews its Endorsement Guides.
Winter Olympics Stumble Out the Gate Re #Ad Disclosure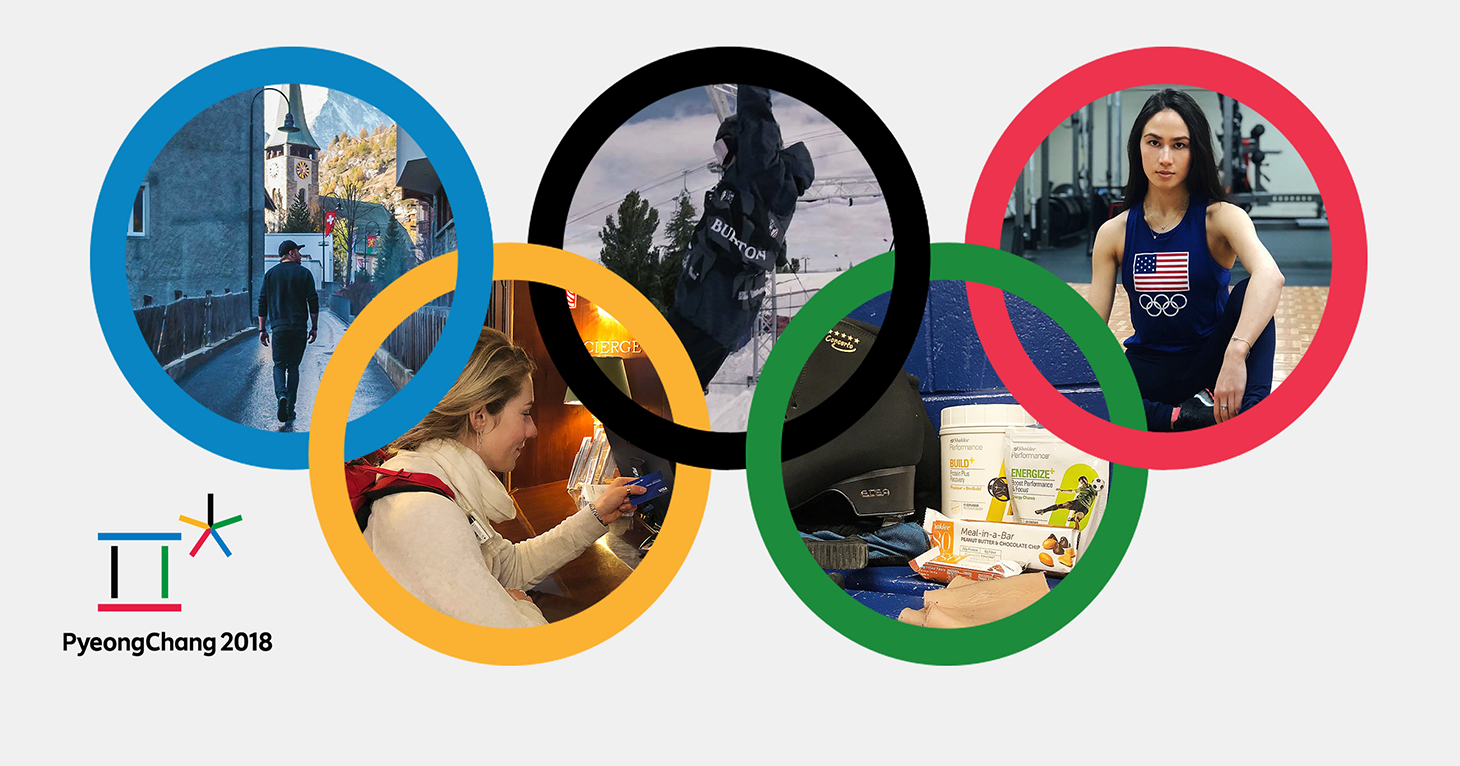 Winter Olympics Stumble Out the Gate Re #Ad Disclosure
These brand-relationship disclosures are far from world-class.