CATrends: Advertised Cups of Coffee in Ground Coffee Products
A TINA.org scoop in 2019 sparks a class-action trend in 2020.
If we close our eyes, we can still smell the coffee, wafting through the air of our office as we measured the contents of the canister scoop by scoop.
Back in 2019, a TINA.org investigation found that a 30.5-ounce canister of Folgers Classic Roast that said on the front label that it makes 240 cups of coffee only contains enough ground coffee to make 175 cups when following the instructions on the back, which say one tablespoon of ground coffee makes one six-ounce serving. When TINA.org shared its findings with Folgers, the company said that it actually suggests using one to two tablespoons of ground coffee per six-ounce serving, which is not what the instructions say and changes the equation entirely.
This correspondence is now at the center of a class-action lawsuit against Folgers, one of four to be filed against the country's largest-selling ground coffee brand this year.
The October 2020 complaint in which TINA.org's reporting is cited states:
Defendant sells the Folgers Coffee Products to consumers based on the representation on the front label that the container contains enough ground coffee to make a specific number of servings. However, when following Defendant's own instructions, the Folgers Coffee Products do not contain enough ground coffee to make the number of servings represented by Defendant, whether by number of tablespoons or by weight.
Maxwell House, Kroger and Walmart have faced similar class-action allegations in 2020 that their products do not contain enough ground coffee to make the number of cups advertised on the label when you actually measure it out according to the instructions provided.
One of three lawsuits against Maxwell House accuses the company of running "a classic and unlawful bait-and-switch scheme that causes unsuspecting consumers to spend more money for less than the advertised amount of coffee they believe they are purchasing."
Some of the ground coffee products named in the lawsuits include:
Out of 11 class-action lawsuits filed in 2020, six are pending, two were voluntarily dismissed for undisclosed reasons, two were settled (including one involving Walmart's Great Value brand, among others), and one was stayed until January 2021.
Find more of our coverage on coffee here.
---
You Might Be Interested In
Jeep x Jurassic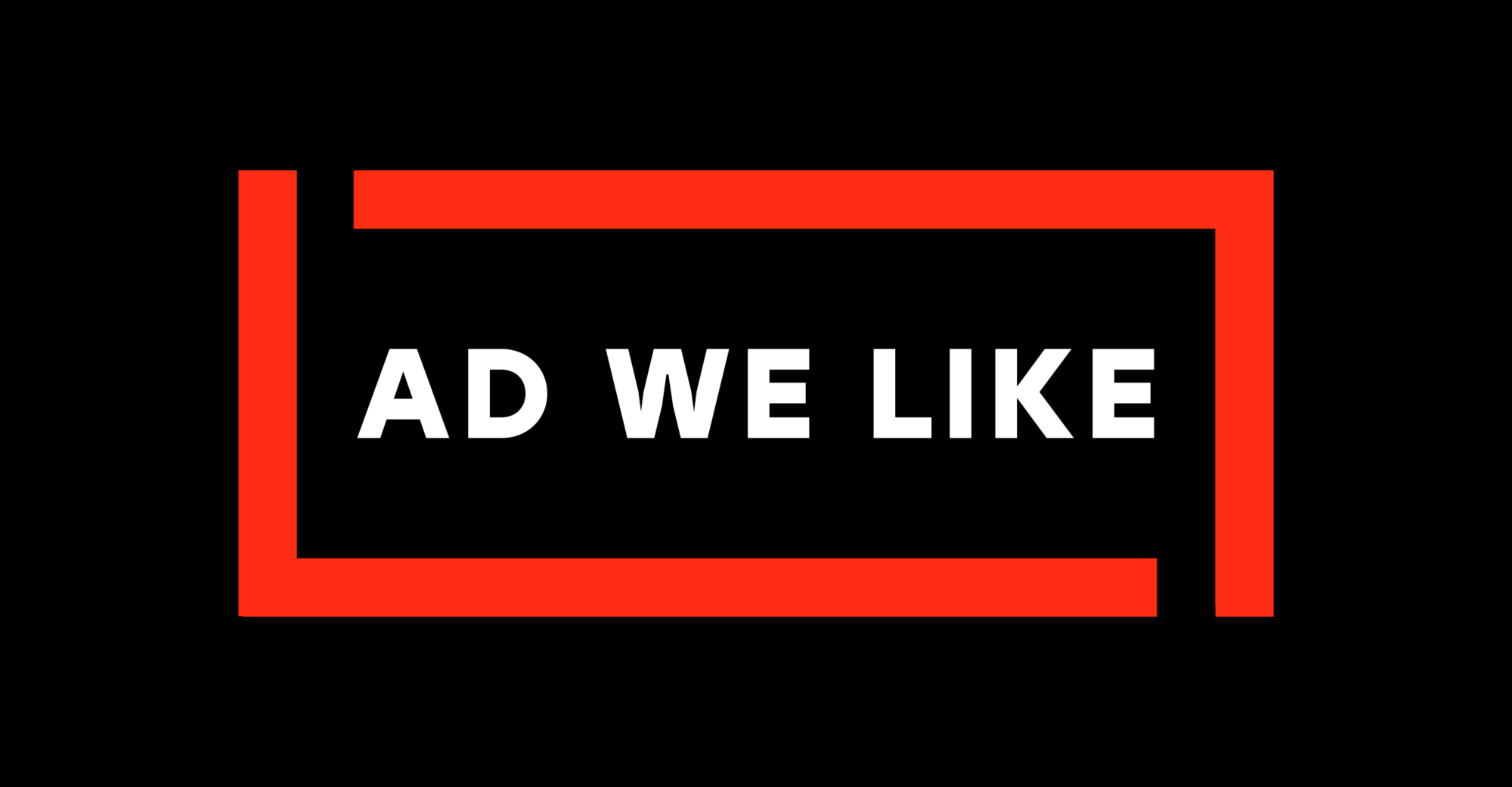 Jeep x Jurassic
A Jeep driver hatches a terrible plan(osaurus).
SKKN by Kim's Sustainability Claims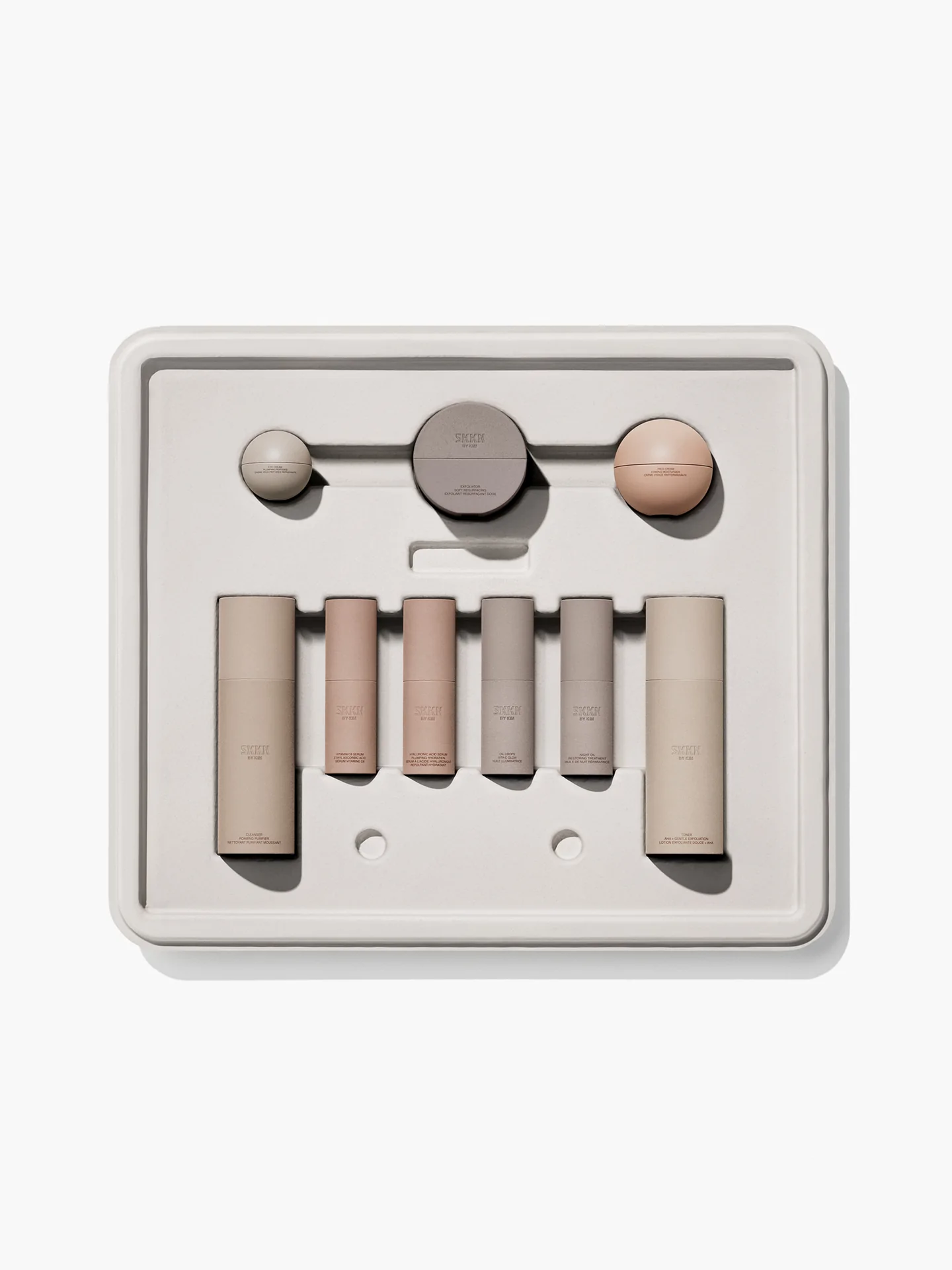 SKKN by Kim's Sustainability Claims
Consumers accuse Kim Kardashian of greenwashing.
Fungus Eliminator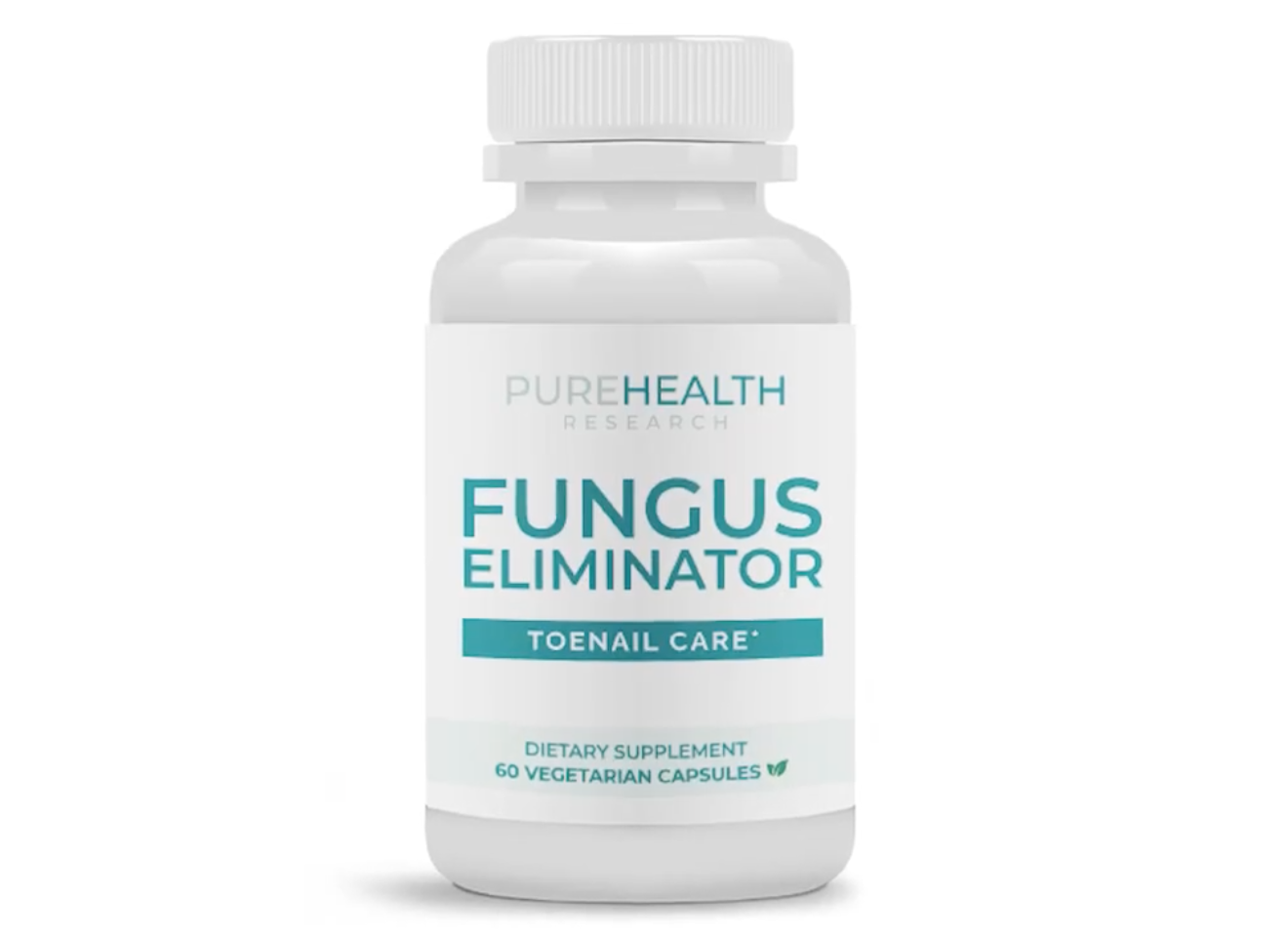 Fungus Eliminator
Forty-five million Americans are 'fighting a losing battle' against toenail fungus. Could this supplement be the solution?