Vita Luminance/Skin Revive
Holding on to this "free" bottle will cost you plenty.
A TINA.org reader pointed us to this online offer for a "free" bottle of Vita Luminance anti-aging cream:
We clicked to get our $4.95 bottle because while $4.95≠free maybe that's still a good price for this particular anti-aging product. But once we clicked, the product changed. Now the trial offer was for Skin Revive advanced moisture:
And, finally, here's what you need to know about this "trial bottle." In short, it's not finders keepers. If you want to hold on to the bottle, you have to pay for it. But you wouldn't know this unless you dived into the depths of the order page, clicked on a link indicating "terms," hovered over the pop-up box and scrolled to reveal the following:
You will be required to ship the remainder of the product back to us postmarked no later than the 14th day of your trial period to ensure you are not billed any further charges.
(Note the charges are in addition to a $5.99 shipping and processing charge, up from the initial $4.95 when the product was called Vita Luminance.)
Failure to cancel your subscription — that's right, the trial bottle enters you into a Recurring offers or subscriptions that continue to bill you until you take steps to shut down the account. These types of offers put the onus on the consumer to remember and to take action, allowing a company to keep gathering in cash from forgetful or busy customers. Be wary of these types of offers, and remember to stop services you no longer want. — and ship the product back within 14 days of ordering will result in a $92.99 charge on your credit card for that "free" bottle of skin cream. And that's on top of future charges every 30 days going forward for products you could probably live without.
These trial offers for skin creams are all over the Internet. In fact, TINA.org found that Skin Revive uses the same smiling woman's image as another skin cream touting "free" samples called Skin Element. So while it may be painful at times, consumers should read through a site's entire terms and conditions to reveal the true cost before handing over any personal information, including credit card numbers. If they can't find one on the site, exit out.
Find more of our coverage on anti-aging products here.
---
You Might Be Interested In
HSBC – Dear Customer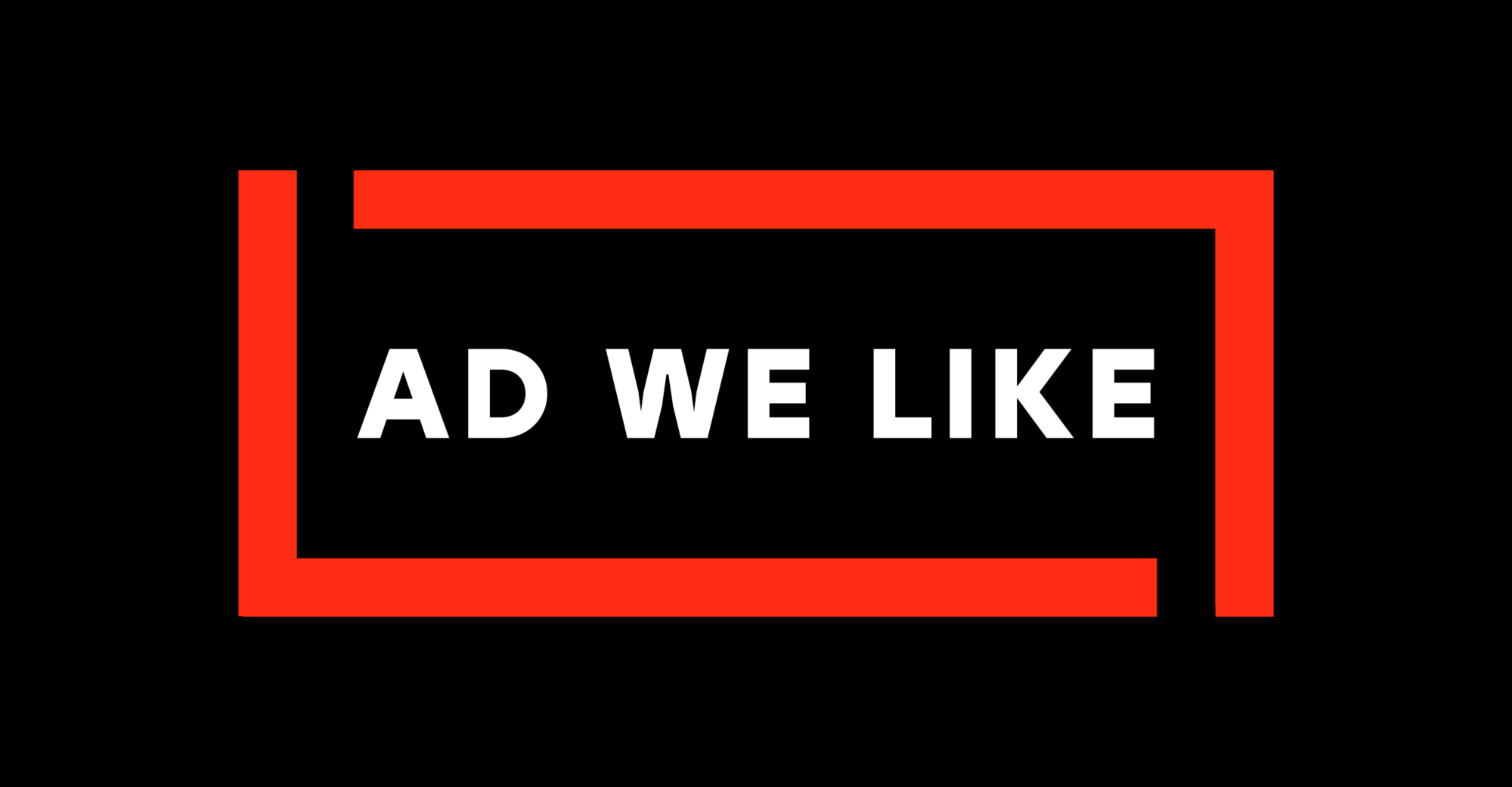 HSBC – Dear Customer
Financial crime evolves, and HSBC wants to help keep you safe.
Hard Steel Male Enhancement Supplement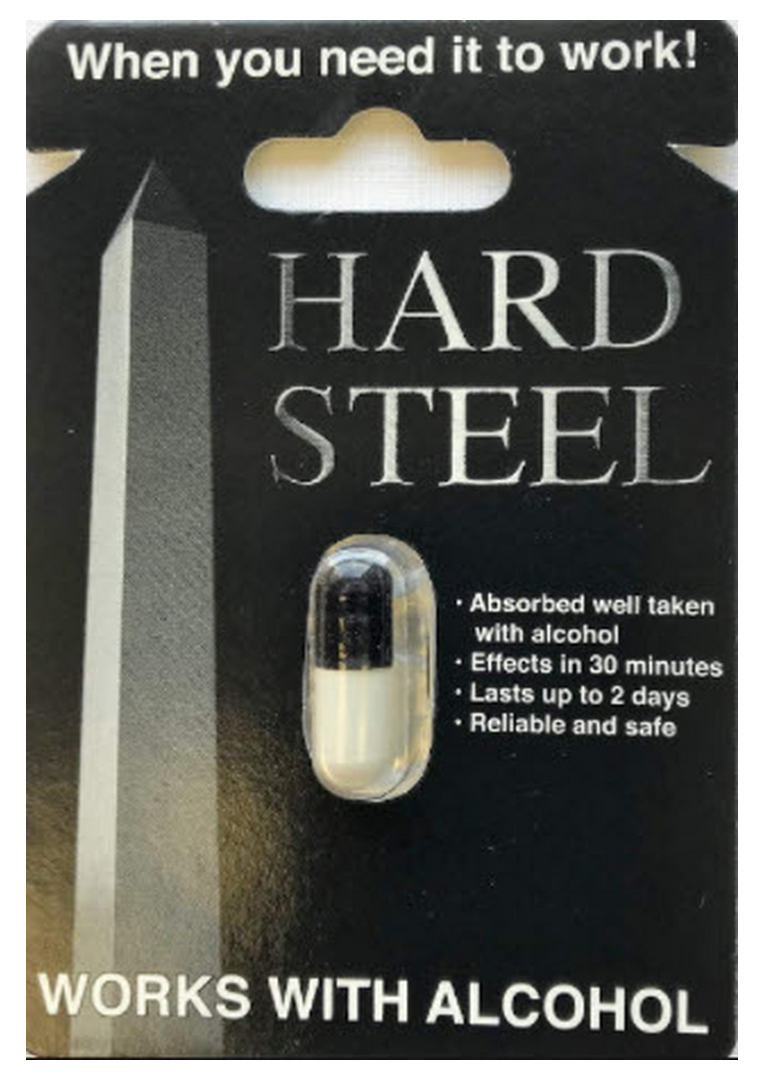 Hard Steel Male Enhancement Supplement
Be wary of this supplement's FDA claims.
TINA.org Reports Meal Kit Giant HelloFresh to FTC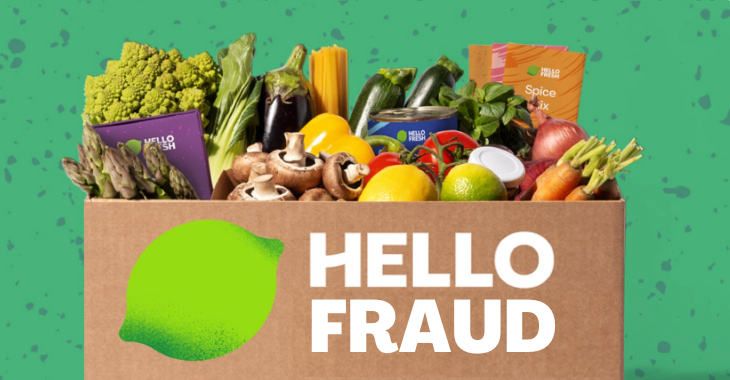 TINA.org Reports Meal Kit Giant HelloFresh to FTC
MADISON, CONN. June 22, 2022 While millions of Americans struggle with rising food prices and empty store shelves, meal kit retailer HelloFresh advertises "delicious meals delivered to your door," enticing consumers…