Skin Element
Don't let this wrinkle cream free trial give you worry lines.
A TINA.org reader contacted us about a site selling Perfect Age Wrinkle cream, and an exclusive "free" trial of its skin cream that comes with a 100 percent satisfaction guarantee and costs just $4.95 (so already, not so free). Better hurry up and order, says the site, because supplies are in demand and the company can't guarantee stock. But watch out. This one comes at such a hefty price it might give you worry lines.
The cream, also referred to as Skin Element, makes some pretty bold promises about its results, though we couldn't find any studies that back up its claims. The claims include:
• "Drastic Decrease in Wrinkles And Fine Lines"
• "Protects Your Skin From Damages"
• "Restores Your Natural Beauty"
• "Repairs Your Skin From Within"
• "Combats the Effects Of Aging"
What we did find is that the "exclusive trial" is really a negative option offer. But the company's homepage and order page don't readily disclose this. We had to look deep into the company's terms and conditions to find out these important details:
And that satisfaction guarantee? There really isn't a full refund. You will never get your shipping and handling charges back and returned products are also subject to a $20 restocking fee – and that's only for products that were not part of a "trial" or "rebate" promotion. If you ordered the item through the free trial offer, you have to return the products within 30 days of the initial trial date (whatever that means) to prevent being charged for the full 30-day supply. Returns are subject to shipping and an undisclosed amount of "processing" fees.
The company behind Perfect Age Cream goes by several names, including Nouvebelle, which has an F rating with the BBB. The business has 45 complaints, with many detailing unauthorized charges on their credit card.
Before giving a company your credit card for a seemingly "free trial" always read the terms and conditions to find out the true costs.
For more on skin care, click here.
---
You Might Be Interested In
Liquid Death | Not A Waterboy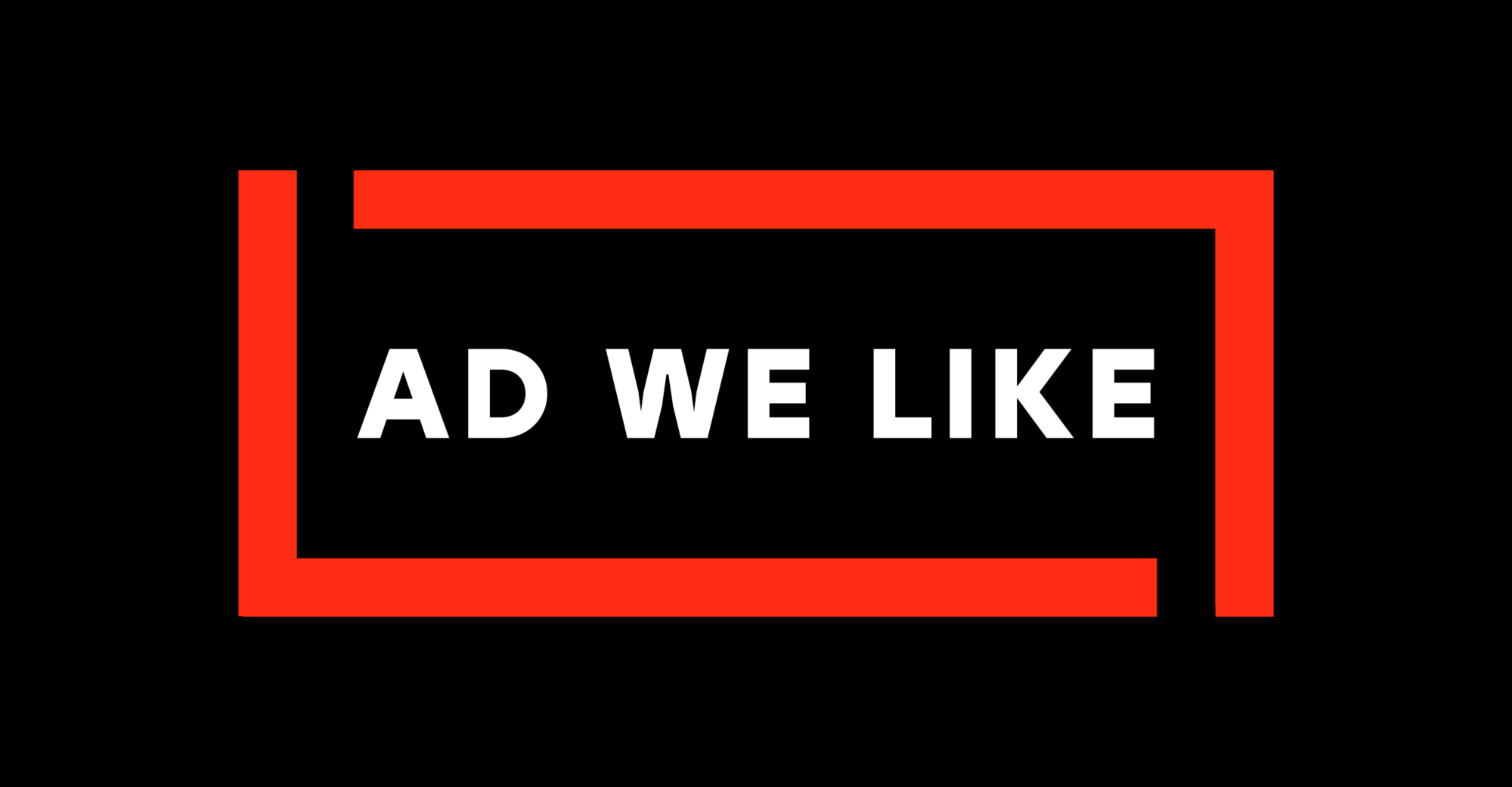 Liquid Death | Not A Waterboy
Canned water company signs a landmark endorsement deal with a "hydration assistant."
Is Anthony Anderson's Candyverse NFT Project a Scam?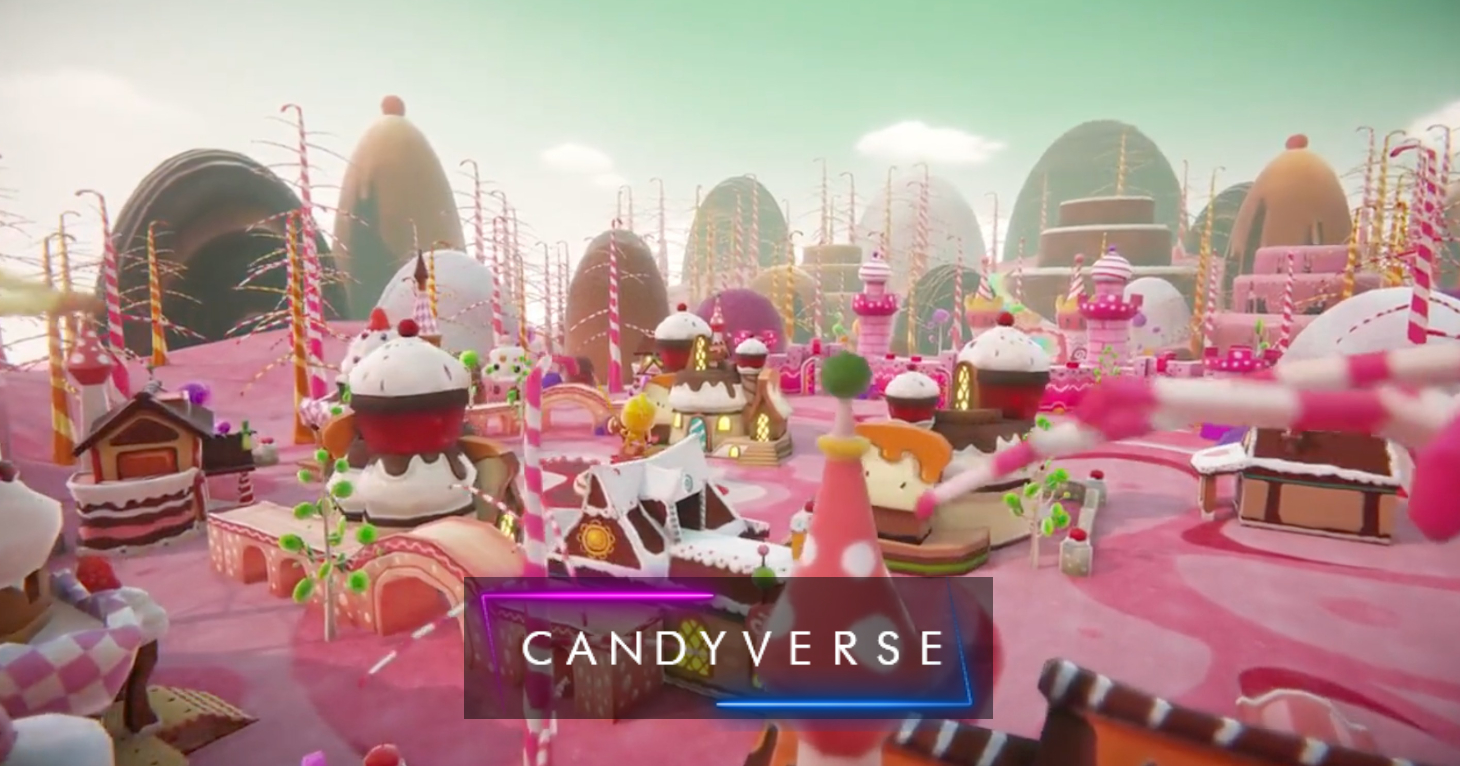 Is Anthony Anderson's Candyverse NFT Project a Scam?
The impact of a celebrity endorsement.
The Goop-ification of wellness is on the way out (you can thank Gen Z)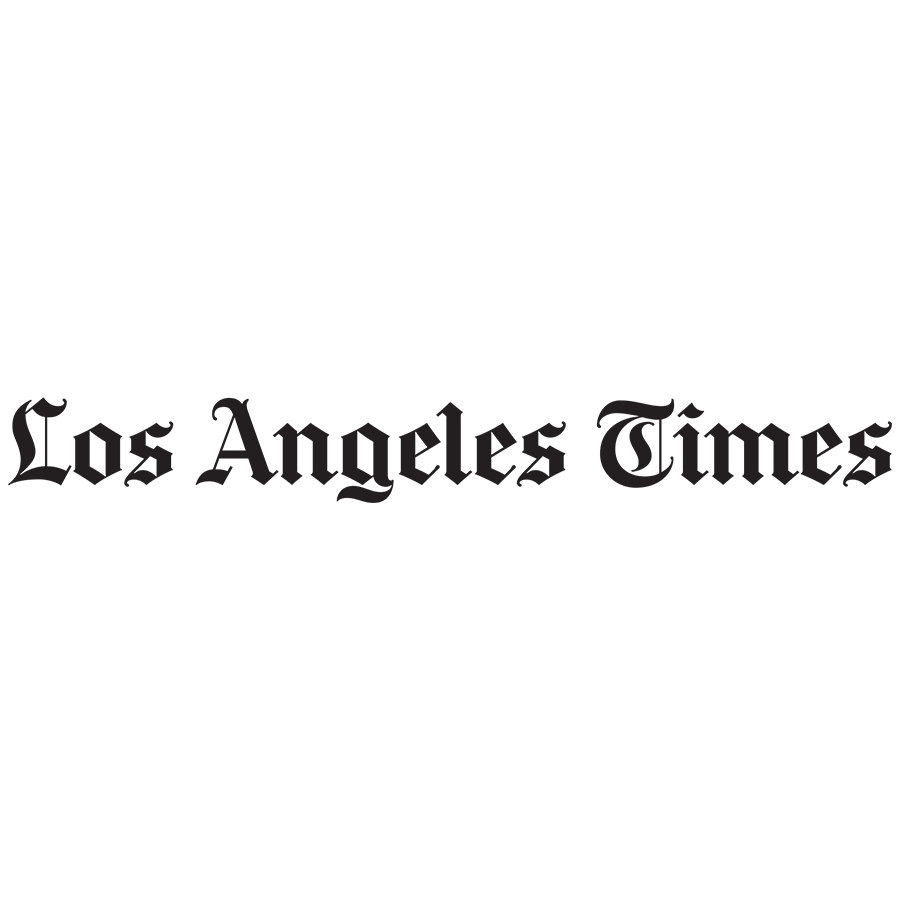 The Goop-ification of wellness is on the way out (you can thank Gen Z)
Rina Raphael, Los Angeles Times