Verizon FiOS
Verizon calls foul on NAD inquiry that results in referral to federal regulators after Comcast challenges its internet speed and reliability claims.
An industry self-regulatory body has referred Verizon FiOS to the FTC and FCC after the company declined to participate in an inquiry about the veracity of its advertising claims regarding its internet speeds and reliability.
The claims, which were challenged by Comcast, include: 
Fastest Most Reliable Internet Available

Instant Internet

Fastest WiFi Available

Only FiOS gives you equal upload and download speeds

PC Magazine's #1 For Internet Speed 10 Years Running
The National Advertising Division (NAD) is the advertising industry's self-regulatory body administered by the Council of Better Business Bureaus. in a press release said the referral to the FTC and FCC was procedure when a company refuses to participate in an inquiry.
A Verizon spokesman told TINA.org that it had an issue with a former NAD official. The spokesman said:
We've participated in countless NAD matters over the years and have never before encountered a situation requiring the company to decline to participate in this voluntary self-regulatory process. Although we offered to respond to Comcast's frivolous complaint in the NAD process, NAD refused to resolve a conflict of interest caused by their former assistant director who participated on prior Verizon cases now representing Comcast on substantially similar matters. Verizon regrets that NAD was unwilling to address this fundamental unfairness and we will happily demonstrate our performance superiority in a neutral and proper forum.
In response, NAD said its decision speaks for itself.
Comcast and Verizon have been sparring over internet, reliability and speed claims for more than a year. In 2016, the National Advertising Review Board (NARB), an appellate unit of NAD, recommended that Verizon modify its "#1" claim for FiOS internet and television services after a challenge by Comcast. NARB noted that Verizon's advertisements communicated a superiority message regarding internet speed and HD picture quality rather than the message that Verizon customers were more satisfied with those components of Verizon's services over competitors. At the time Verizon said it would consider NARB's recommendations.
Meanwhile, Comcast has been both on the winning and losing side of challenged advertised claims. Last year, NARB, following a Verizon challenge to Comcast's claims that its Xfinity broadband delivers "the fastest internet in America" and the "fastest most reliable in-home WiFi" recommended that Comcast discontinue the claims that were based on crowdsourced data. NARB concluded that Comcast and Verizon offer different tiers of service based on prices.
TINA.org reached out Comcast for comment but it has not yet responded.
For more of TINA.org's coverage of internet speed and reliability claims, click here.
---
You Might Be Interested In
Verizon: 'You Dunk It, We Upgrade It'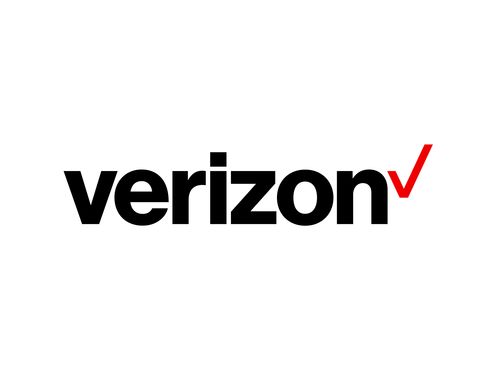 Verizon: 'You Dunk It, We Upgrade It'
Except when there's battery damage.
Made in USA Refrigerants on Walmart.com
Made in USA Refrigerants on Walmart.com
When it comes to made in the USA claims on Walmart's website, there's a lot of hot air.
Verizon 5G in NFL Stadiums

Verizon 5G in NFL Stadiums
Access to faster download speeds, among other touted features of Verizon 5G, may depend on where you are in the stadium.