Venmo
Mobile payment app settles charges it misled consumers about availability of funds.
The Moocher has fallen on hard times.
In the past he could get out of paying for anything — pizza, movie tickets, you name it — with the words "All I have is a card" and a promise to reimburse the creditor sometime "later." Now, with the arrival and exponential growth of peer-to-peer (P2P) payment apps, that's no longer a tenable position.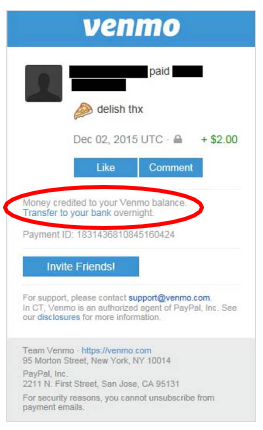 But as easy as it may seem to settle up with friends, family, and colleagues using this new technology, which connects users' financial accounts, thousands of consumers complained that when it came time to transfer funds they received through one of these mobile payment apps — Venmo — they were not available as promised. Despite notifications sent to users seconds after a payment was received, the transaction had yet to be vetted.
"That's because Venmo waited until a consumer attempted to transfer funds to his or her external bank account to review the transaction for fraud, insufficient funds, or other problems," wrote Lesley Fair, a senior attorney with the FTC. "For many consumers, once Venmo undertook that review, it resulted in delaying the transfer or even reversing the transaction altogether."
Under a recent settlement with the FTC, Venmo, which is now operated by PayPal, is prohibited from misrepresenting any material restrictions on the use of its service, which is to say if funds aren't 100 percent ready for transfer, they can't be presented on the app in a way that suggests they are.
The settlement also prohibits Venmo from misrepresenting the extent to which users can control any privacy settings after the FTC alleged in a complaint that it took not one, but two changes to privacy settings to make transactions between users confidential.
Find more of our coverage on apps here.
---
You Might Be Interested In
Verizon: 'You Dunk It, We Upgrade It'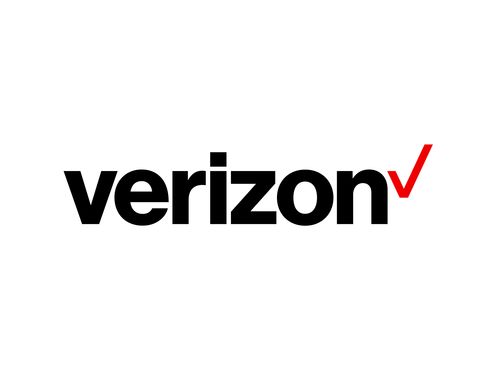 Verizon: 'You Dunk It, We Upgrade It'
Except when there's battery damage.
Spectrum Mobile's Nationwide 5G Claims
Spectrum Mobile's Nationwide 5G Claims
Interested in 5G? Spectrum Mobile may not have you covered.
The 'Buy' Button in the iTunes Store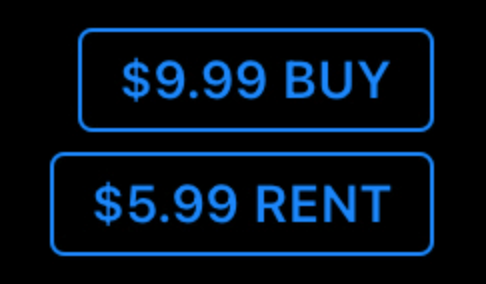 The 'Buy' Button in the iTunes Store
When you don't own what you buy.