Glowing Testimonials Vanish in Wake of TINA.org article
Website disappears following publication of TINA.org investigative article.
A website chock full of testimonials praising the benefits of a popular health drink has vanished from the Internet following an article posted Tuesday afternoon by truthinadvertisting.org (TINA.org).
The website, www.vmastories.com, celebrated the products of Vemma Nutrition Company is a privately held multi-level marketing company that sells energy drinks, nutritional beverages and weight management products. Vemma, which calls itself an affiliate marketing company, is based in Tempe, Arizona. It was founded in 2004 by Benson K. Boreyko and his sisters. Vemma is an acronym for vitamins, essential minerals, mangosteen and aloe. Nutrition Company, which TINA.org has found in violation of a 1999 FTC order related to deceptive advertising.
In one testimonial, Joan of Florida said her cholesterol dropped 70 points — all thanks to a Vemma product: "I did not exercise. I did not change my diet. I know it was the minerals and mangosteen. I'm really excited about it and I'll be taking it for the rest of my life!"
Before the site turned forbidden, more than 100 testimonials claimed "the Mangosteen and Mineral product" had either treated, cured, alleviated or prevented their disease or disorder.
Some called it a "miracle." And one woman went so far as to say Vemma saved her dog's life. Lucky for you, TINA.org saved a complete PDF of the website before it went down.
UPDATE 
In an email to TINA.org Tuesday, Vemma CEO B.K. Boreyko said the website in question had not been approved by his company. Here's part of his emailed statement:
In fact, prior to this article, the Compliance Department had contacted the Affiliate involved with a link to the unapproved website discussed in your blog, and have instructed the Affiliate to take immediate remedial actions.  Please also know that all Vemma claims and all approved Affiliate claims are fully substantiated.  Indeed this is why we have conducted 5 randomized, double-blind, placebo-controlled clinical studies on our products to ensure that they are both efficacious and safe.
More information about TINA.org's continuing investigation of Vemma can be found here.
---
You Might Be Interested In
Fungus Eliminator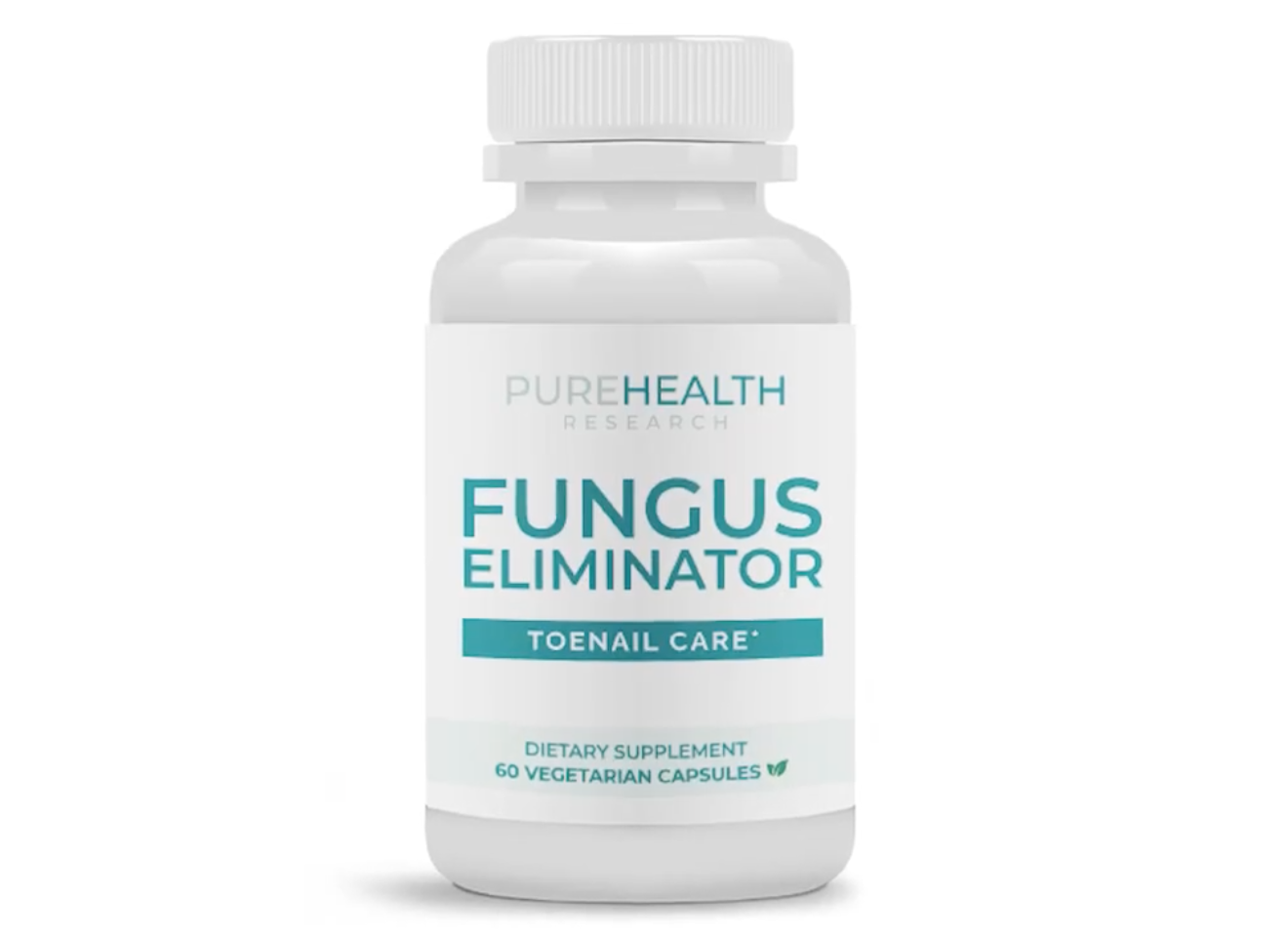 Fungus Eliminator
Forty-five million Americans are 'fighting a losing battle' against toenail fungus. Could this supplement be the solution?
Another One: TINA.org Calls Out DJ Khaled's Undisclosed Alcohol Ads, Again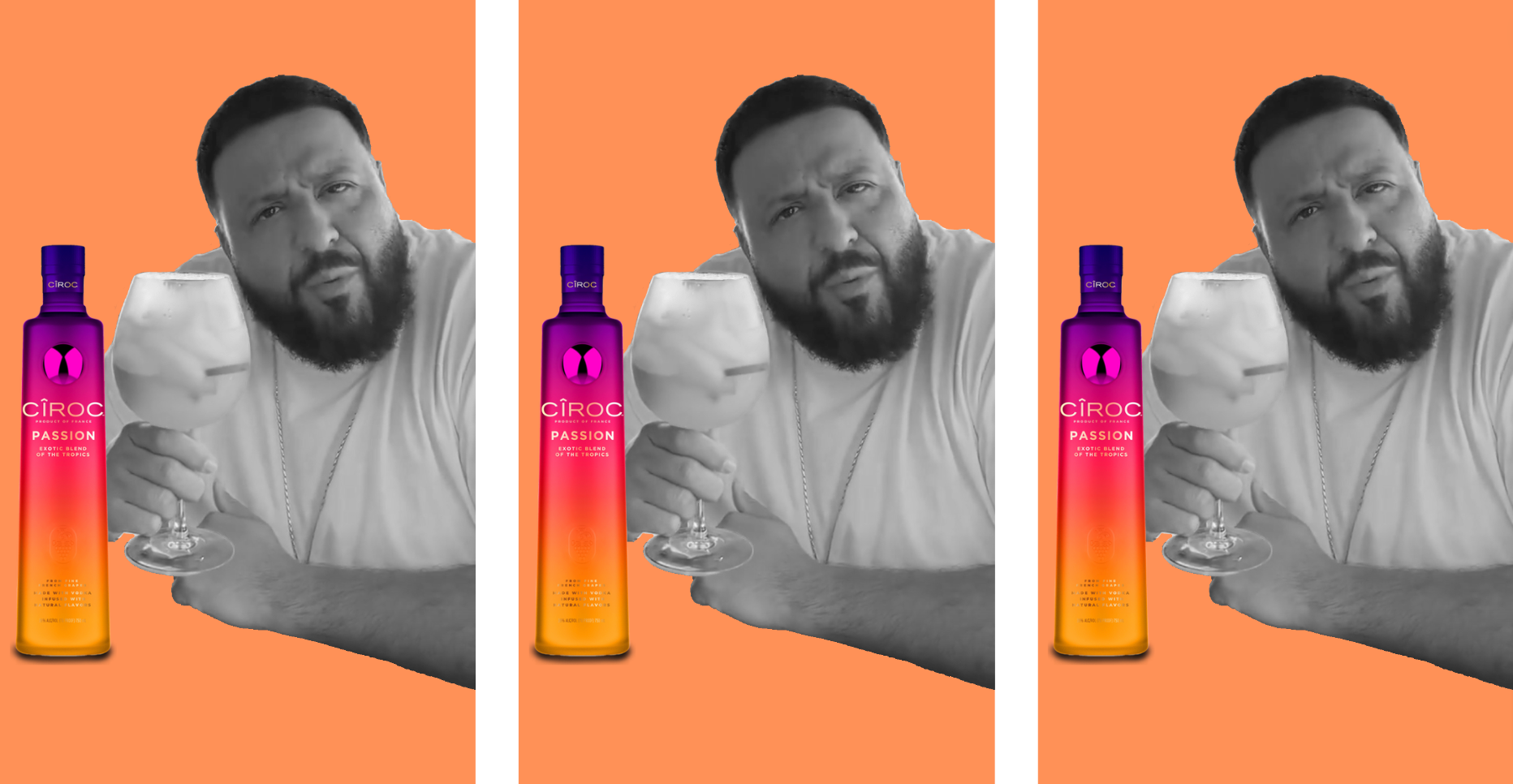 Another One: TINA.org Calls Out DJ Khaled's Undisclosed Alcohol Ads, Again
DJ Khaled is back to his old ways with his latest new drink alert.
HSBC – Dear Customer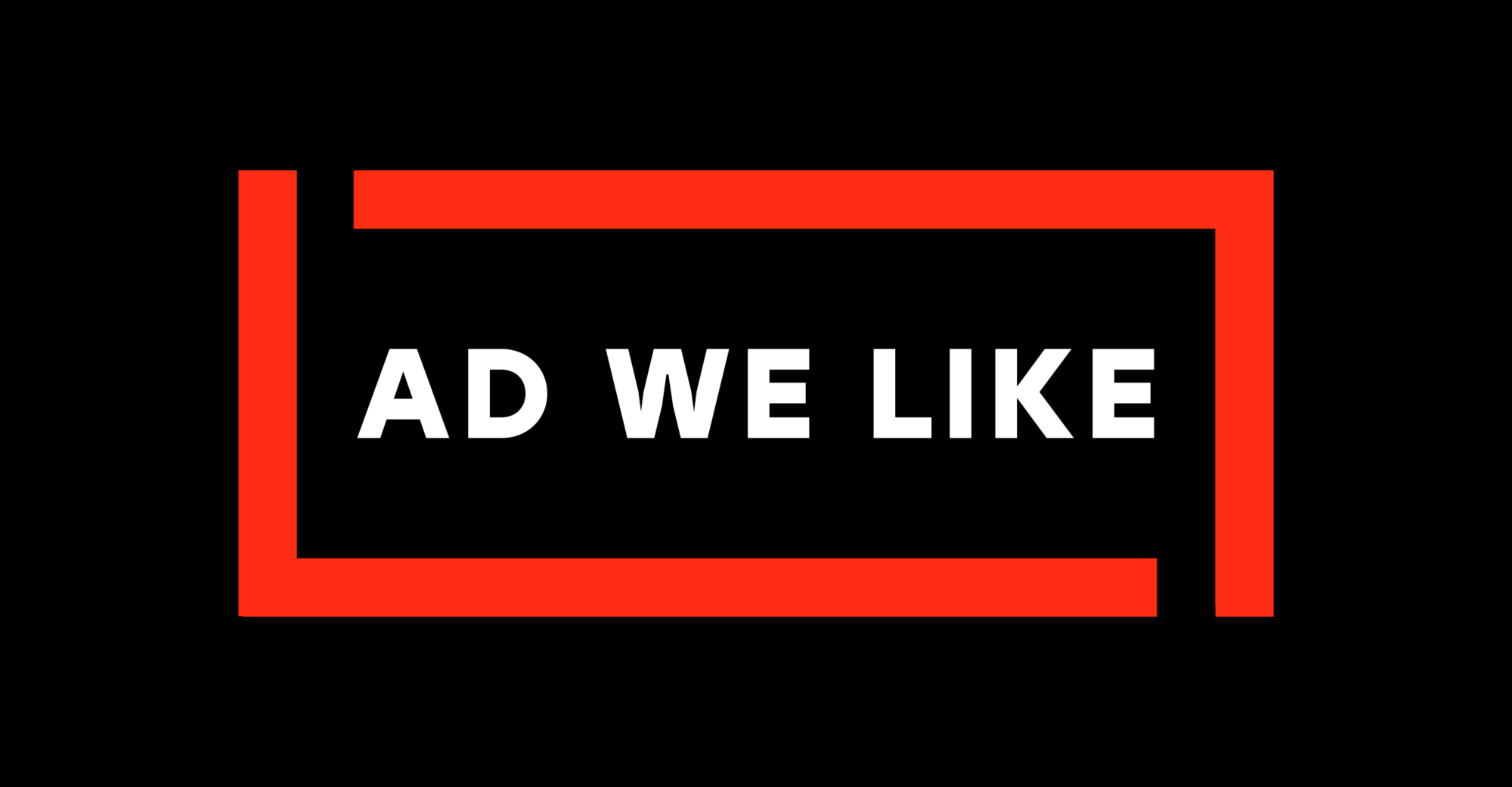 HSBC – Dear Customer
Financial crime evolves, and HSBC wants to help keep you safe.