Trudeau Held in Contempt of Court
Assets to be turned over to a receiver.
|
UPDATE 10/6/17: As convicted TV con man Kevin Trudeau continues to serve out a 10-year prison sentence for lying in infomercials to sell his book "The Weight Loss Cure They Don't Want You to Know About," the FTC is sending out a second round of refund checks totaling more than $6 million to the hundreds of thousands of consumers who bought the book. The first round of checks was mailed in June 2016. For more information on the refunds, click here.
TINA.org Wall-of-Shamer Kevin Trudeau was found in contempt of court for failing to pay $37 million and was ordered to turn over all assets he has any control over to a receiver by Tuesday. If he doesn't comply, a federal judge ordered he be immediately incarcerated.
But whether the FTC will ever get the money from the infomercial pitchman still remains in question. Trudeau maintains he simply doesn't have it. The FTC argued in federal court in Chicago this month that Trudeau should be sent to jail until he pays the millions first ordered in 2008. The agency said Trudeau stashed money in off-shore accounts in Belize, Liechtenstein and other countries and hired high-priced attorneys to help him hide his assets in a myriad of corporations, some of which he put in the name of his wife, Nataliya Babenko. The agency said Trudeau has been living lavishly in Zurich, spending thousands on clothing, furniture, and casino chips and spending more than $12 million in recent years.
Trudeau was ordered to pay the $37 million court-ordered fine to compensate more than 800,000 consumers after he was found to misrepresent the contents of his diet book, "Natural Cures 'They' Don't Want You To Know About," which was a violation of a 2004 settlement with the FTC.
Friday, federal judge Robert Gettleman ordered that all of Trudeau's assets including any foreign or domestic entities and personal assets including bank accounts, securities, title to automobiles and personal property owned or controlled by Trudeau be turned over to a receiver and be used toward paying the fine.
Trudeau is also facing a criminal contempt charges. Check back to see whether Trudeau complies with turning over his assets or ends up in jail. For more information about Trudeau's long history of defrauding consumers, click here.
---
You Might Be Interested In
Targeting Womanhood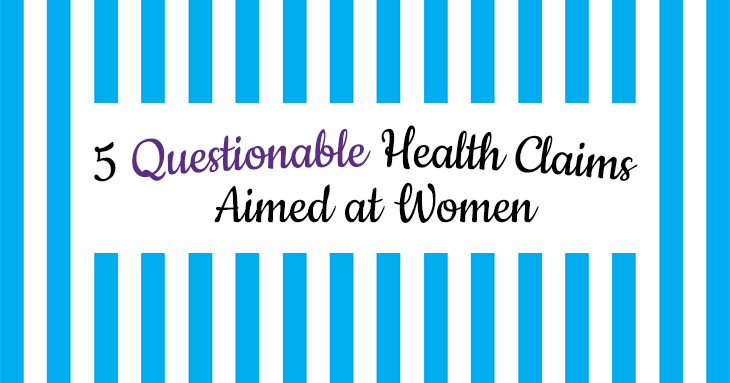 Targeting Womanhood
Happy National Women's Health Week.
Bagging Claims by Unofficial Oscar Swag Companies
Bagging Claims by Unofficial Oscar Swag Companies
Cue the play-off music.
Lipozene Fat Burning Claims Violate FTC Order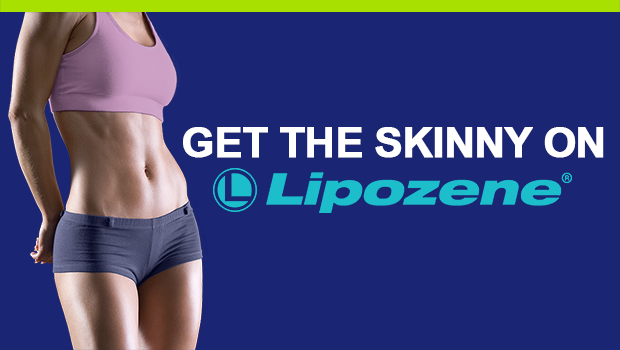 Lipozene Fat Burning Claims Violate FTC Order
Get the skinny on TINA.org's investigation of Lipozene.