Try Again, TriVita: Wellness Drink Makers to Pay $3.5M
FTC reaches settlement over Cactus-based drink's prickly claims.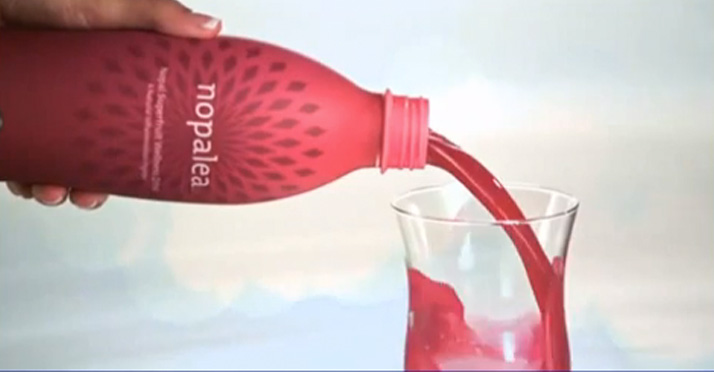 The FTC alleged that the health claims didn't hold water and now the marketers of a cactus-based fruit drink will pay millions to settle charges of deceptive advertising.
TriVita has agreed to shell out $3.5 million in refunds to customers to resolve FTC allegations that the dietary supplement company deceived customers with unsupported health claims about its "anti-inflammatory wellness drink" Nopalea.
"Advertisers who cannot back up their claims with competent and reliable scientific evidence are violating the law," Jessica Rich, director of the FTC's Bureau of Consumer Protection, said in a release.
In addition to the alleged unfounded claims about the drink's ability to relieve pain, reduce swelling and improve breathing, the FTC asserted that the satisfied customers appearing in testimonials were actually TriVita salespeople.
Nopalea touts the benefits of anti-inflammatory and antioxidant compounds called betalains and bioflavonoids. In one infomercial, TriVita's former "Chief Science Officer" Brazos Minshew proclaims that the drink comes from "the vast Sonoran Desert, the most extreme desert in the world."
But there's no need to get caught in a sandstorm, folks, as the same compounds can be found in many fruits and vegetables at your local grocer.
Always carefully evaluate advertising for products that trumpet miracle health claims.
---
You Might Be Interested In
5 Ad Trends to Be Wary of in 2020
5 Ad Trends to Be Wary of in 2020
CGI influencers are here.
Are You a 'Reasonable Consumer'?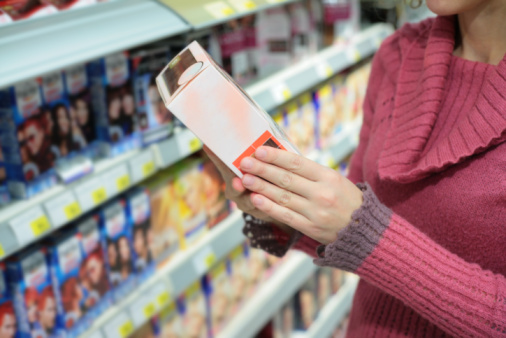 Are You a 'Reasonable Consumer'?
Courts weigh in on legal term.
CATrends: Alkaline Water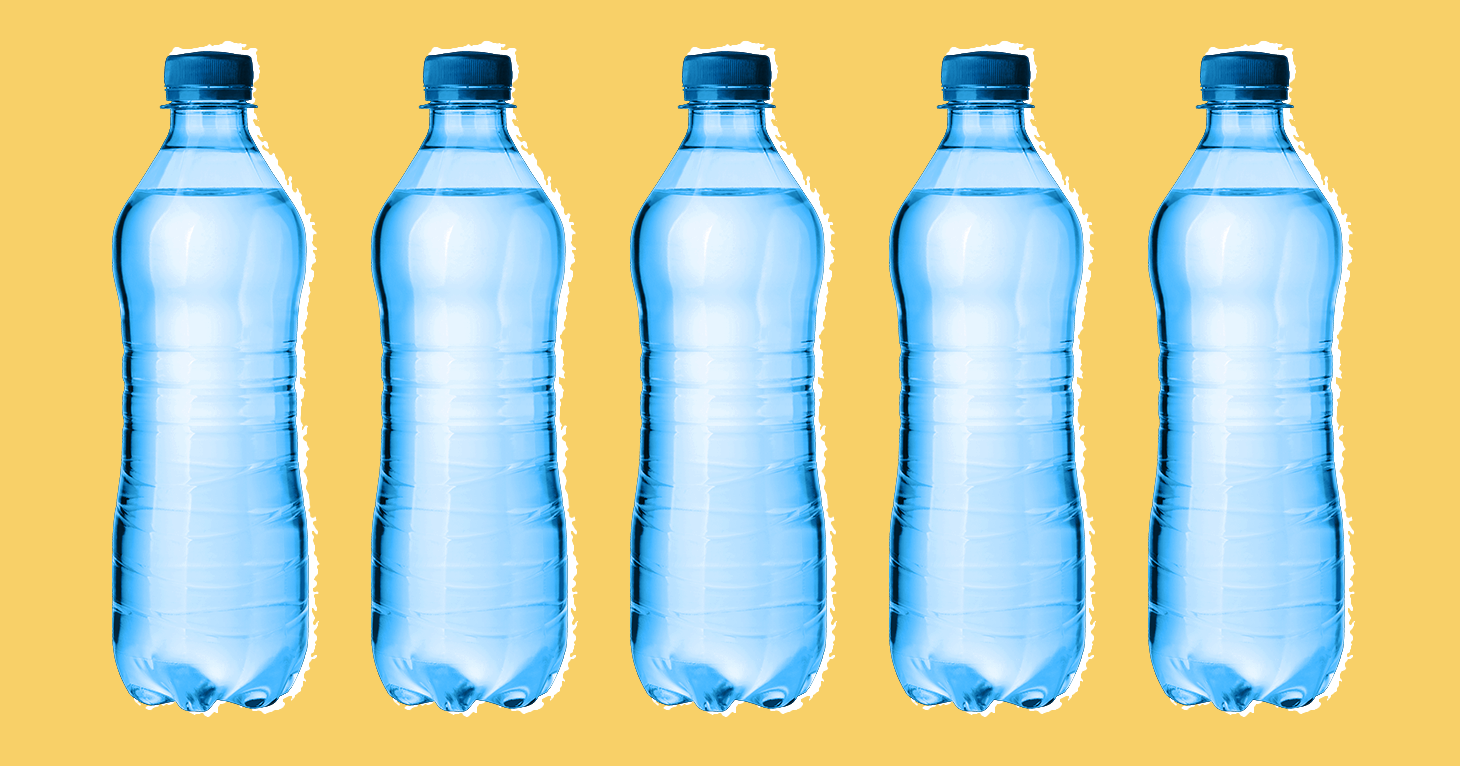 CATrends: Alkaline Water
What's in your water? Does it matter?