With Trading Advantage Capital, It's Pay to Play
A company spokesman says it's education-based but that's hardly front and center in ads.
The hook is provocative – the chance to trade up to $100,000 of someone else's money and pocket 60 percent of the profits – but consumers should be wary.
Trading Advantage Capital advertises the opportunity to get major funding as the authorized trader on one of its accounts. To reach that point, however, you must first cough up thousands of dollars for an educational course, a nugget clearly absent in the recording one hears after calling a number mentioned in a radio ad:
I'm Larry Levin, president of Trading Advantage Capital. If you'd like to get my free report, How To Trade Other People's Money, plus learn about the opportunities to trade up to $100,000 of my money, simply leave me your first name and email address after the beep…
It's the same $100,000 story on tradingadvantagecapital.com. The site promotes "free software for entire training" but nowhere on the site is it clear that you have to pay to play.
TINA.org was able to learn the full story while talking to Gary Sinclair who said he is an attorney for Trading Advantage Capital.
Sinclair said that only after an individual completes an educational course that costs "in the thousands" is the individual eligible to take part in a trading simulation, which in the end determines the amount of cash Trading Advantage Capital puts up, if any.
"You will be funded if you meet the criteria we set up for simulation," Sinclair said. "If trading is sufficient, we will put money up, no question about it. It's not a bait and switch."
However contrary to how the company peddles its $100,000 promotion, Sinclair said Trading Advantage Capital is first and foremost an education firm. "Our whole concept is education," he said. "Most of our business is straight education."
At least the terms of service on tradingadvantagecapital.com backs him up:
Trading Advantage ("TA") is solely an educator providing training on the theory of analyzing financial markets.
But the prospect of trading thousands and keeping the majority of the profits is the focus of the website, which never tells you how many people who sign up for the costly educational course ever end up being chosen to trade the money and keep profits.
The online testimonials don't offer much in the way of transparency either. While both tout the virtues of lessons learned with Trading Advantage Capital, a disclaimer right below them notes that "the average reader should not necessarily expect the same or similar results."
For more of our coverage of the finance industry, click here.
---
You Might Be Interested In
American Federal Coin & Bullion
American Federal Coin & Bullion
Precious metals seller pulls coronavirus-related radio ad following TINA.org inquiry.
Seven Figure Publishing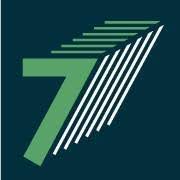 Seven Figure Publishing
TINA.org breaks down company's claim that you can collect "extra" money from the Social Security Administration.
Peter Popoff's 'Miracle Spring Water'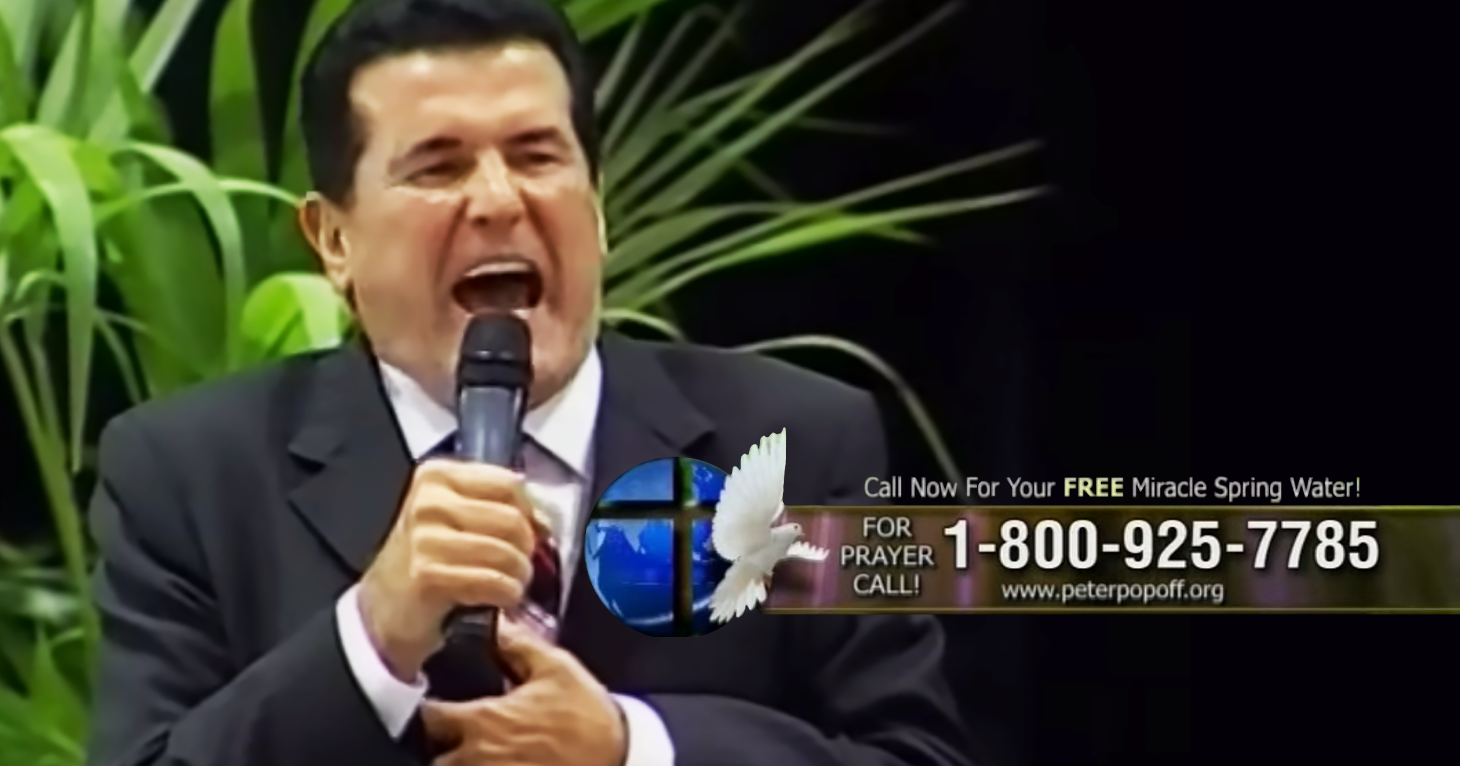 Peter Popoff's 'Miracle Spring Water'
After sending for the self-proclaimed prophet's water, we're still waiting for our financial miracle.