Toyota Prototype Vehicles
Automaker addresses its use of prototypes in TV ad.
After a TINA.org reader alerted us to the fine print in this Toyota TV commercial entitled "Tag," we chased down the automaker for an explanation of what it meant by "Some vehicles prototypes."
We shared our reader's concern over featuring prototypes that may be months or even years from being mass-produced alongside cars that are already for sale. Might that confuse consumers? A Toyota spokeswoman said in an email:
All of the models in the ad are for sale and can be found [on Toyota's website]. The reason we have that disclaimer is because at the time of filming this commercial, production versions of some cars in the ad were not yet on sale and prototype versions had to be used.
In response to a follow-up email, the spokeswoman said two of the six models in the ad are prototypes: a Corolla hatchback that went on sale on June 19 and a C-HR that went on sale on July 3. According to ad-tracking firm iSpot.tv, the commercial debuted on Aug. 14 and has aired 600 times on networks such as NBC, FOX and ESPN for an estimated TV ad spend of $17.6 million.
The spokeswoman declined to say whether it is Toyota's position that the fast-moving disclaimer, which appears on screen for fewer than three seconds at the start of the commercial and never returns, is sufficient in communicating to consumers the use of prototypes in the ad.
Find more of our coverage on cars here.
This article was updated to include the names of the prototype models in the ad.
---
You Might Be Interested In
HSBC – Dear Customer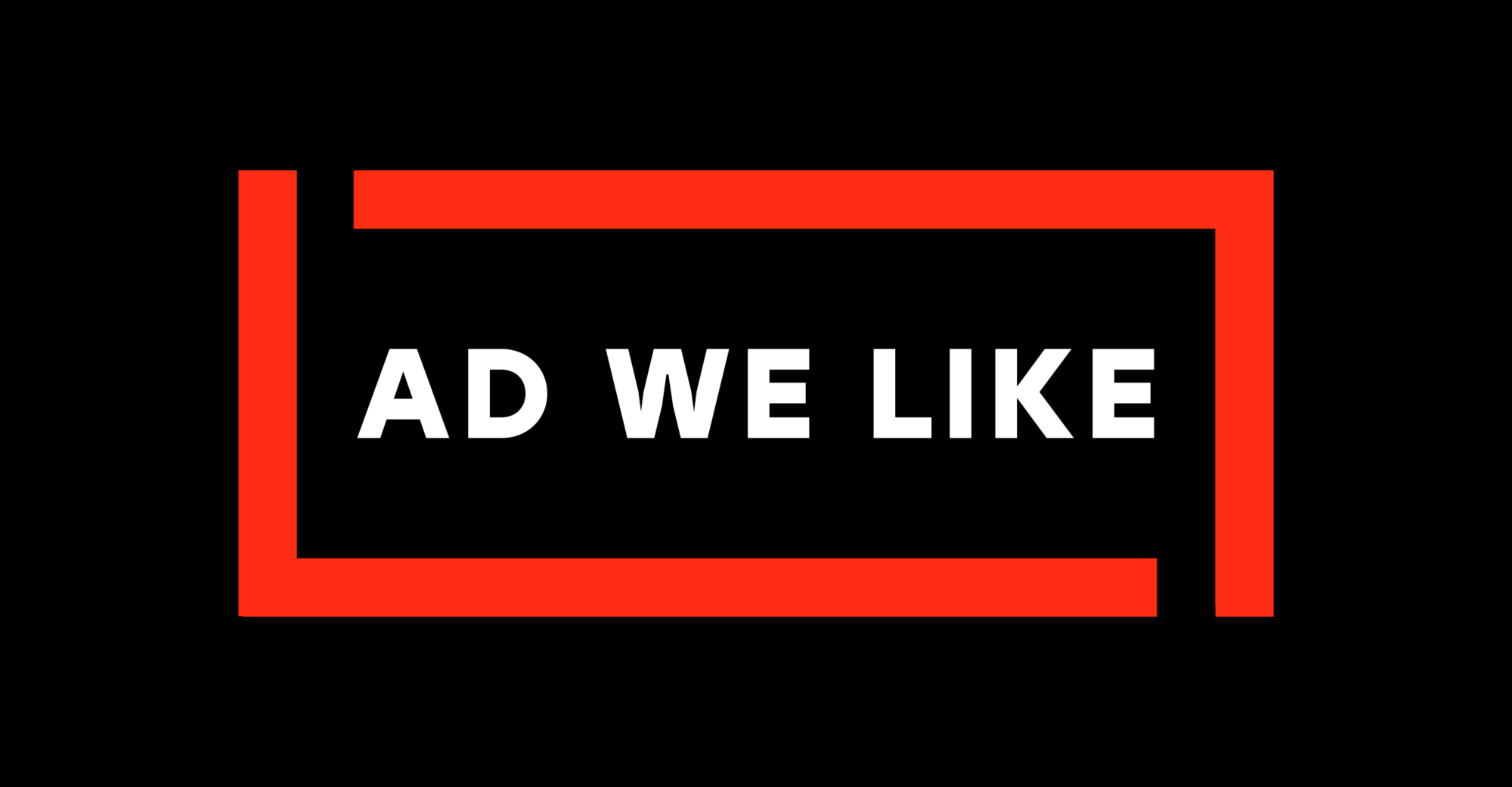 HSBC – Dear Customer
Financial crime evolves, and HSBC wants to help keep you safe.
Hard Steel Male Enhancement Supplement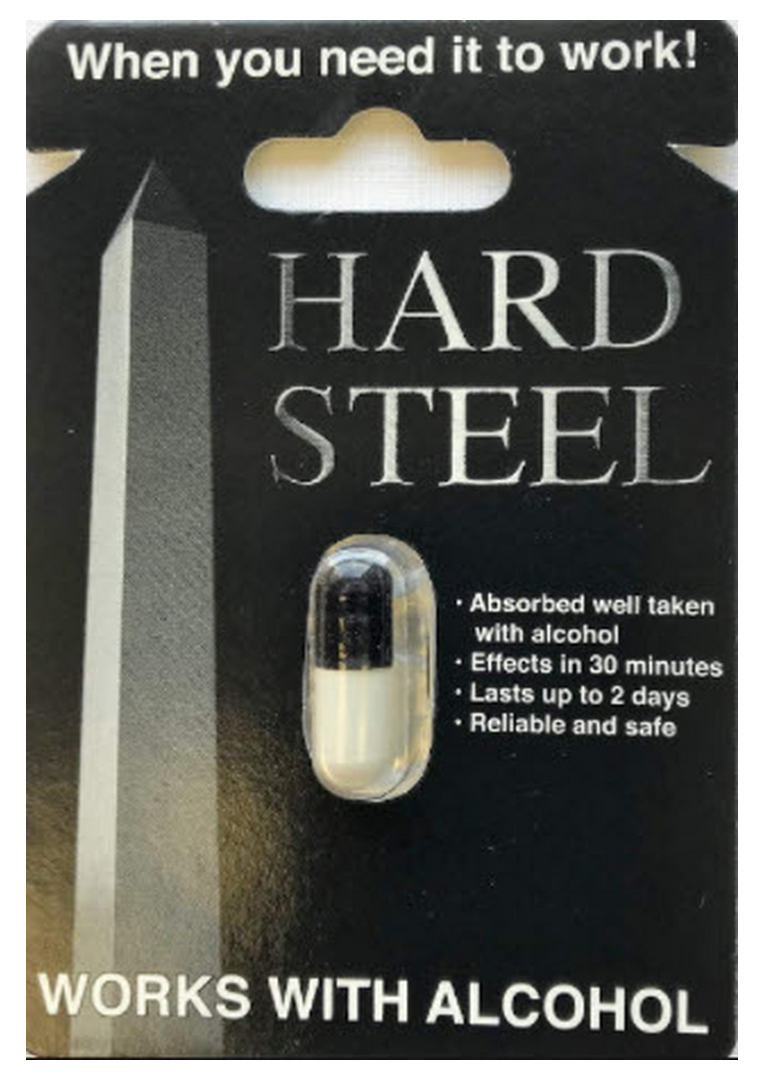 Hard Steel Male Enhancement Supplement
Be wary of this supplement's FDA claims.
TINA.org Reports Meal Kit Giant HelloFresh to FTC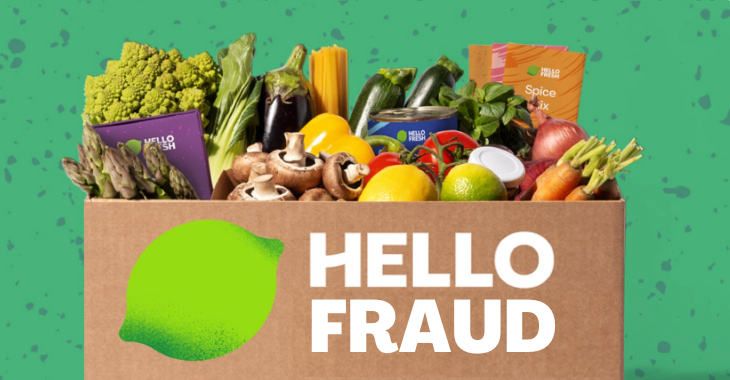 TINA.org Reports Meal Kit Giant HelloFresh to FTC
MADISON, CONN. June 22, 2022 While millions of Americans struggle with rising food prices and empty store shelves, meal kit retailer HelloFresh advertises "delicious meals delivered to your door," enticing consumers…