TINA's Take: Supplement Maker Sued for Alleged 'Review Hijacking' on Amazon
Company to pay $600,000 for allegedly manipulating product pages.
WHAT'S UP
A supplement maker will pay $600,000 to settle FTC charges that it engaged in "review hijacking" of its own products on Amazon by merging its new products with ones already on the site to trick consumers into thinking that its newly introduced supplements had more product ratings and reviews, higher average ratings, and sought-after Amazon badges "#1 Best Seller" and "Amazon's Choice." The FTC said in a press release that the case against The Bountiful Company, aka Bountiful, whose brands include Nature's Bounty and Sundown, marks its first law enforcement action challenging "review hijacking."
HOW WE GOT HERE
As TINA.org noted in a recent comment to the FTC regarding fake reviews, products showing no reviews (such as new products) are disadvantaged compared to similar products with reviews: Consumers are 270 percent more likely to buy a product with five-star reviews than with no reviews at all. The January comment was filed in support of the agency's commencement of a rulemaking proceeding to address fake reviews, which follows the FTC's October 2021 warning to hundreds of businesses about fake reviews and other misleading endorsements.
THE MARKETING PITCH IN QUESTION
The FTC alleged in its complaint that during 2020 and 2021 Bountiful exploited a feature Amazon offers sellers that allows them to display the same reviews, ratings and Amazon badges that have been left or obtained for their established products for their new products, provided that the new products only differ in narrow, specific ways such as color, size, quantity or flavor. The agency alleged that the new products for which Bountiful sought the creation of so-called "variation" relationships with established products differed greatly: The supplements had different formulations. The FTC said in its press release:
…in March 2020, the company began selling two new products: Nature's Bounty Stress Comfort Mood Booster and Nature's Bounty Stress Comfort Peace of Mind Stress Relief Gummies. It requested that Amazon combine the new products in a variation relationship with three of its established products, all with different formulations. "Unfortunately people d[id] not love the [Stress Comfort] product[s]," but sales "spiked the second we variated the pages and they continue to grow," according to one internal company email.
"Boosting your products by hijacking another product's ratings or reviews is a relatively new tactic, but is still plain old false advertising," said Samuel Levine, director of the FTC's Bureau of Consumer Protection, in the press release. "The Bountiful Company is paying back $600,000 for manipulating product pages and deceiving consumers."
WHAT'S NEXT
As this case illustrates, Amazon allowing sellers to share reviews, ratings and Amazon badges for similar but different products is ripe for manipulation. Of note, the FTC did not place any blame on Amazon, which profits from the sale of unproven supplements on its site. Bountiful does pretty well for itself, too. In a 2021 SEC filing, the company reported net sales over $2 billion in 2020. Will a $600,000 penalty that equates to a minuscule fraction of its sales, along with the threat of penalties with respect to future actions under a proposed consent order, be enough to change its behavior?
Find more of our coverage on fake reviews here.
---
You Might Be Interested In
What You Should Know about USANA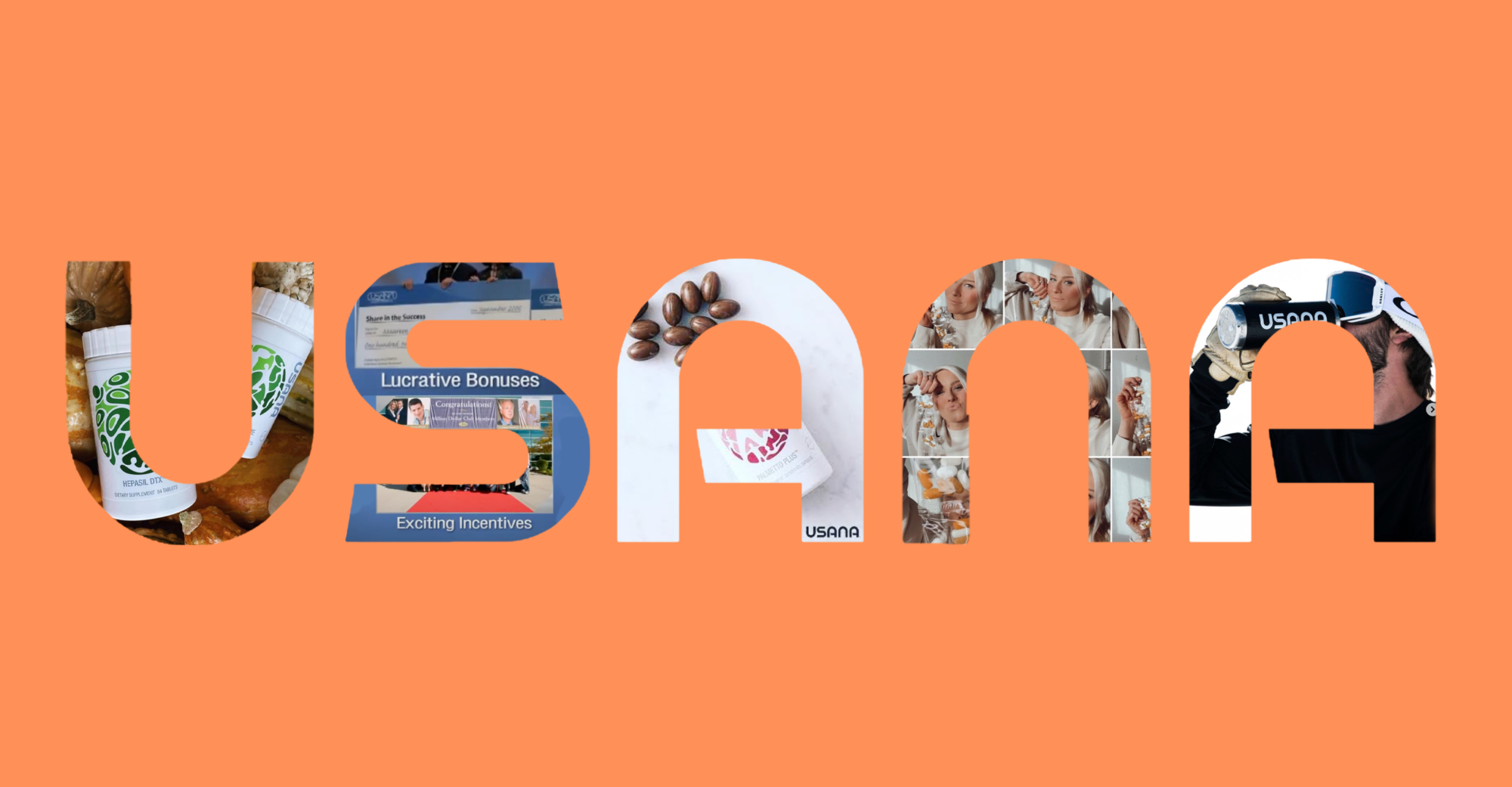 What You Should Know about USANA
Supplement MLM takes down dozens of deceptive claims following TINA.org investigation.
TINA's Take: Immunity-Boosting Claims in the Coronavirus Era
TINA's Take: Immunity-Boosting Claims in the Coronavirus Era
In the context of the coronavirus, immunity-boosting claims are a giant red flag.
How Amazon Promotes, Profits from Deceptively Marketed Brain Supplements
How Amazon Promotes, Profits from Deceptively Marketed Brain Supplements
The largest retailer in the world isn't just turning a blind eye to the deceptive marketing of these products.