TINA's Take: Netflix Rewards Goop's False Advertising with New Series
TINA.org anxiously awaits the Goop-y claims that lay in store.
WHAT'S UP
Gwyneth Paltrow and Netflix have come to terms on a docuseries about the actress's lifestyle brand, Goop, according to Variety. The announcement comes only five months after Goop settled a false advertising lawsuit in California prompted by a TINA.org complaint to consumer protection officials in the state.
HOW WE GOT HERE
Goop has come a long way since its humble beginnings nearly a decade ago as a weekly newsletter comprised of travel recommendations, recipes and "shopping discoveries," which Paltrow sent out to a select group of friends. Now it has investors to please. The company has raised tens of millions of dollars in venture capital in recent years (making the $145,000 that it agreed to pay to settle claims that it overhyped the health benefits of certain products it sells on its site seem like chump change).
With close to 150 million subscribers worldwide, Netflix offers Goop its biggest audience yet. Netflix also appears willing to let Goop run the show — literally and figuratively. According to Variety:
Still untitled, Goop's streaming series will hit Netflix this fall and consist of 30-minute episodes hosted by the site's editors, chief content officer Elise Loehnen and Paltrow. The team will utilize experts, doctors, and researchers to examine issues relating to physical and spiritual wellness.
It seems unlikely that Netflix will fact-check all of the statements of these guests, not to mention those of the hosts themselves (though we'd love to be proven wrong). This suits Goop. It was, after all, a disagreement over fact checking that led Goop to sever its magazine deal with publisher Condé Nast, according to a New York Times profile on Paltrow and her business.
THE MARKETING PITCH IN QUESTION
Whether Goop in this latest venture reverts to making the same unsubstantiated health claims that got it into trouble with California regulators — for example, claiming that one of its vaginal eggs could prevent uterine prolapse — remains to be seen.
Where's our money? It may be that Goop opens the show with a lengthy disclaimer informing viewers that none of what they're about to hear discussed is "intended to diagnose, treat, cure, or prevent any disease," such as what you see on supplements, and that the medical opinions of hosts and guests do not reflect those of the general scientific community (Earthing, anyone?). Or maybe we'll see Goop repurposing a set of disclaimers it has used in articles on its website in a half-hearted attempt to disclose to readers there the shaky scientific ground on which the health claims rest.
But as we've noted before, legally speaking, a disclaimer (even if it is clear and conspicuous as the FTC requires) can't cure a false claim. So if Goop decides to go the disclaimer route, it does so at its own peril. Specifically, the settlement with California regulators prohibits Goop from making any health claims unless it has "competent and reliable scientific evidence" to support the claims.
WHAT'S NEXT
We won't know what the new Goop Netflix series will bring until the first episode airs this fall. But when that time comes, you can bet we'll be watching, popcorn and pencil in hand.
Find more of our coverage on Goop here.
---
You Might Be Interested In
TINA.org Sends Letters to Celebrities Promoting NFTs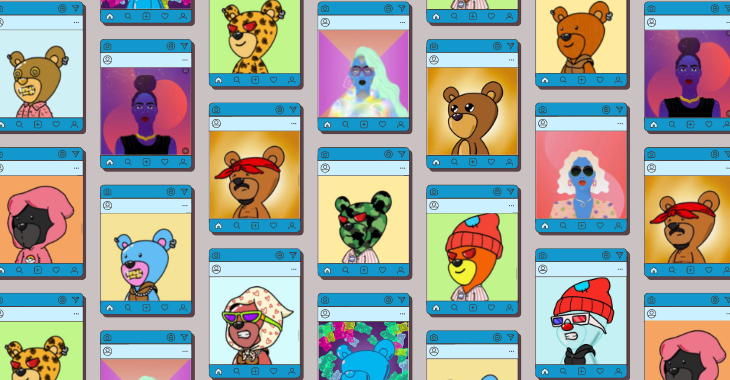 TINA.org Sends Letters to Celebrities Promoting NFTs
What's behind these ubiquitous social media posts?
Consumer Alert: Celebrity-Promoted NFTs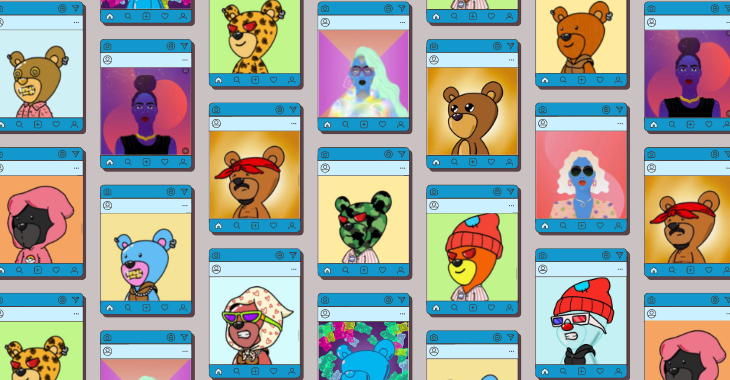 Consumer Alert: Celebrity-Promoted NFTs
Exercise caution when considering celebrity-promoted NFTs.
Mark Hamill Works at Jack in the Box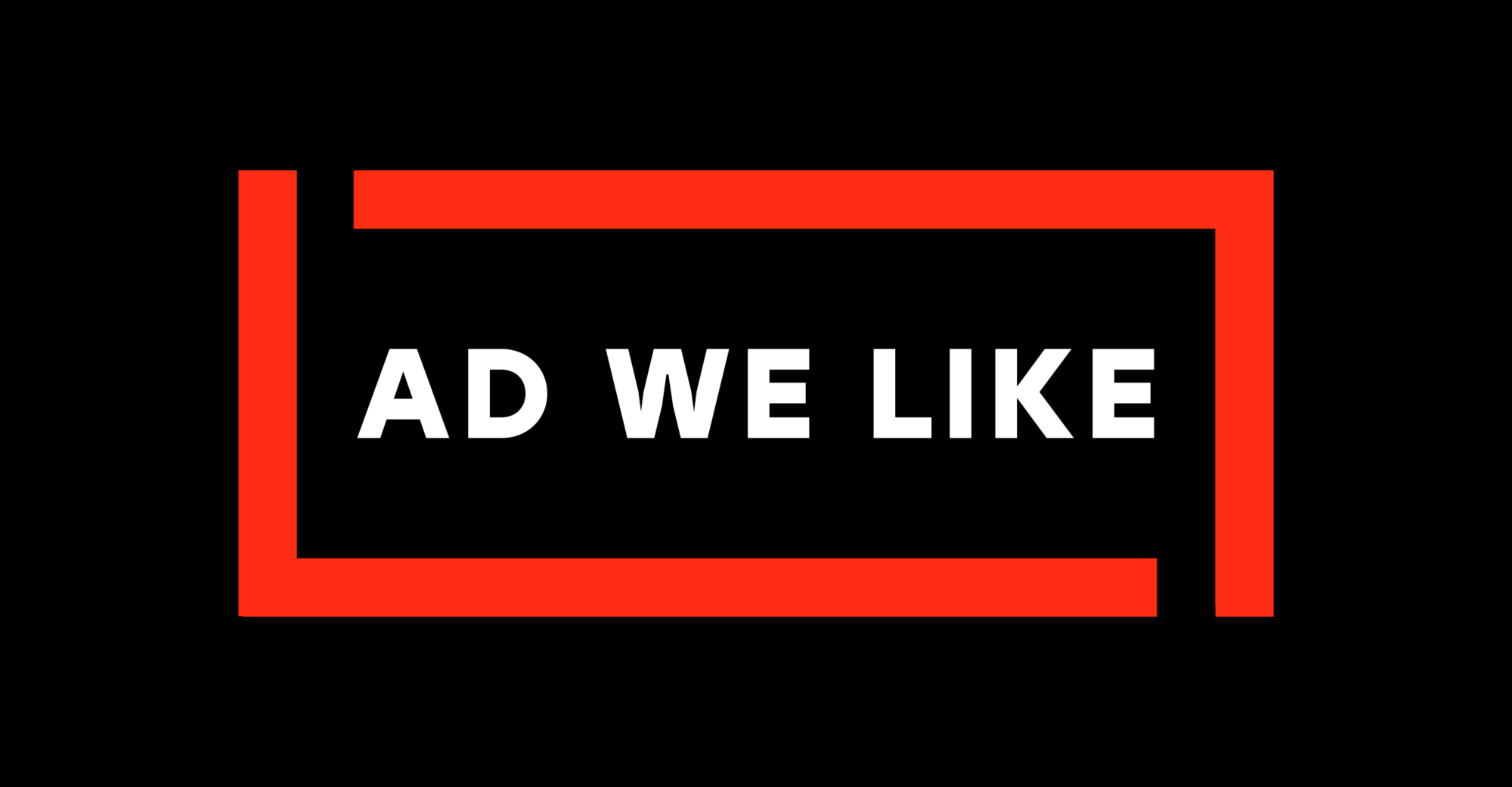 Mark Hamill Works at Jack in the Box
Once fired for doing character voices, the now-famous actor returns to his first role.