TINA.org Fact-Checks Joe Rogan's Ads
Podcasting king has made some questionable product pitches in recent months.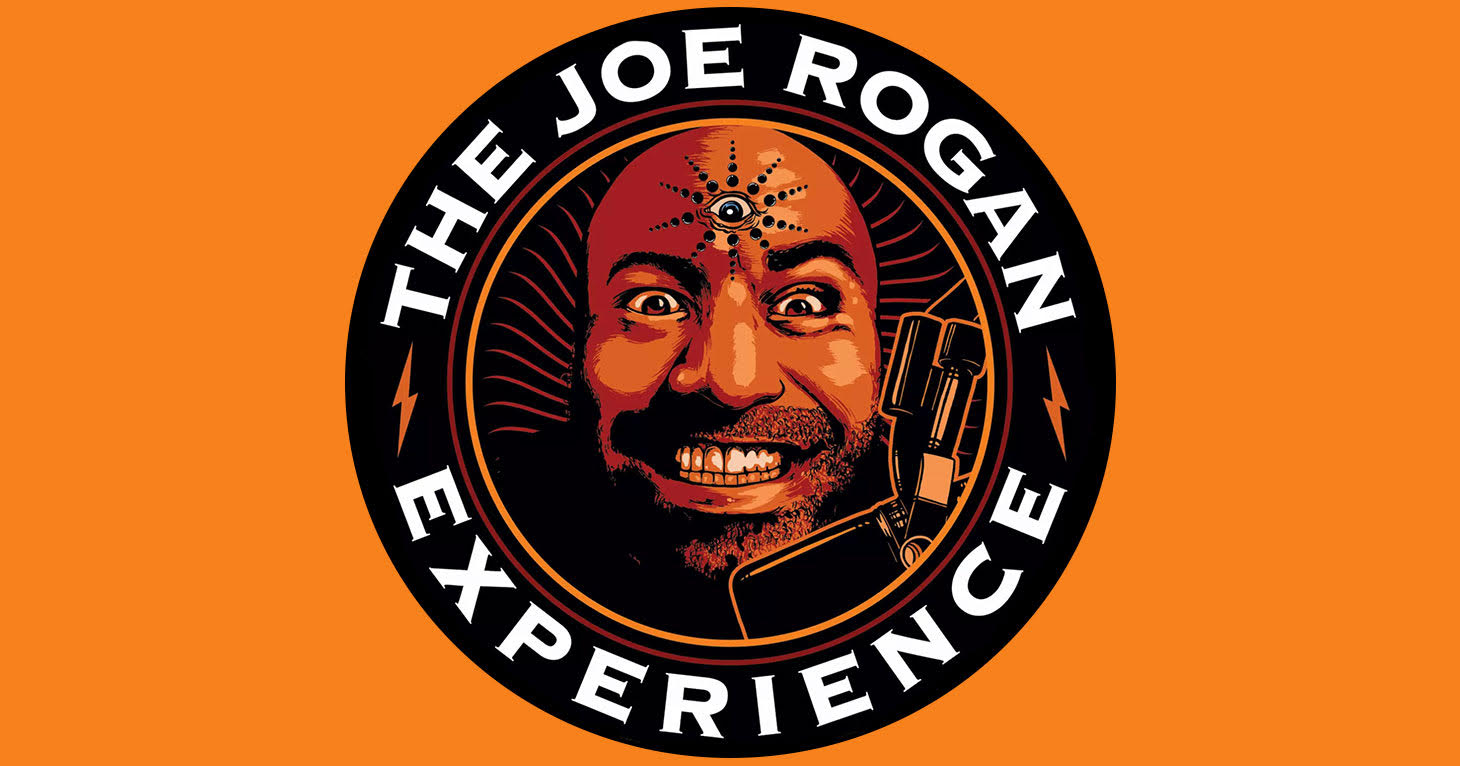 Last month, Joe Rogan made headlines when he said he would moderate a presidential debate if given the opportunity. In reality, it's something fans of the comedian's top-rated podcast, "The Joe Rogan Experience," have been clamoring for since at least 2019. That's when a petition to get the former "Fear Factor" host elected as a presidential debate moderator launched on Change.org.
To the show's listeners, which like the college student who started the petition, skew young and male, the Joe Rogan Experience is both a repudiation of — and successor to — the mainstream media. But while Rogan, who earlier this year signed a $100 million broadcasting deal with Spotify, has benefitted from what Ad Age calls an "instant credibility," consumers who tune into the Joe Rogan Experience would be wise to pay a higher level of scrutiny to the ads that Rogan reads at the beginning and end of episodes.
The following is a sampling of ads compiled by TINA.org that have aired during episodes of the Joe Rogan Experience in recent months that may not score so well on the truth-o-meter. Each ad ends with an exclusive offer for "JRE listeners."
Warning: some of the ads below contain expletives.
Neuro Gum
In an ad for Neuro Gum, Rogan claimed that the gum "enhances cognitive function" and provides "immediate energy and focus" due to each piece containing a half cup of coffee's worth of caffeine. "I like to chew on it before I do UFC (Ultimate Fighting Championship) commentary," Rogan said in the spot, referring to the mixed martial arts competition. "I found that that helps a lot."
Reality check: While brain experts say caffeine may provide some short-term benefits in the areas of mental alertness and focus, they caution that, in general, buying supplements (which is the category that Neuro Gum falls under) to benefit your brain health is likely a waste of money. (Neuro Gum also contains B vitamins that most people are already getting from food, according to brain experts.)
Four Sigmatic
A cognitive chew not for you? According to Rogan, your brain can also benefit from drinking Four Sigmatic's "mushroom coffee with lion's mane," which Rogan says is his favorite mushroom. In an ad that aired earlier this month Rogan claimed that the coffee, which also contains caffeine, "supports productivity and creativity" and is "fantastic for your brain."
Reality check: Four Sigmatic doesn't cite any clinical research on the mushroom coffee's product page to support claims that the product itself has cognitive benefits and to date there have been no large clinical trials proving that lion's mane does anything for the brain. Aforementioned brain experts didn't even look at lion's mane as an ingredient common in brain supplements when they recently had the chance. (Additionally, when Rogan says in the ad that there's a "100 percent money-back guarantee," that doesn't include the cost of shipping, according to the Four Sigmatic website.)
Also of note, in a July ad for Four Sigmatic, Rogan let slip that it was the advertiser who wrote the ad, not him, in case anyone was wondering whether Rogan writes the ads he reads on air.
Roka
"If you spend a significant portion of your time in front of screens, adding our blue light lens coating to your prescription glasses may help," eyewear brand Roka says on its website, without getting into specific benefits. The company leaves that to Rogan, who in a recent ad said that wearing Roka eyeglasses prevents headaches ("they don't give you a headache at the end of the day").
Reality check: Screen time has surged during the coronavirus pandemic as Zoom meetings and remote learning have become part of a new normal. But the American Academy of Ophthalmology (AAO) says that blue light from screens is not what causes digital eye strain, symptoms of which include dry eyes, blurry vision and headache. "The reason we get digital eye strain is that we blink less when we stare at our screens," the AAO says. To reduce eye strain, the AAO recommends making an effort to look away from your screen every 20 minutes.
cbdMD
In an ad for cbdMD, another JRE advertiser whose products Rogan says he uses every day, the host claimed the company's CBD-infused creams and oils help fight inflammation and promote sleep. "CBD has a host of benefits," Rogan added.
Reality check: Since 2015, the FDA has sent dozens of warning letters to marketers of purported CBD products regarding unsubstantiated or unproven health claims. These includes claims that the products reduce inflammation and help users sleep.
Liquid I.V.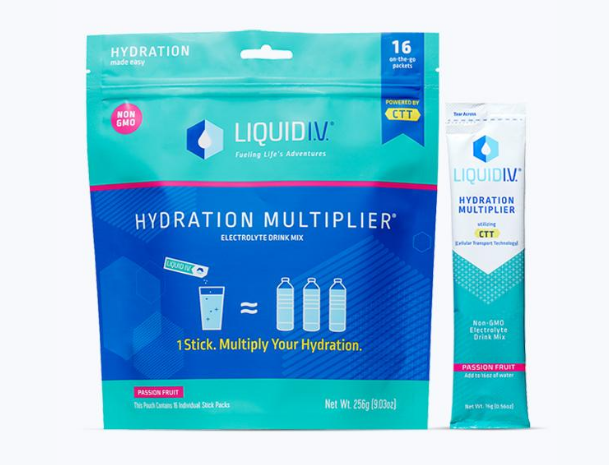 At the start of flu season and in the middle of a pandemic, Rogan is promoting a "hydration supplement" with purported immune-boosting powers. "It's more important than ever to have a strong immune system," Rogan proclaimed in a recent ad for Liquid I.V., a powder that you add to water and drink and that Rogan said is "filled with wonderful electrolytes and vitamins" that work together to "strengthen the immune system."
Reality check: Any suggestion that consumers can prevent the flu or COVID-19 by boosting their immune system via supplementation veers into implied disease-treatment claims territory, which Rogan's advertisers would be wise to avoid.
—
As impressive as the list of guests Rogan has gotten to appear on his podcast — former Democratic presidential candidates Bernie Sanders, Andrew Yang and Tulsi Gabbard, Tesla CEO Elon Musk, NSA whistleblower Edward Snowden and astrophysicist Neil deGrasse Tyson, just to name a few — is the number of advertisers who sponsor the show. As of Oct. 13, the show had 57 sponsors, including the five listed above. With podcast advertising projected to top $1 billion next year, that number is likely to grow.
TINA.org will be listening.
TINA.org reached out to the Joe Rogan Experience for comment. Check back for updates.
---
You Might Be Interested In
Agora Still Using Deception and Dark Patterns to Ensnare Seniors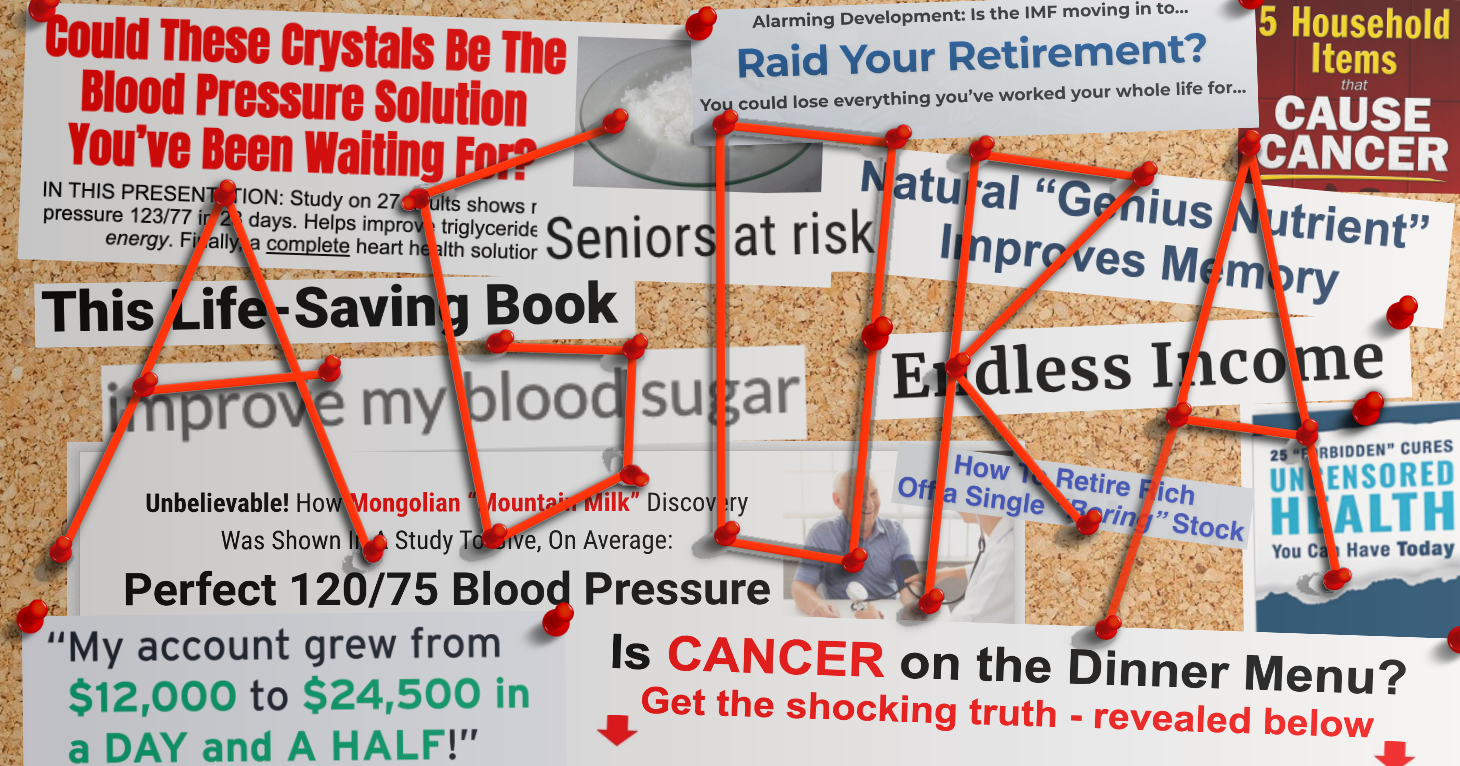 Agora Still Using Deception and Dark Patterns to Ensnare Seniors
TINA.org refers publishing giant to FTC for enforcement action.
Will New U Life Finally Admit SomaDerm Doesn't Contain HGH?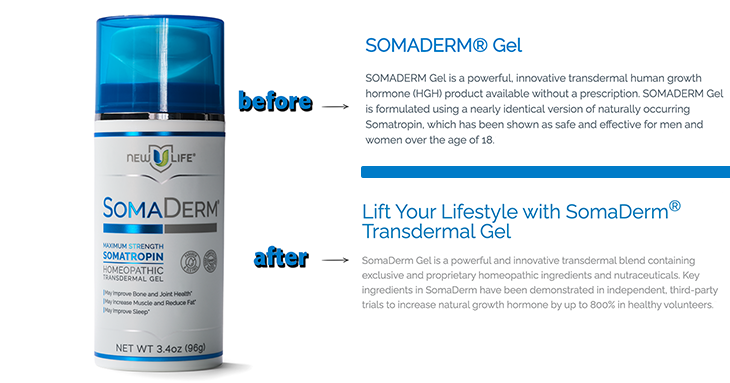 Will New U Life Finally Admit SomaDerm Doesn't Contain HGH?
The MLM's recent marketing changes suggest that it is ready to come clean regarding the product's actual ingredients.
CATrends: Hand Sanitizers Marketed to Prevent Disease
CATrends: Hand Sanitizers Marketed to Prevent Disease
The bottom line: Only FDA-approved drugs can be marketed to prevent disease.