Amid Goop's Mixed Signals, TINA.org Repeats Call for Regulatory Action
Wellness site continues to deceive consumers as it figures out how it wants to project itself to the world.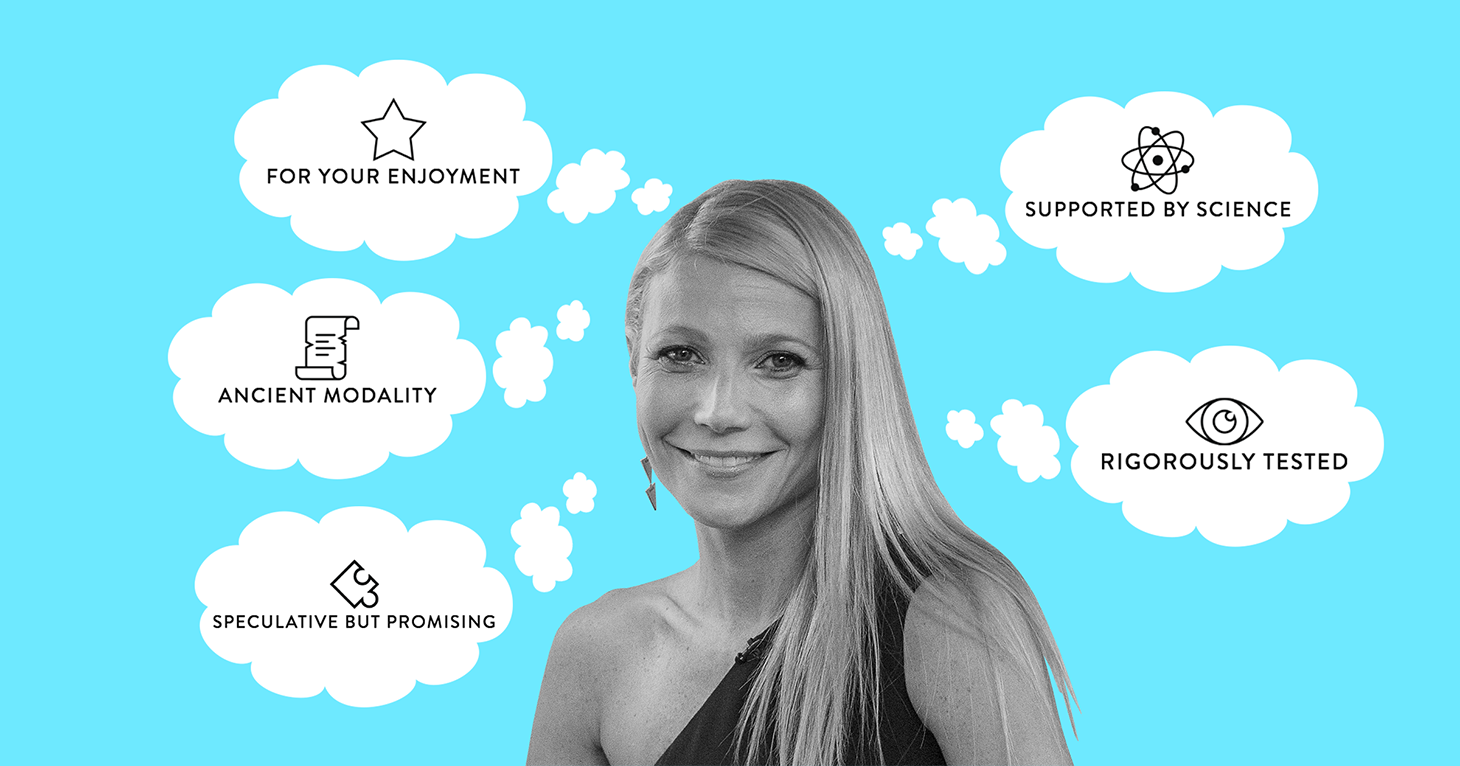 Ten years after launching, Gwyneth Paltrow's wellness site Goop needs to decide whether it wants to be a source of entertainment, a punch line, or a place where people can go to get sound medical advice for, let's call them, alternative approaches to health (Yoni eggs, anyone?).
Right now, it's sending mixed signals. Depending on which article you read on the site, Goop, through the use of a new set of disclaimers, might present the information provided as devoid of peer-reviewed studies or "pretty much undisputed" within the medical community.
The problem with these disclaimers is twofold: They don't stick out so most people miss them anyway and, legally speaking, they can't cure a false claim — the false claim being that, regardless of how Goop wants to project itself to the world, the company does not possess the appropriate scientific evidence to support many of the health claims on its site. The majority of these disclaimers — four out of five — make that clear with their descriptions, one of which reads: "Speculative But Promising: There's momentum behind this concept, though it needs more research to elucidate exactly what's at work."
Last August, TINA.org alerted California district attorneys in San Jose and Santa Cruz to more than 50 inappropriate health claims in Goop's marketing — which in addition to the site included a Goop conference in Los Angeles that TINA.org had attended last summer — tied to Goop products and the third-party products Goop promotes. With 24 of those claims remaining on the site, TINA.org on Friday repeated its call for regulatory action, noting the ineffective disclaimers in a follow-up letter to the district attorneys:
In short, Goop continues to deceive consumers, and is trying to cover its tracks with disclaimers that are legally and practically ineffective. As such, we strongly urge that action be taken in order to protect consumers from Goop's ongoing deceptive marketing.
While the majority of the disclaimers admit that the health claims on the site rest on shaky scientific ground, there's one that suggests Goop really has no idea what it is talking about. That disclaimer reads: "For Your Enjoyment: There probably aren't going to be peer-reviewed studies about this concept, but it's fun and there's real merit in that." But for a person who actually suffers from conditions such as insomnia, anxiety and depression — conditions that Goop continues to deceptively claim its products cure in articles that now contain this disclaimer — it's probably not very much fun at all.
UPDATE: Goop has severed its magazine deal with Condé Nast, citing objections to the publisher's fact checking and resistance to using the magazine to sell products just like on the Goop site, according to a New York Times profile on Paltrow and her business. Only two issues were released.
Read more about TINA.org's investigation into Goop here.
---
You Might Be Interested In
DSSRC: By the Numbers
DSSRC: By the Numbers
TINA.org breaks down recent self-regulation efforts by the direct selling industry.
Ting Mobile
Ting Mobile
With the click of a button, a 90-day warranty shrinks to a 30-day warranty.
Ad or Not: MyPet USA YouTube Channel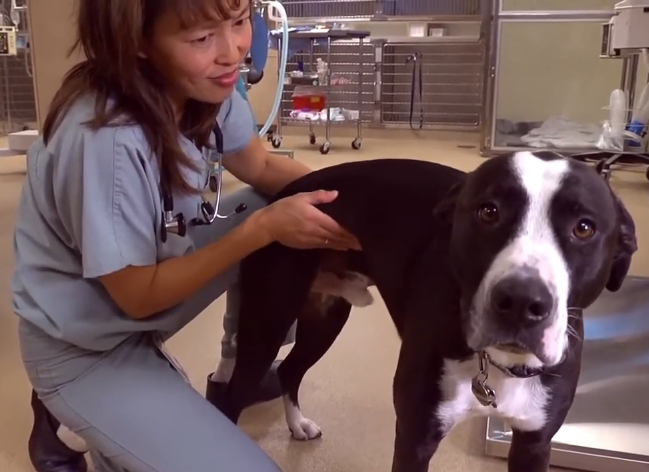 Ad or Not: MyPet USA YouTube Channel
It starts with knowing who created the channel.