TINA's Take: Nerium's Move To Disappear and Reinvent Itself as Neora
Different name, same inappropriate marketing claims.
|
UPDATE 11/5/19: The FTC has filed a lawsuit against Neora, formerly known as Nerium International, alleging that the company has operated as an illegal pyramid scheme since its founding in 2011. The FTC's action comes three years after TINA.org filed a complaint with the agency alerting it to the company's deceptive marketing practices.
What's Up
Nerium International, a 7-year-old Texas-based Multilevel Marketing – a way of distributing products or services in which the distributors earn income from their own retail sales and from retail sales made by their direct and indirect recruits. and the subject of a TINA.org complaint to the FTC, wants to turn the page. According to a recently launched website registered to Nerium, the top 20 DSA member company is set to debut a new MLM called Neora. It's framing the maneuver as "a bold rebranding and reinvention as we move forward into the future, never looking back." Which begs the question: Why does Nerium never want to look back?
In addition to the name change, Nerium says there will be a new global headquarters for Neora and a "revolutionary compensation plan." But other than that, it doesn't seem that much is changing. It appears that the same leadership will remain in position; the same skin care products and supplements will be sold; and the same Nerium 'N' logo will be tailored for Neora.
Co-founder and chief sales and marketing officer Amber Olson Rourke spins it this way:
Before launching Neora we looked at the products, the brand and the opportunity from every angle so that we could create a revolutionary new business model that richly rewards you for your efforts without all of the gotchas. This is an opportunity to get in on the ground floor of a company that can help you live the life of your dreams and it is built on the foundation of seven years of success.
But that foundation has been crumbling lately.
How We Got Here
Companies change their names for a variety of reasons but one common motivating factor for a rebranding is to escape a checkered past. And let's be honest, the past few years have not been a bed of roses for Nerium despite its assertions to the contrary. Here are just a few reasons that the company may well prefer to disappear its past:
TINA.org filed a complaint against the company with the FTC in 2016 claiming that Nerium and its distributors are making inappropriate health and income claims.
Nerium has faced multiple lawsuits, including a 2017 class action claiming that it is a pyramid scheme.
The Marketing Pitch in Question
Although Neora is not scheduled to launch until Jan. 10, 2019, employees and distributors have already begun to make inappropriate marketing claims about the newly named company starting with co-founder Rourke's unsupported income claim that Neora "can help you live the life of your dreams . . .." Really? According to Nerium's stale income disclosure statement, the vast majority of its distributors did not make much, if any, money. As for Neora, since it hasn't launched there is no way of knowing how distributors will fare under the new compensation plan.
Then there's star distributor Aana Camp who is instructing newbie distributors to focus on recruitment rather than product sales. As she explains it:
I actually started out leading with the business, not necessarily leading with the product because I thought, wow, you know, 100 bucks a month with the shipping and tax [for autoship] that's nothing to run a multiple million dollar business. … I really want to help you guys with this kind of a recruiting mindset on this call because the recruiting part is – it creates so much leverage for you it's mind blowing. … I'm always thinking about recruiting that person into my business first and foremost. … Your focus should be on that – recruiting.
Hmm. The FTC has explained that in a pyramid scheme, "participants purchase the right to earn profits by recruiting other participants, who themselves are interested in recruitment fees rather than the sale of products."
What's Next
Nerium's name change will not protect it from pending lawsuits, insulate it from the loss of top distributors, or shield it from examination by TINA.org. If Nerium really does want a fresh start with Neora, it can begin by ditching the inappropriate marketing claims and focus on selling its products rather than recruiting distributors.
UPDATE 7/23/19: According to a complaint filed today against Neora, the company is breaching a confidential settlement agreement that it entered into a year ago with the original maker of Nerium products, Nerium Biotechnology ("Biotech"). The complaint alleges that after diverting millions of dollars into his own pockets that should have gone to Biotech, the CEO of Neora, Jeff Olson, "agreed to pay Biotech $10 million and to give up [Nerium] International's name, history, star product, and the goodwill associated therewith." The complaint goes on to claim that Neora is engaged in a false advertising campaign in which it is using old Nerium before-and-after images to sell new Neora products. Biotech also states in the complaint that beginning in August 2019, its Nerium products will be sold through the Multilevel Marketing – a way of distributing products or services in which the distributors earn income from their own retail sales and from retail sales made by their direct and indirect recruits. company, PURE.
UPDATE 8/14/19: Biotech has voluntarily dismissed its lawsuit against Neora after the company removed the before-and-after images in question from its website.
---
You Might Be Interested In
FDA Sends Amazon a Warning Letter
FDA Sends Amazon a Warning Letter
At issue is company's distribution of products illegally marketed as drugs.
Liquid Death | Not A Waterboy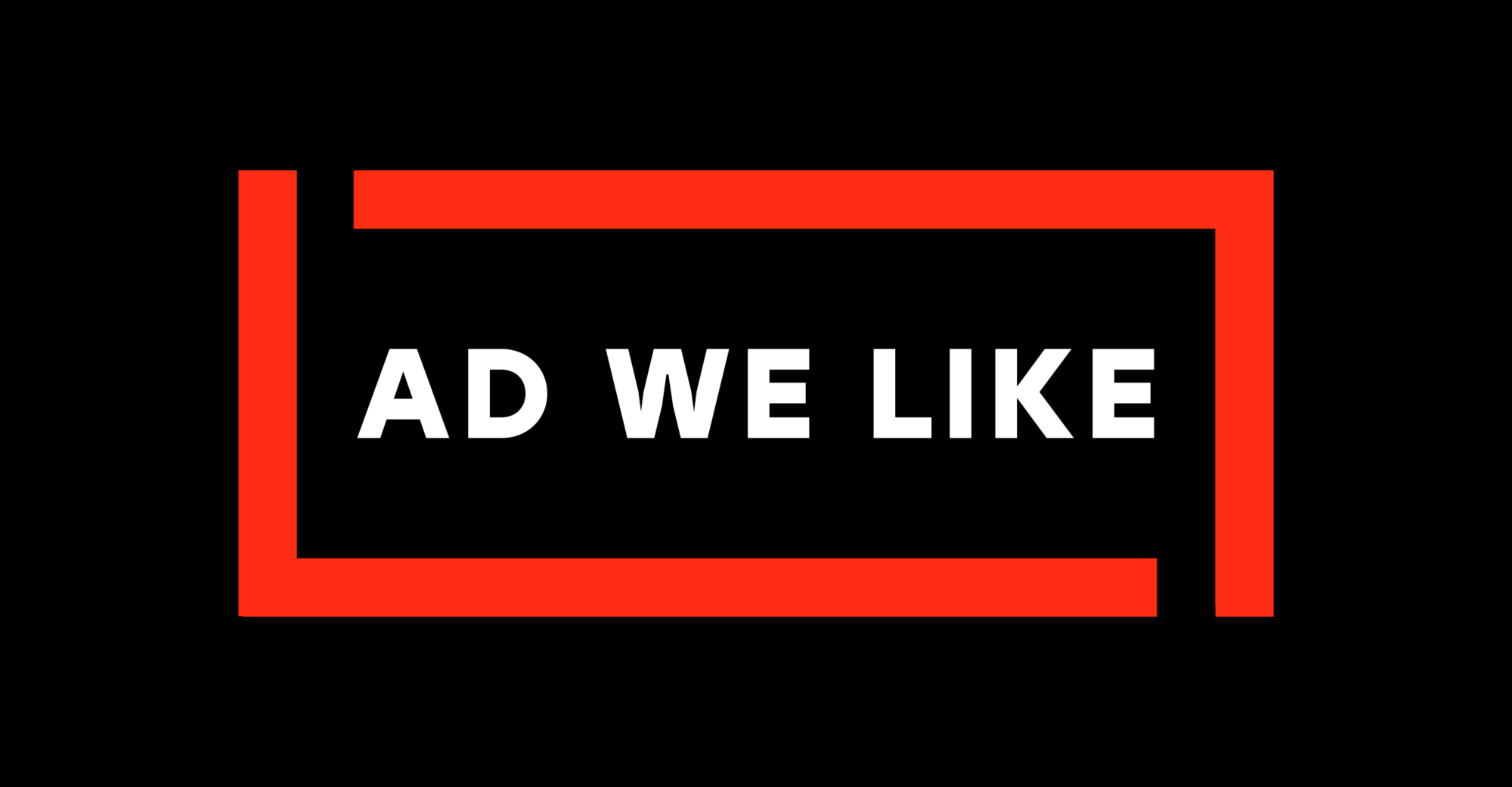 Liquid Death | Not A Waterboy
Canned water company signs a landmark endorsement deal with a "hydration assistant."
Is Anthony Anderson's Candyverse NFT Project a Scam?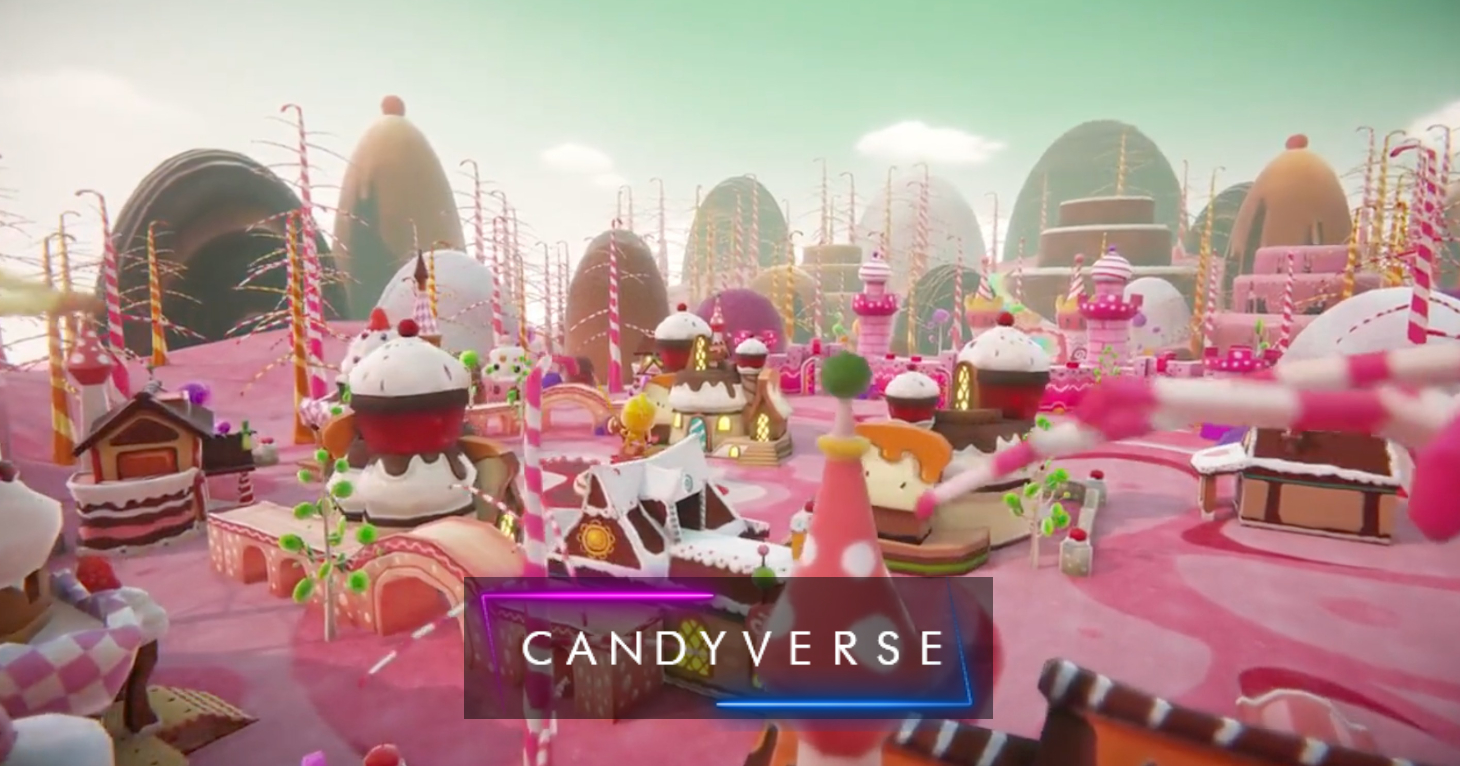 Is Anthony Anderson's Candyverse NFT Project a Scam?
The impact of a celebrity endorsement.