State Officials Investigate Bob's Discount Furniture after TINA.org Complaint
Company's "interest free" financing hides important information from consumers.
Bob's Discount Furniture needs to come clean about the "interest free" financing it heavily promotes to consumers before inviting them in commercials to "come on down."
Consumers are being set up to fail with minimum monthly payments that fall short of paying off the purchase in time and subsequent hidden interest charges that are not readily disclosed in the company's advertising of its so-called "gimmick-free" financing, a TINA.org investigation has found.
TINA.org has called on state officials to take action against these deceptive practices and the Department of Consumer Protection confirmed it has opened an investigation.
Chief among our findings:
Bob's fails to adequately disclose to consumers the need to make more than the minimum payment appearing on their monthly statements to pay off the balance in full within the required time period in order to avoid interest charges.
Bob's does not make clear to consumers that the interest will be back-charged from the date of purchase if they don't pay off their entire balance in time.
A high interest rate (27.99 percent) that's not readily apparent.
Complaints aplenty
TINA.org first started investigating Bob's financing last year after a reader alerted us to her experience with hidden interest charges. Since then, TINA.org has received several more complaints about the company's 6- and 12-month payment plans that are offered through Wells Fargo.
In response, TINA.org contacted Bob's again, but the Connecticut-based company, which has 58 stores in 11 states from Maine to Virginia, failed to take adequate measures to respond to readers' complaints that they had been left with a large bill for interest they never expected to have to pay.
When contacting Bob's about the issue this fall, John Sullivan, executive vice president and chief financial officer for the company, told TINA.org that all consumers at the point of purchase receive a flier that discloses the stipulation regarding the back-charged interest.
But our own first-hand research at three separate Bob's stores found that none of the staff handed out any such fliers.
The findings and Bob's insufficient response led TINA.org to file a complaint with Connecticut Attorney General George Jepsen and Department of Consumer Protection Commissioner William Rubenstein requesting the state take action to end the company's deceptive practices.
'I would have paid in cash'
One Bob's customer, Amalio Salerno, who contacted TINA.org in November, said he was billed more than $600 in back-charged interest 12 months after a salesperson in the company's Newington store persuaded him to sign up for the financing plan.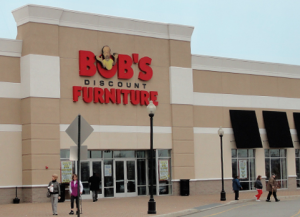 Salerno said he was prepared to pay in cash for the furniture but the sales representative talked him into signing up for the monthly payment plan.
"They talked me into the financing crap," Salerno said. "If they would have said nothing about the financing, I would have paid in cash."
He said his unpaid balance at the time he received the statement containing the surprising $600 interest charge was only about $200.
Salerno said there was no indication whatsoever that he'd be back-charged from the date he purchased a living room set, bed and mattress, much less at a 27.99 percent interest rate — a figure TINA.org also found to be hidden from consumers.
'A gimmick in itself'
Salerno also said he didn't realize until about his fifth monthly statement that the amount listed was just a minimum payment and not the full amount he needed to make to pay off the entire account in time to avoid being saddled with back-charged interest.
"That was a gimmick in itself," Salerno said. "You think you pay the minimum and you're all set. They told me I had 12 months to pay it off; they said nothing about a minimum payment."
After he realized the minimum payments wouldn't pay off the purchase, Salerno said he increased his monthly payment and planned to pay off the balance in time. But the statement with the back-charged interest arrived less than 12 months after he received his first statement last December, Salerno said.
Salerno's experience was echoed by several other customers who contacted TINA.org.
Salerno said Bob's and Wells Fargo eventually agreed to split the $600 interest charge but only after he threatened to bring the issue to the attorney general.
Inside the showroom
This fall, TINA.org reporters visited three Bob's stores in Connecticut to investigate how the company's interest-free financing was presented to consumers. Our investigation corroborated consumer complaints that important terms and conditions of the financing were not adequately disclosed at the point of purchase.
In fact, there were large variations from store to store about the plans. The number, type and placement of signs about the plan differed from store to store and none readily revealed all the terms.
In Bob's Orange store, there were no signs about financing on the main floor other than a small photo of a piggy bank that said, "KEEP YOUR MONEY IN YOUR PIGGY BANK… TAKE ADVANTAGE OF BOB'S INTEREST FREE FINANCE," with no explanation of what that entailed.
In the Niantic store, sales representatives wore tags on their lapels asking consumers to inquire about the gimmick-free financing plans, thus leaving it to the staff  to adequately explain the details of the plans if consumers did inquire.
But a saleswoman in Orange who brought up financing as soon as TINA.org staff stepped in the store and started looking at furniture, said that not all sales representatives fill their customers in on all the details.
And salespeople at all three stores acknowledged the possibility that customers could be deceived. "You got to pay it out by 12 months or that's how they get you," a salesperson at the Bob's in Niantic told TINA.org reporters who posed as customers.
Stepping in 
Bonnie Patten, executive director of TINA.org, called on state officials to take action.
"It is completely deceptive for Bob's to market its financing as gimmick- and interest-free without simultaneously explaining to customers all the ways in which consumers can be saddled with 28 percent interest from the time of purchase," Patten said.
Getting help
Consumers who want to speak to a customer care representative at Bob's regarding an issue with interest-free financing can contact 860-319-2311. A list of Connecticut consumer protection officials can be found here. Or submit a complaint to TINA.org.
Read more here about fine print.
---
You Might Be Interested In
7 Messy Spring Cleaning Product Claims
7 Messy Spring Cleaning Product Claims
With spring in the air, keep your expectations surrounding these claims grounded.
Winter Olympics Stumble Out the Gate Re #Ad Disclosure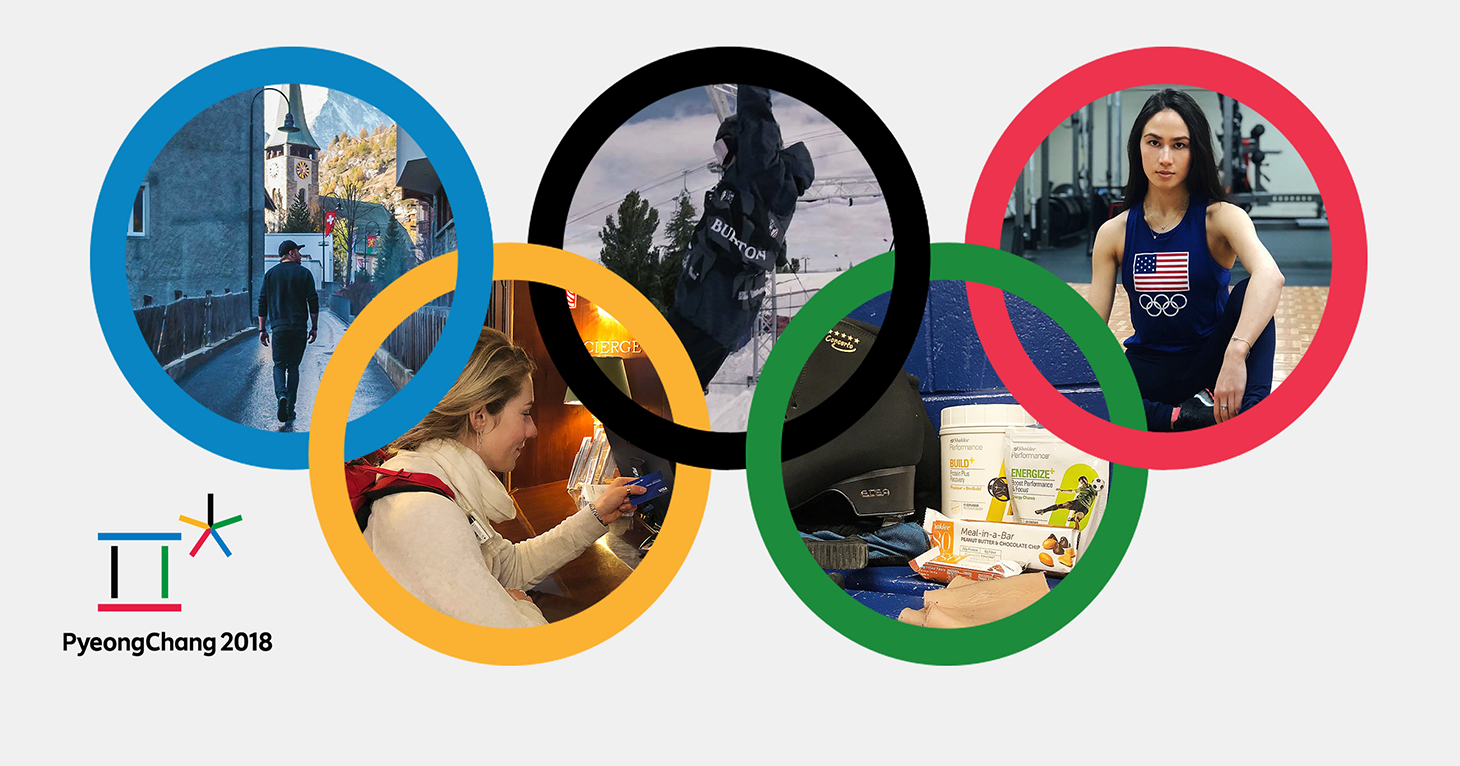 Winter Olympics Stumble Out the Gate Re #Ad Disclosure
These brand-relationship disclosures are far from world-class.
Target Misses the Mark with Made in USA Claims
Target Misses the Mark with Made in USA Claims
TINA.org probe finds widespread examples of false and deceptive "Made in the USA" product representations.