These "Critics" Won't Win Oscars for their Reviews
Some reviews come from questionable sources.
By Roger Catlin
Contributing Writer
Come Oscar time, most movie ads rely largely on touting their nomination totals.
The rest of the year, most studios depend on reviews from critics to help draw readers into theaters. But can you trust the reviews? Are the reviews even from a qualified critic? And did the critic really say in their review what is listed on the advertisement?
THE AD BLURB VS. THE ACTUAL REVIEW
Consider the case of the recently released Arnold Schwarzenegger movie, The Last Stand that was heralded in one review as "Action-packed, suspenseful and fun!" But the review was not by The New York Times, Wall Street Journal, or even the usually upbeat Rolling Stone. It was from a Spanish language website called Terra.com, where the coverage of The Last Stand comes in an online video of host Maria Salas interviewing Schwarzenegger at a junket, in which she closes by asking him for a hug. There's no apparent review of the movie.
Another positive blurb used in the film's opening weekend advertisement was from ArtistDirect.com, an online music site where Rick Florino's review is full of blurb-worthy clichés, from "Arnold's back and better than ever" to "everything that action fans have been hoping for."  But the words attributed to Florino in the advertisement for the movie – "Classic Schwarzenegger" – are not actually in his written review.
Similarly, the advertisement for the movie lists Joblo.com as calling actor Johnny Knoxville "Hilarious!"  Yet, that word is also not in the review on the Joblo site.
The Last Stand ads also say that FirstShowing.net called the movie "A Total Blast,'' but that's not in the review on its site either.
It's not that the reviewers never uttered the words; it's likely they did so on hastily dashed comment cards or e-mails sent after screenings or lavish junkets, where reviewers are typically flown in to a big city and given access to the stars for interviews (and sometimes hugs), while the studio picks up the bill.
WILL THE REAL REVIEWER PLEASE STAND UP?
The issue of questionable reviews surfaced last year when the U.K.'s Advertising Standards Authority investigated an audio ad for Taken 2 on Spotify credited to the Daily Star, which gave it a perfect ten and exclaimed "Eat your heart out, 007!"
The review was indeed from a Daily Star reporter who sent in an e-mail blurb after a screening. The trouble was, it wasn't the same reporter who wrote the less complimentary published review in that paper. That reporter, Andy Lea, only gave it a 2/5 rating and called the film "underpowered nonsense" in his review.
WHOM DOES THE CRITIC REALLY WORK FOR?
Another issue in reviews is misleading claims about the media affiliation of a critic. For example, Shawn Edwards – who called The Hobbit "A Visually Stunning Masterpiece!" – is frequently quoted in movie ads and is listed as representing the whole of FOX-TV. In actuality, however, he is a local reviewer for a Kansas City Fox affiliate.  Jake Hamilton is also identified as being from FOX-TV in ads, but he is a local Houston-based reviewer.
Both men are regularly listed in eFilmCritic.com's annual Top 10 rankings of Whores of the Year, which identifies "critics" who exude consistently positive movie reviews, no matter how poorly the film is rated by popular national sites such as RottenTomatoes or Metacritic.
One of the worst offenders over the years is Earl Dittman, who churned out scores of positive blurbs for movies few others championed, writing for a publication with no apparent online presence, Wireless Magazine. An efilmcritic.com piece in 2005 detailed his questionable reviews. Yet, he continues to write for DigitalJournal.com.
IS THE CRITIC BREATHING?
When Sony Movies started attributing positive reviews in 2000 to a fictional person named David Manning of the Ridgefield (Conn.) Press, it had to pay the state of Connecticut $326,000 to settle fraud charges.
The studio also settled a class action case for $1.5 million on behalf of dissatisfied filmgoers, repaying them $5 each for seeing The Patriot, A Knight's Tale, Vertical Limit, or The Animal.
So, whose review should you trust? The advice for consumers is the same as in any endeavor: be skeptical, read the fine print, and consider who the source really is.
Roger Catlin is a freelance writer in Washington D.C. specializing in writing about the arts and TV.
---
You Might Be Interested In
Consumer Alert: Celebrity-Promoted NFTs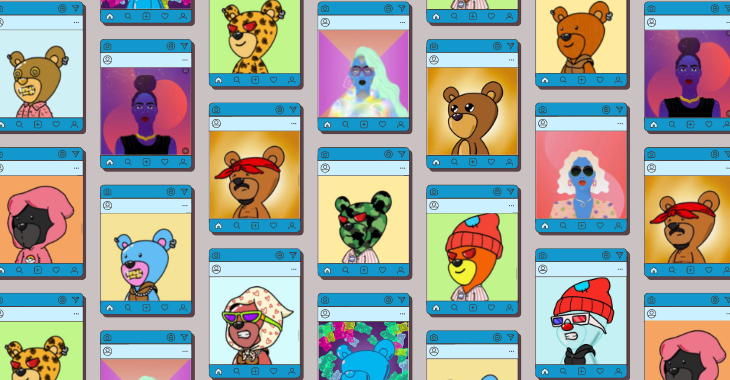 Consumer Alert: Celebrity-Promoted NFTs
Exercise caution when considering celebrity-promoted NFTs.
Companies Accused of Greenwashing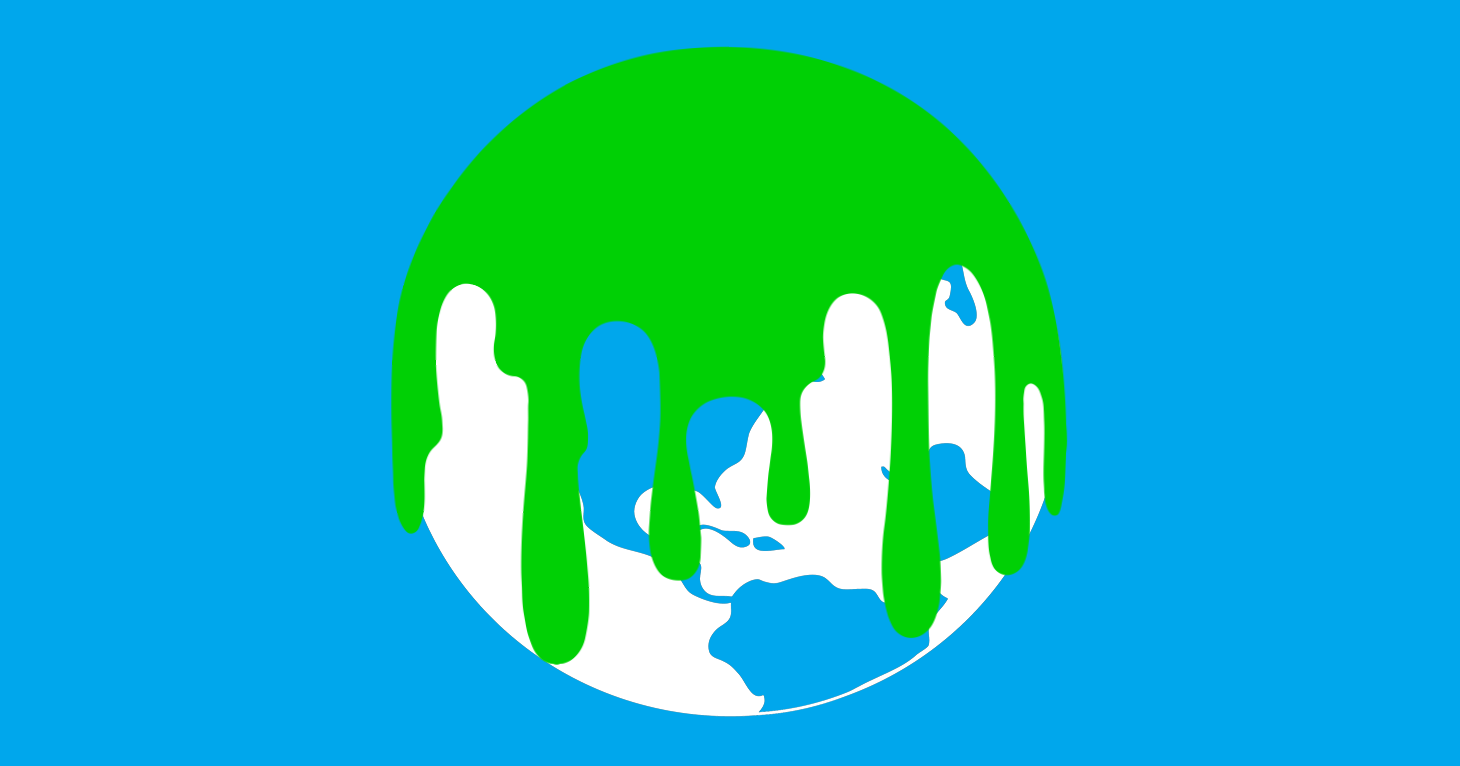 Companies Accused of Greenwashing
When companies green it, they better mean it.
What You Should Know about USANA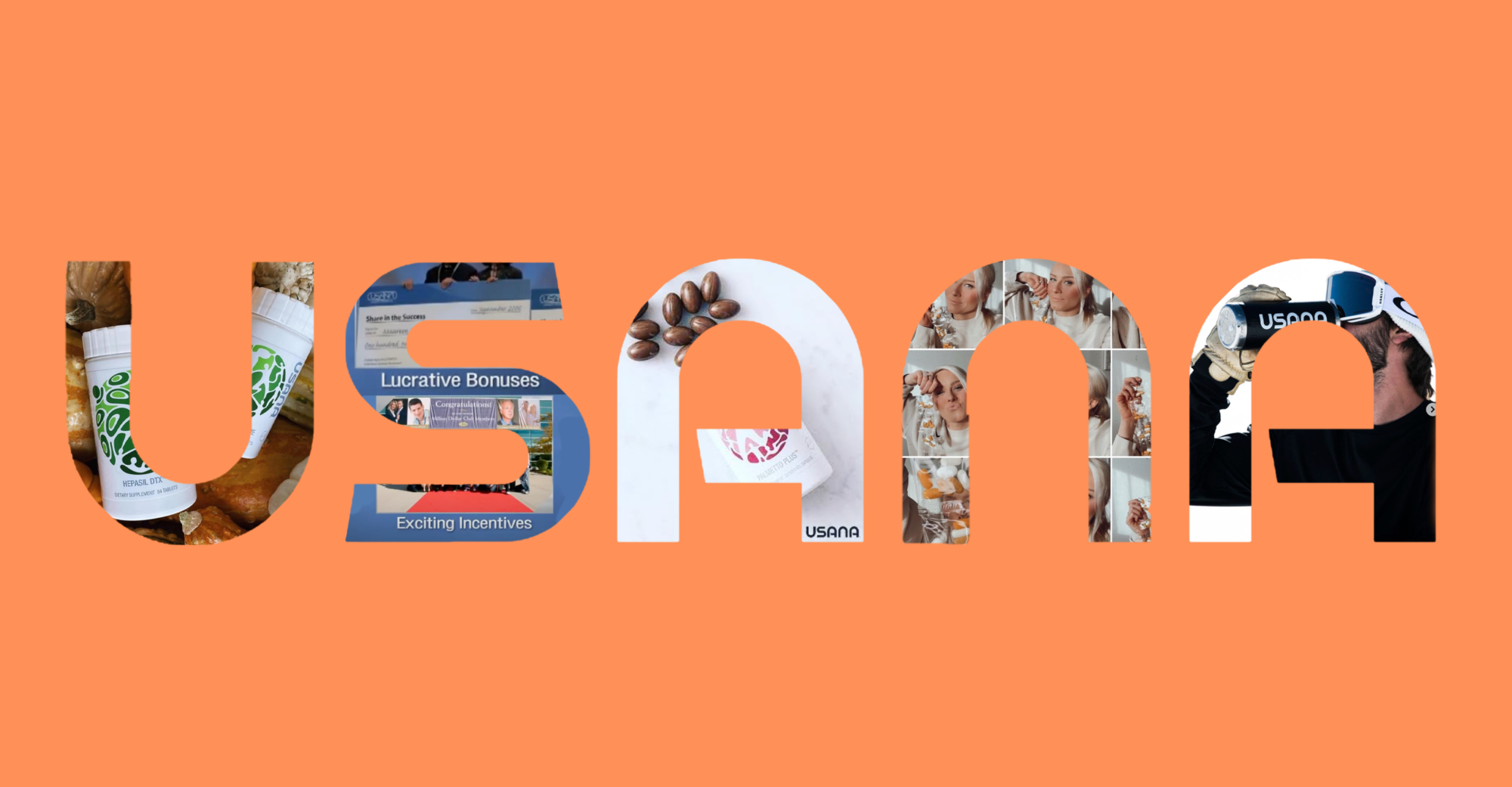 What You Should Know about USANA
Supplement MLM takes down dozens of deceptive claims following TINA.org investigation.