The War Z Returns to Steam, Minus False Claims
Complaints about missing features prompt changes.
In December, Valve pulled a computer-based zombie game called "The War Z" made by Hammerpoint Interactive, from Steam, their online store, after players complained that many advertised features were missing. According to Forbes, the game's download page promised multiple large maps, dozens of available skills, and private servers, but players who purchased the game found that none of these features were actually included. Not only that, but the game, which was advertised for a single-purchase price of $14.99, relied heavily on micro-transactions, which are extra in-game fees, that made the actual price much higher.
It is unclear if Valve and Hammerpoint were somehow unaware of the overlap between the "have Internet, will rant" set and the vocal computer gaming set or if they simply hoped no one would notice all the game's missing features, but either way, they were mistaken.
After herds of angry would-be zombie slayers unleashed their collective disappointment with Valve and Hammerpoint in negative reviews, Valve's Vice President of Marketing issued an apology and offered a refund. Said Doug Lombardi:
From time to time a mistake can be made and one was made by prematurely issuing a copy of War Z for sale via Steam. We apologize for this and have temporary removed the sale offering of the title until we have time to work with the developer and have confidence in a new build. Those who purchase the game and wish to continue playing it via Steam may do so. Those who purchased the title via Steam and are unhappy with what they received may seek a refund by creating a ticket at our support site here: https://support.steampowered.com/newticket.php

Again, we apologize any inconvenience.
Now "The War Z" has returned to Steam with an updated download page. It no longer advertises the game as single-purchase, and the claims about maps, private servers, and skill trees are gone.
See screenshots below of the game's page before and after for comparison:
[via Paranerds]
Hammerpoint also released a Software downloaded to fix or update a computer program that allows players who had previously downloaded the game to update to the newest version.
---
You Might Be Interested In
Jeep x Jurassic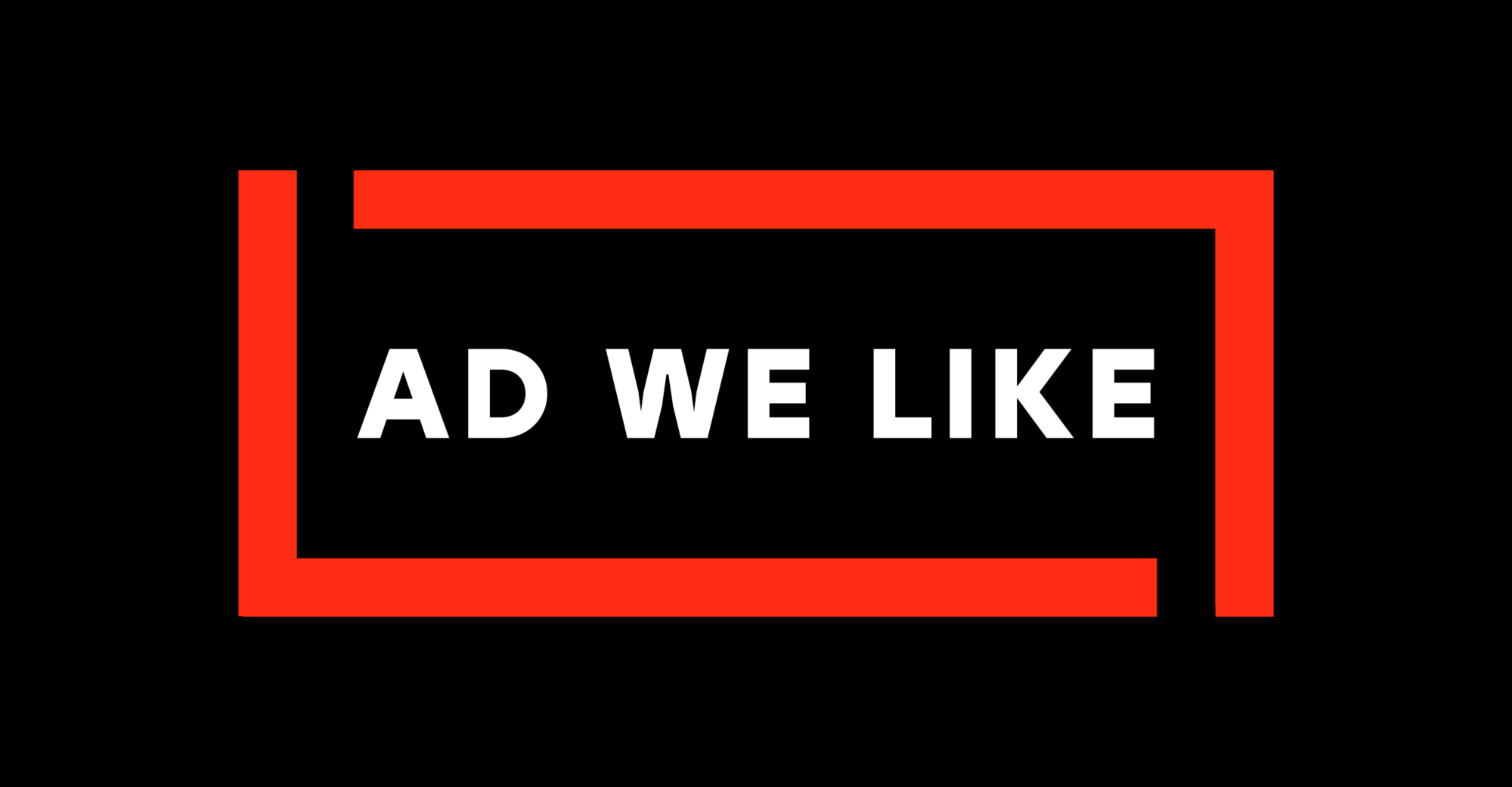 Jeep x Jurassic
A Jeep driver hatches a terrible plan(osaurus).
SKKN by Kim's Sustainability Claims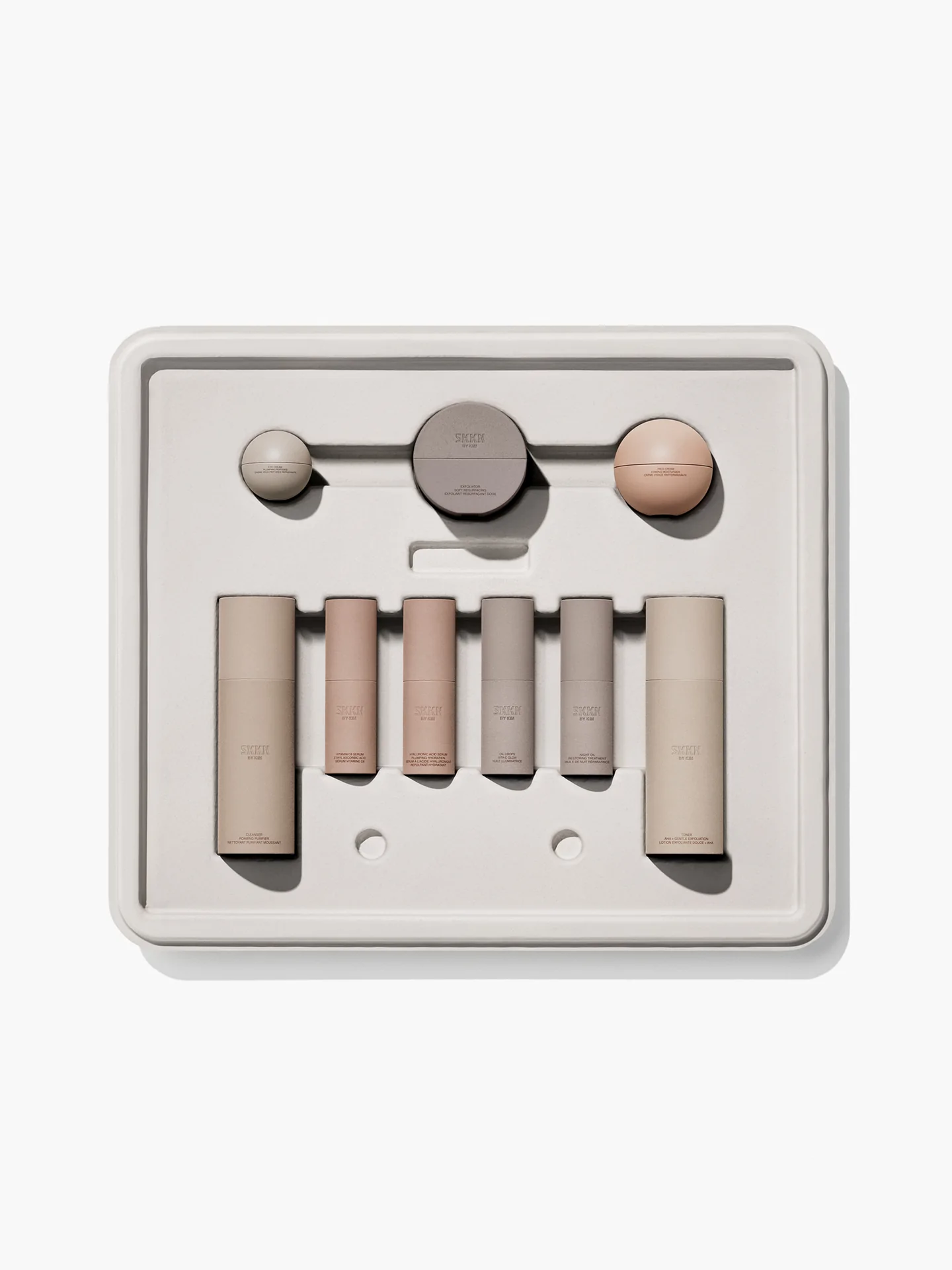 SKKN by Kim's Sustainability Claims
Consumers accuse Kim Kardashian of greenwashing.
Fungus Eliminator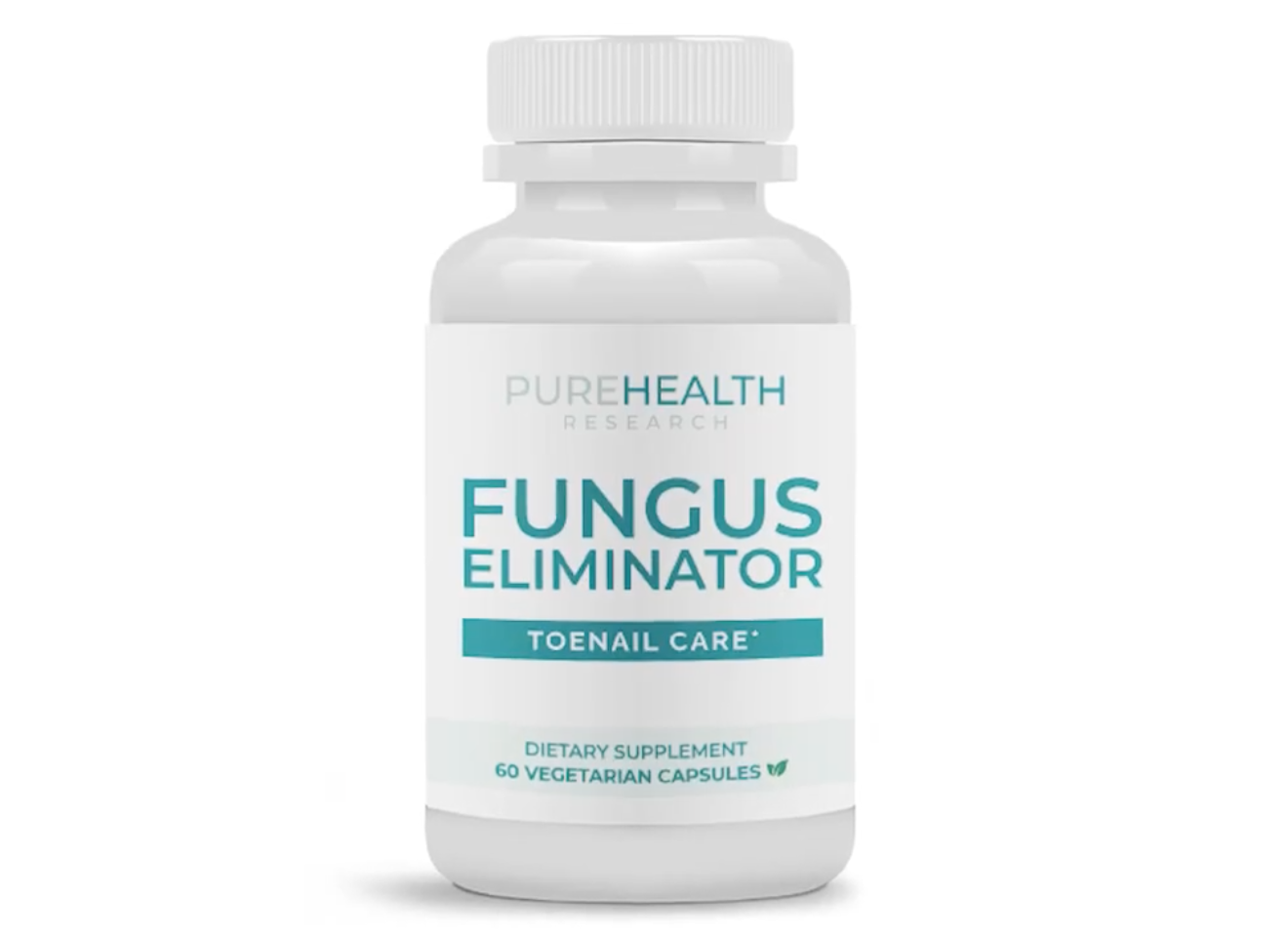 Fungus Eliminator
Forty-five million Americans are 'fighting a losing battle' against toenail fungus. Could this supplement be the solution?