In January, the Federal Trade Commission and the New York and Florida Attorneys General charged The Tax Club's telemarketing operation with deceiving consumers who mistakenly believed its services would help their home-based business succeed.  The company called people on lists they bought from work-at-home or other business development services, falsely claimed affiliation with legitimate companies, and sold people products and services it claimed were essential to the success of their business, like tax return preparation and business planning. According to the FTC, The Tax Club charged high fees for these services, but often failed to deliver on them.
Always do your research before getting involved in a new business opportunity.
---
You Might Be Interested In
Amplifei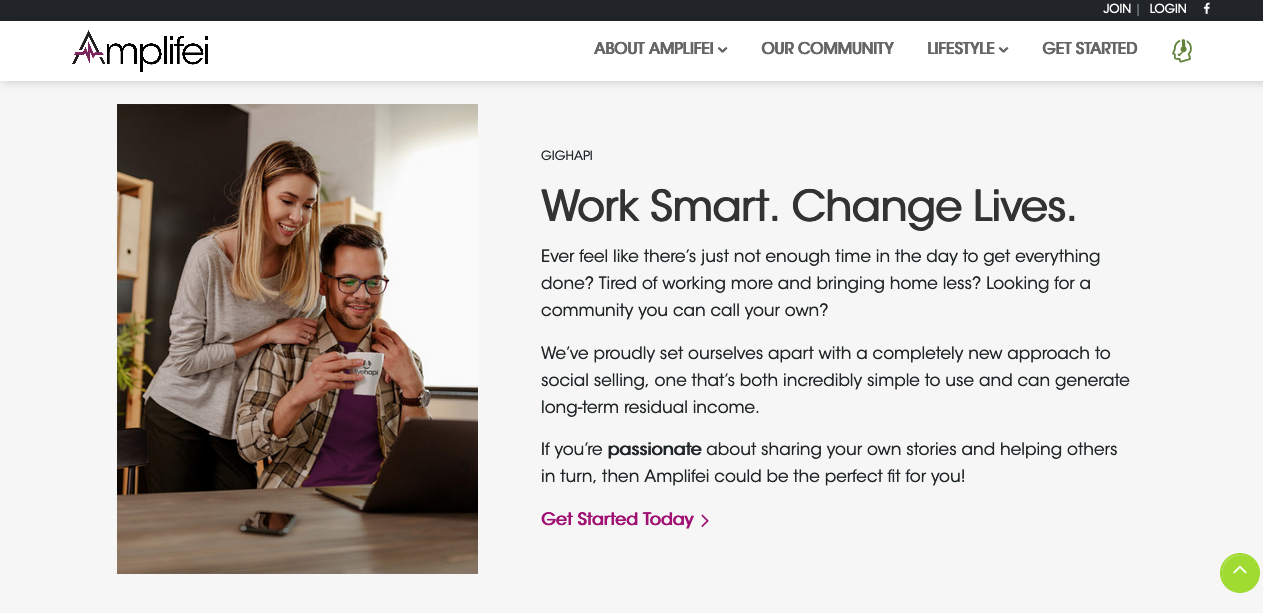 Amplifei
A misleading income disclosure statement is just the tip of the iceberg with this supplement MLM.
Automation Riches
Automation Riches
The only thing rich about this internet company is its proclivity for touting unrealistic income claims.