The Perils of Royal Caribbean's Cruise Ticket Contract
Important information does not appear readily available to consumers.
The phrase "perils of the sea" doesn't exactly put one at ease — especially when it appears after plunking down hundreds of dollars or more for a cruise reservation that may or may not be fully refundable depending on how soon the ship sets sail.
Royal Caribbean says it's not responsible for any problems arising from "perils of the sea," absent any negligence on the part of the carrier. The disclaimer appears under section 11 of the company's Cruise Ticket Contract. But one TINA.org reader says the contract is only presented post purchase — and that's not fair.
"This has to do with being forced to sign away your rights after a purchase," the reader wrote in an email to TINA.org. "I think it is unreasonable to take payment and make reservations prior to presenting such terms …While I do not intend to try to cancel my reservation, I found this quite distressful and am counting on the belief that these terms are not enforceable."
But Royal Caribbean seems to have covered the enforceability issue too. The reader pointed to this section in the contract that waives a passenger's right to pursue class-action litigation:
Even if the applicable law provides otherwise, passenger agrees that any arbitration or lawsuit against carrier, vessel or transport whatsoever shall be litigated by passenger individually … (Section 9)
TINA.org searched the Royal Caribbean site for the ticket contract but could only find a passenger bills of rights, and other terms that did not disclose the details our reader noted about "perils of the sea" and future litigation rights. The only way we were able to view the contract without purchasing a ticket was to search the web but that's because we knew what to look for because the reader gave us the specific name of the document.
The takeaway: If you are going on a cruise, search for the carrier's ticket contract before purchasing one. You might want to even call the company if you can't find it online to obtain a copy to read so you have all the information before you surrender to any terms.
TINA.org reached out to Royal Caribbean for comment but we have yet to hear back. Carnival Cruises has a similar class-action waiver in its ticket contract, which also includes important information on what the carrier says it is and is not liable for.
Find more Terms of Surrender posts here.
---
You Might Be Interested In
Booking a Vacation Online?
Booking a Vacation Online?
These claims may trip you up.
You Bought the Movie on iTunes. But It's Not Yours.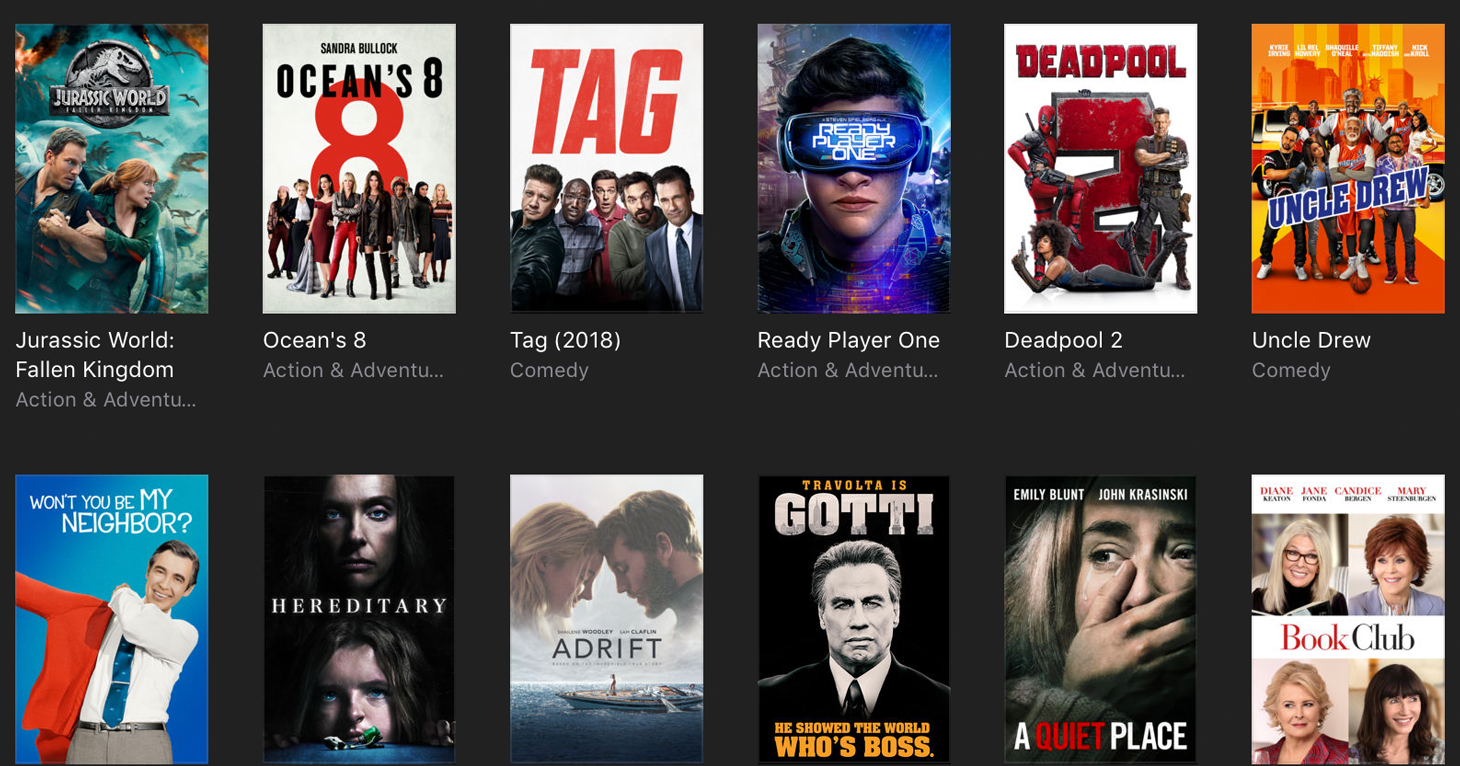 You Bought the Movie on iTunes. But It's Not Yours.
Surrender your iTunes movies.
Consumer Loses Confidence in VRBO's Booking Guarantee
Consumer Loses Confidence in VRBO's Booking Guarantee
Home-sharing site's "Book with Confidence Guarantee" fails consumer.