The ubiquitous before and after shot is a staple of the industry, where even minor weight loss is exaggerated in the way that the photographs are presented.  The before shots typically feature someone in ugly, dull clothing, frowning and slumped over in a dejected fashion.  In the after photo, the same person will be standing in perfect posture, tanned, smiling, wearing makeup (women) or with body hair removed (men).  But sometimes the advertisers go an extra step.  Take a look at a couple of examples:
In his documentary, Bigger, Stronger, Better, Christopher Bell demonstrates how easy it is to manipulate before and after shots.  Believe it or not, these photos were taken on the same day. The incredible results were all thanks to Photoshop.
This ad featuring before and after shots of TV personality Jillian Barberie seems to make a compelling case for Nutrisystem.  Nevermind that she's wearing a drab mumu in her before photo that contrasts nicely with her fabulous bikini shot.  Of course the company does let us know in the fine print that the results are not typical.  They don't mention that, in addition to going on the plan, Jillian also hired a personal trainer to get in shape.  Oh and by the way – she is pregnant in her "before" picture!  Giving birth is usually a sure fire weight loss method.
In response to consumer complaints, the FTC tightened up regulations concerning product endorsements in 2009, and now requires that testimonials clearly explain typical or average results, and not just promote extreme outcomes accompanied by tiny fine print disclaimers that say, "your results may vary."
---
You Might Be Interested In
Jeep x Jurassic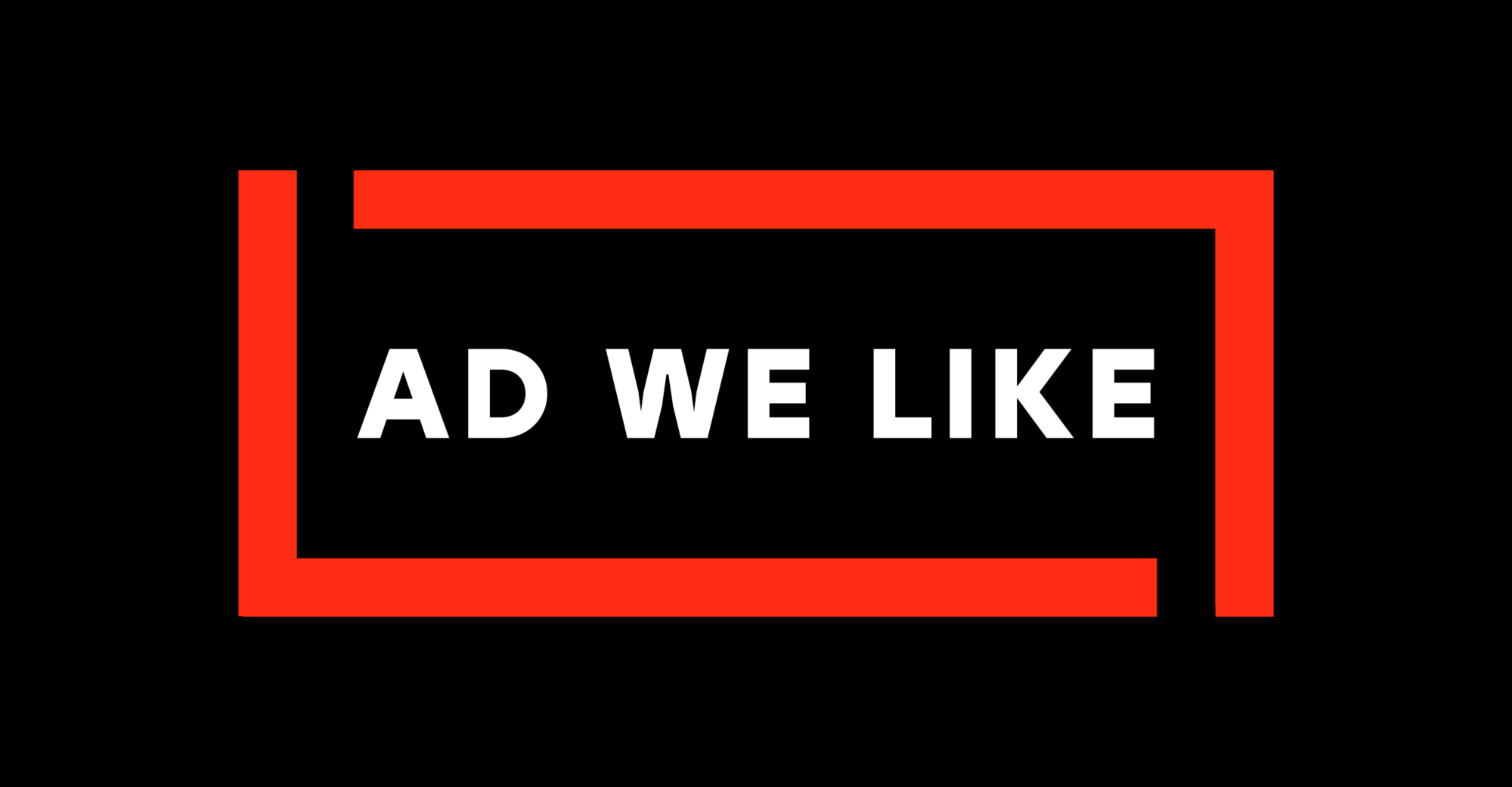 Jeep x Jurassic
A Jeep driver hatches a terrible plan(osaurus).
SKKN by Kim's Sustainability Claims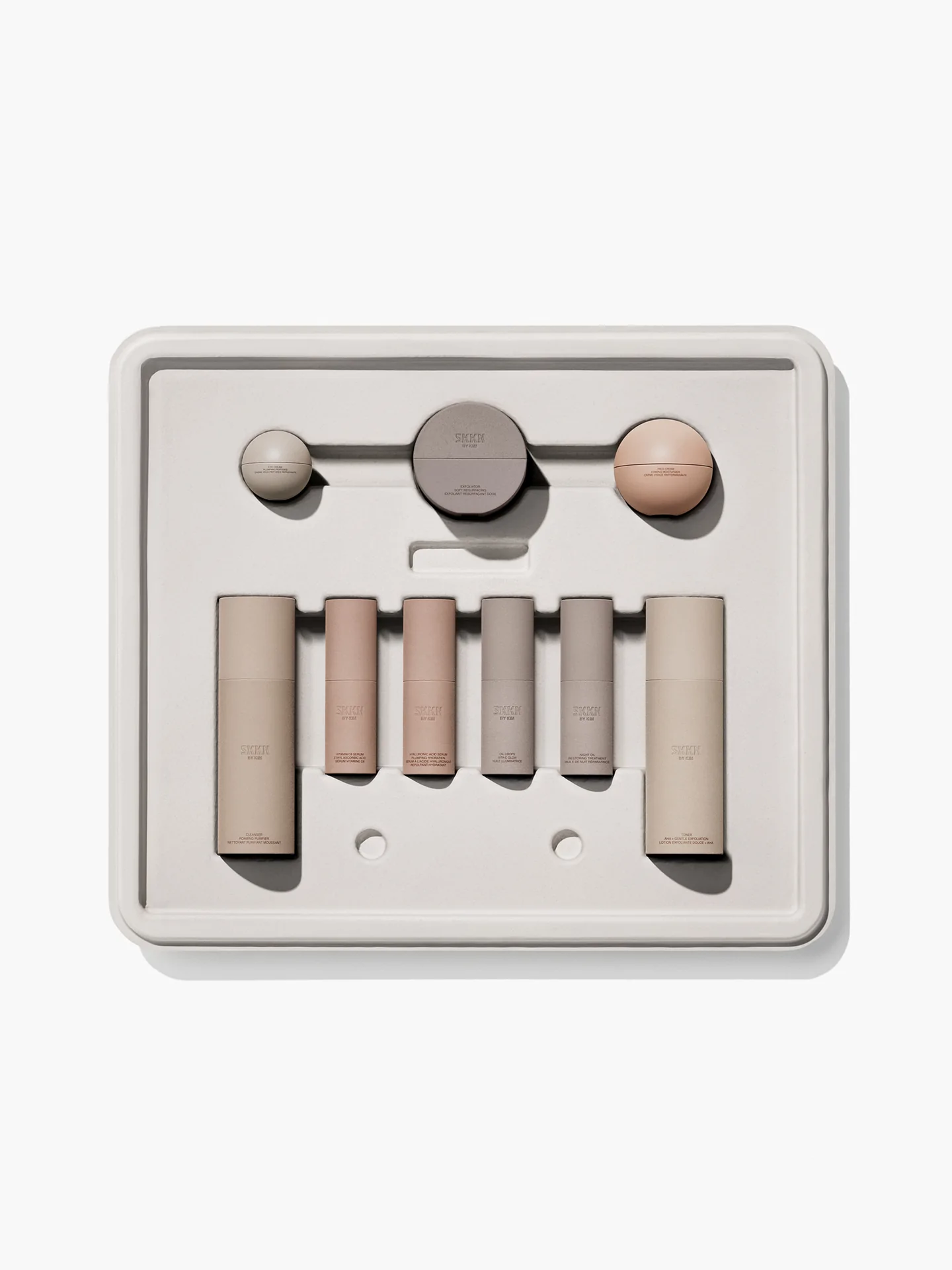 SKKN by Kim's Sustainability Claims
Consumers accuse Kim Kardashian of greenwashing.
Fungus Eliminator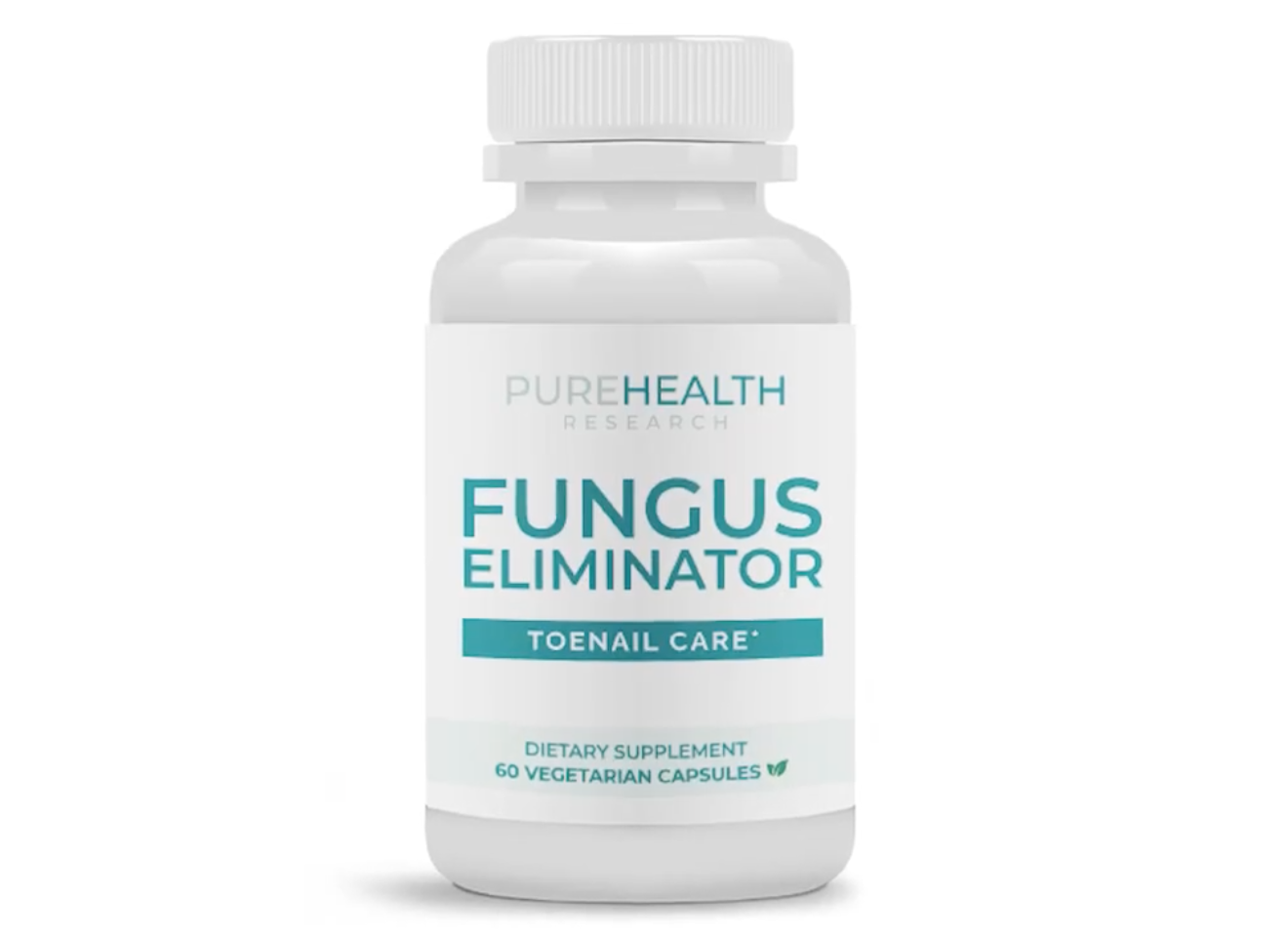 Fungus Eliminator
Forty-five million Americans are 'fighting a losing battle' against toenail fungus. Could this supplement be the solution?