The Life Coach School
TINA.org digs into company's larger-than-life earnings claims.
"Stop thinking life coaches don't make good salaries," says a graduate of the Life Coach School in a video on the company's website. "They do."
And according to the video, Life Coach School grads are making bank. Graduates say they are making $100,000 to upwards of $1 million a year as a life coach after completing the six-month certification program. (TINA.org looked into the company's earnings claims after receiving a tip from a reader.)
"As little as three years ago making an annual six-figure income seemed incomprehensible to me," said one grad. "I couldn't have believed it was possible."
"I just made more money this past year than I've ever made in my life," added another.
"100k is just the beginning," said one more.
The video – which appears on a page recognizing "8 Figure" and "Two Comma" life coach award winners, including the "top earner" with "over $14 million total revenue" – ends with a leading question: "Are you next?"
The short answer is probably not. According to job search sites Indeed and ZipRecruiter, the average annual salary for a life coach doesn't crack $44,000. This is just the type of unbiased information that the Life Coach School wants you to ignore.
In October 2021, the FTC warned companies that pitch money-making opportunities that:
Claims of "potential" earnings imply that such earnings are representative of what the typical participant achieves. Before making such a claim regarding potential earnings (e.g., via a testimonial of a well-paid member), the advertiser must possess adequate substantiation that the experience described is representative of what participants will generally achieve. If the claim is not representative, the advertisement must avoid giving that impression.
Another red flag? The Life Coach School doesn't disclose how much its certification program costs. Throughout the website, links to "learn more" about the program direct to a page to join the wait list for the next session with no actual details about the program. According to reviews on Trustpilot, however, the company charges between $18,000 and $23,000 to be certified as a life coach but only offers one hour of training per week.
One Trustpilot review specifically commented on the company's use of "high-earners" to promote its certification program:
They seduce […] potential customers by platforming the handful of uber-successful coaches they have as examples of what is possible (keep in mind, this is only a handful of high-earners out of thousands of certified coaches).
The Life Coach School also offers "personalized coaching" and, in this case, does disclose the cost: $297 a month.
The bottom line
Consumers need to do their research before getting involved in any purported money-making opportunity. Ask questions like, "How much does a typical consumer earn with this program?" If the answer isn't clear, proceed with caution.
TINA.org reached out to the Life Coach School for comment. Check back for updates.
Find more of our coverage on purported employment opportunities here.
---
You Might Be Interested In
Stacey Boehman's Life Coaching Programs
Stacey Boehman's Life Coaching Programs
Is this life coach writing checks she can't cash?
Deceptive Ad Trends to Be Wary of in 2023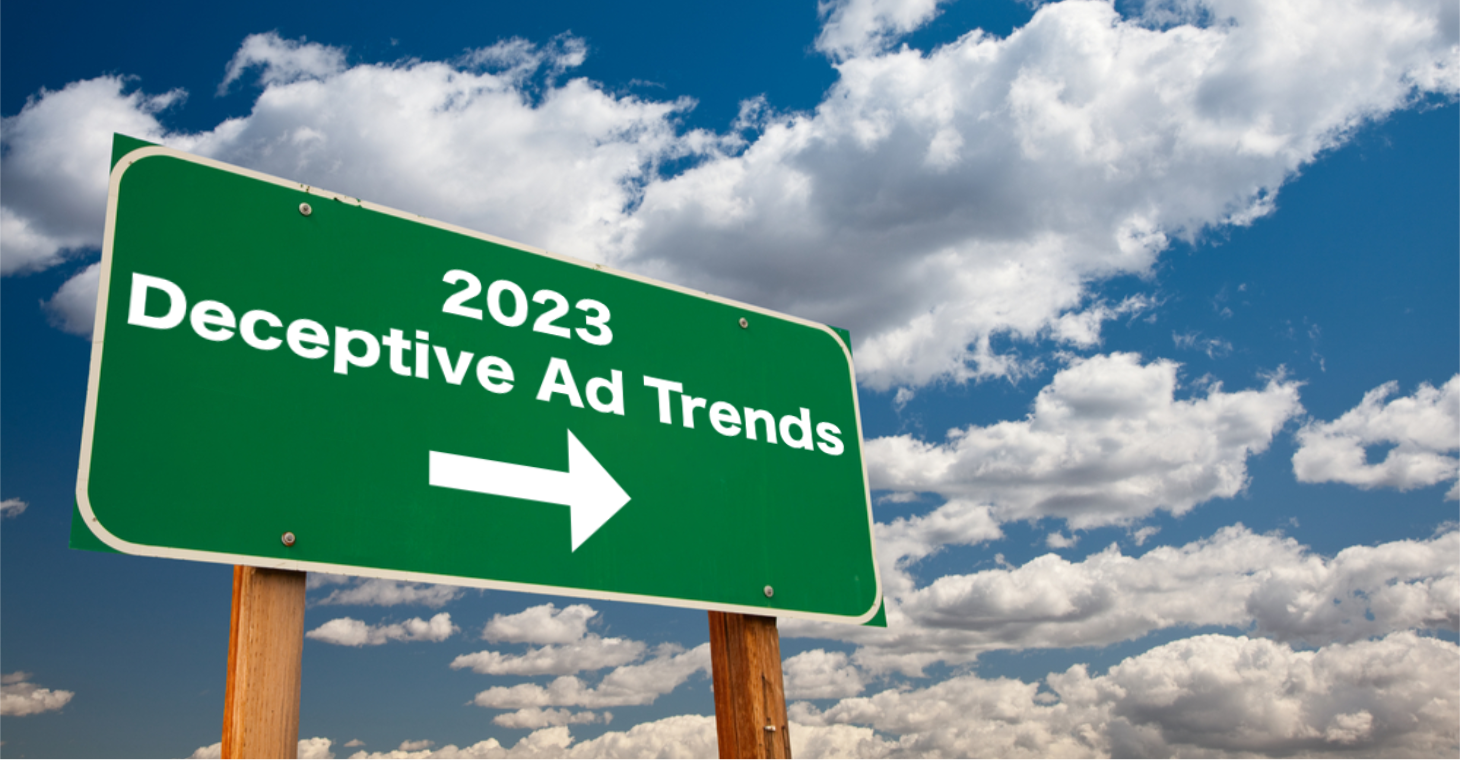 Deceptive Ad Trends to Be Wary of in 2023
And the regulatory efforts that seek to curb them.